Professor John Keane of the University of Sydney will discuss his recently released book, The New Despotism
About this event
This seminar is jointly hosted by the Network for Interdisciplinary Studies of Law and the ARC Discovery Grant research project, Constitutional Populism: Friend or Foe of Constitutional Democracy? (read more about the project)
Please note that participation is free, but registration is essential to access this webinar.
In a disturbing in-depth exposé of the antidemocratic practices of despotic governments now sweeping the world, John Keane* shows how governments from Russia and China through Central Asia to the Middle East and Europe have mastered a formidable combination of political tools that threaten the established ideals and practices of power-sharing democracy. He casts doubt on such fashionable terms as dictatorship, autocracy, fascism, and authoritarianism - instead making a case for retrieving and refurbishing the old term 'despotism' to make sense of how these regimes function and endure. (more about the book)
To discuss the ideas that he advances in the book, the panel in conversation with Professor Keane will be the Chief Investigators for our research project, Associate Professor Adam Czarnota and Professor Martin Krygier, both of the University of New South Wales Faculty of Law, and Professor Wojciech Sadurski of the University of Sydney.
Please note, this is our first venture into online events necessitated by the COVID-19 pandemic. We greatly appreciate the assistance and cooperation of all in noting that:
- the event is open only to registered participants (max. 100);
- a link will be sent after registration, so please allow time for processing ahead of the semiar time slot; and
- the session will be recorded, and the recording made available at a later date via the project web site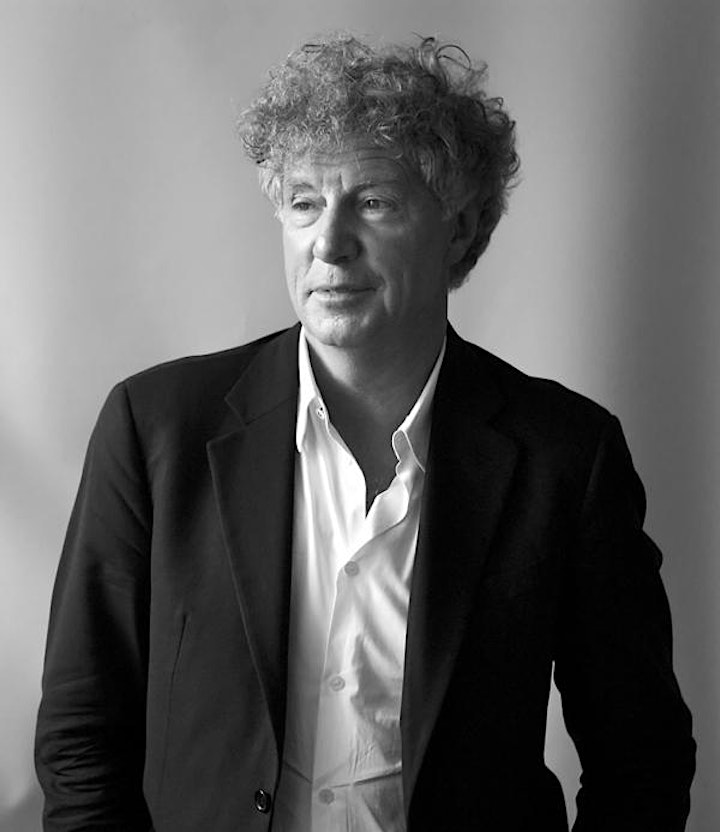 *John Keane is Professor of Politics at the University of Sydney, Australia and at the Wissenschaftszentrum Berlin. His books include The Media and Democracy (1991), which has been translated into more than twenty-five languages; Democracy and Civil Society (1988, 1998); Reflections on Violence (1996); Civil Society: Old Images, New Visions (1998); the prize-winning biography Tom Paine: A Political Life (1995); and Václav Havel: A Political Tragedy in Six Acts (1999). His more recent works include Democracy and Media Decadence (2013) (with Wolfgang Merkel and others), The Future of Representative Democracy (2010), Violence and Democracy (2004) and Global Civil Society? (2003).