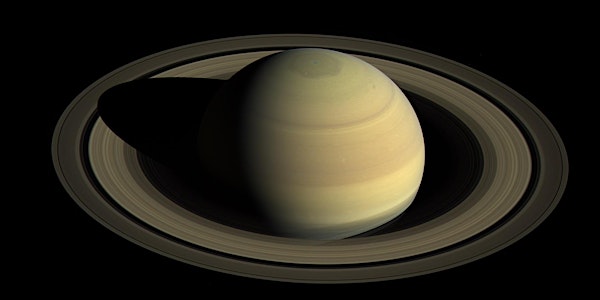 The New and Improved Solar System
Planets, Moons, Asteroids, Comets, Pluto and more. Find out what's new around the Sun.
When and where
Location
Cincinnati Observatory 3489 Observatory Place Cincinnati, OH 45208
About this event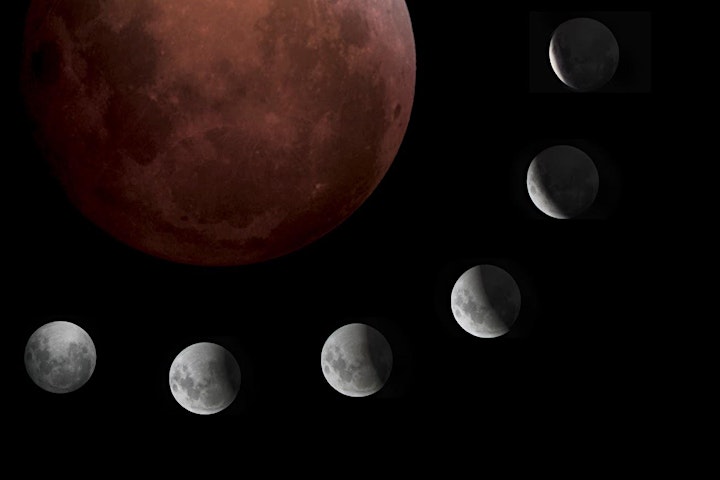 Have you ever wanted to learn more about what exactly makes up our solar system, but were too overwhelmed at the thought? This class is the perfect place to start. Join Astronomer Dean Regas as he explains the basics of everything around the Sun, literally!
How does our Solar System work? Just how many planets are there really? What planets have their own moons and just how many? What is the difference between a comet and an asteroid? All of this and more will be answered, laying the ground work for beginning astronomers and leaving our experts with new things to ponder.
Once class wraps up, we will spend some time with our historic telescopes viewing many of the things discussed throughout the evening (weather permitting).
This is sure to be a popular class to kick off our new year, please join us!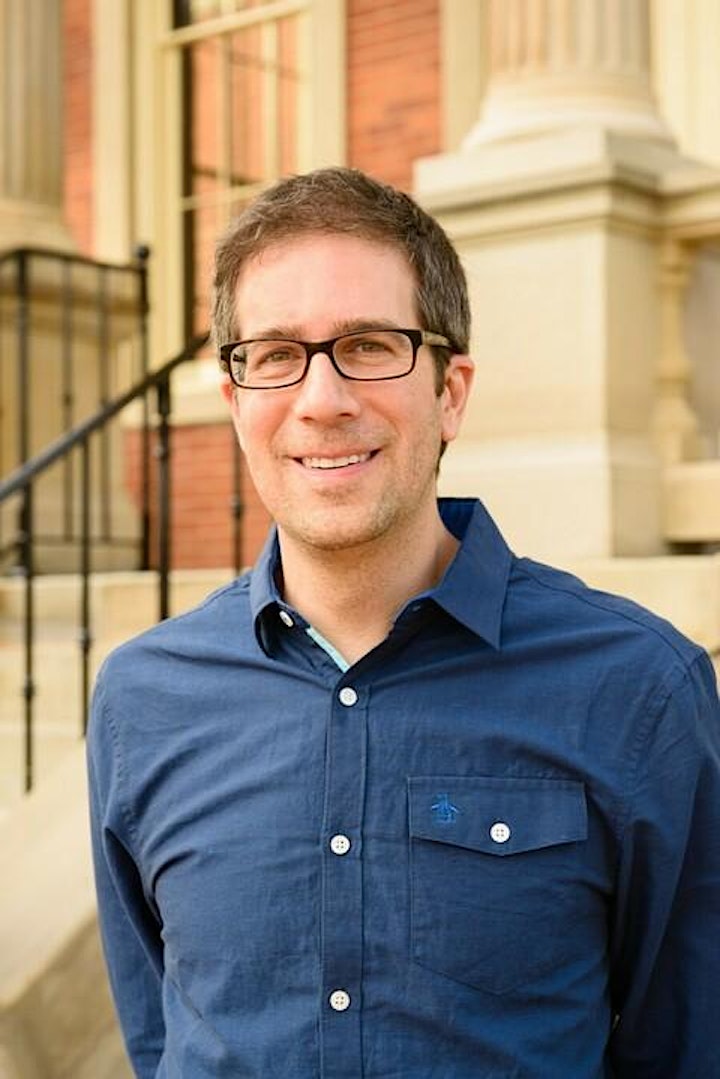 Featured in the New York Times and Washington Post
Dean Regas has been the Astronomer for the Cincinnati Observatory since 2000. He is a renowned educator, author, national popularizer of astronomy and an expert in observational astronomy.
From 2010-2019 Dean was the co-host of the PBS program Star Gazers. He is the author of six books including "Facts From Space!" and "100 Things to See in the Night Sky". Dean is a Contributing Editor to Sky and Telescope Magazine and a contributor to Astronomy Magazine, where he won 2008 "Out-of-this-World" Award for astronomy education. Dean has written over 160 astronomy articles for the Cincinnati Enquirer, blogged for the Huffington Post and is regularly featured on television and radio. Dean is a frequent guest on National Public Radio's Science Friday with Ira Flatow and NPR's Here & Now. He also hosts an astronomy podcast with Anna Hehman called "Looking Up!"
At the Cincinnati Observatory, he has developed his skills as a dynamic writer and public speaker who brings the complicated field of astronomy down to Earth for students of all ages.