Description
Honoring the Outstanding Contributions of New American Leaders
The New American Hero Awards are presented each year to elected officials from immigrant backgrounds who have gone above and beyond in their contributions to building a more welcoming and inclusive Nation.
We are proud to honor these laureates as the upstanding civil servants our communities need and admire.
Please join us in celebrating them on November 17th at 6 p.m.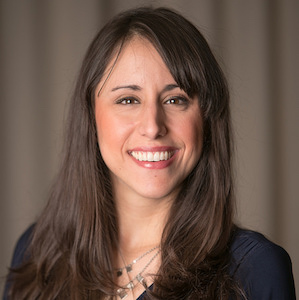 Arizona State Representative
Athena Salman
@AthenaSalman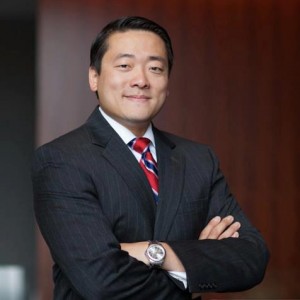 Texas State Representative
Gene Wu
@GeneforTexas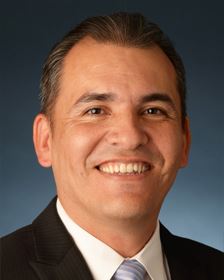 Anaheim City Council Member
Jose Moreno
Honorees confirmed to date.
Thank you to our benafactor for making this event possible.