Creatives, leaders, and executives. A masterclass to bring a neuroscience advantage to your goals and life. Optimize your brainpower.
About this event
In many careers, the difference between those who are very successful and those who are not, is often not about the level of talent. The strengths that make a real difference have everything to do with your brain -- resilience, focus, creativity and more. We can cultivate these strengths to failure-proof your brain.
This master class will help you evaluate your strengths and learn strategies to enhance your brain power to achieve your goals. You'll learn:
- Critical Brain Success Factors
- Realistic Ways to Build a Better Brain
- How to Increase Your Brain Awareness
- How to Create a Better Brain Strategy the Works
The will be an interactive workshop designed to provide personal insights as well as specific actions to increase your brain awareness, confidence and competence. We'll talk about superchargers like restorative sleep, wearable devices, and powerful foods.
Email us at diane.g.wilson@gmail.com with any questions.
Diane Grimard Wilson is a peak performance coach. She enjoys using a rich array of brain-based tools to help her clients achieve their highest potential including neurofeedback and EEG-based brain scans. A seasoned coach and psychotherapist she loves the process of building relationships, understanding her clients' unique styles and strengths, and collaborating to help increase their effectiveness. She is a Licensed Clinical Professional Counselor with Board Certification in Neurofeedback, and a certified meditation teacher. She recently completed her second book -- a medical memoir called "Brain Dance" now available at Barnes and Noble, Amazon and, by request, at your local book store. Brain Dance became a number one bestseller in the week of her release! Order at www.BrainDanceBook.com
For more information on Diane Wilson and her services. www.grimardwilson.com wwwgeniuspodcast.us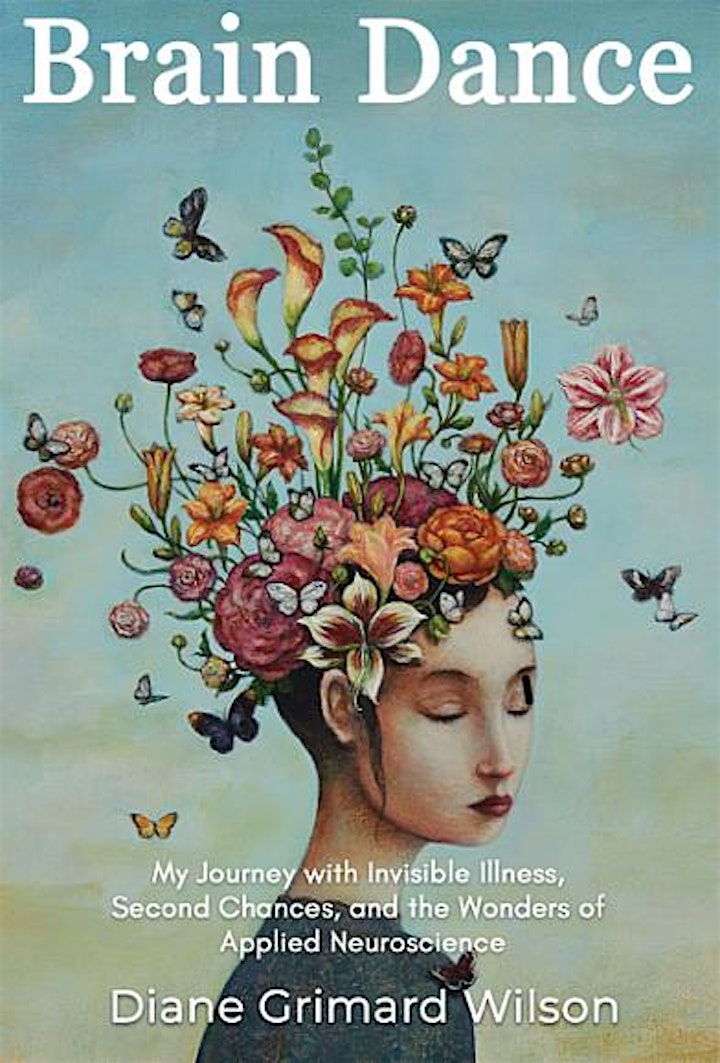 Organizer of The Neuroscience Advantage Masterclass