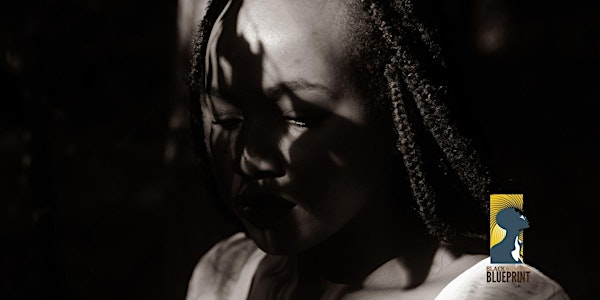 The Neurobiology of Trauma in Pregnant Survivors: Unaddressed Sexual Trauma
The Neurobiology of Trauma in Pregnant Survivors: Unaddressed Sexual Trauma
Refund Policy
Contact the organizer to request a refund.
About this event
Black Women's Blueprint coined the Sexual Abuse to Maternal Mortality Pipeline (SAMM), the result of a six-year national sexual assault and GBV intervention process to collect survivor narratives as a Black Women's Truth and Reconciliation Commission.
According to the CDC, approximately 1 in 5 women will experience rape or attempted rate in their lifetimes. Once these statistics are broken into race, the disparities become alarmingly clear. Black women and women of color are disproportionately victims of sexual violence, including rape and child sexual abuse. According to a 2013 study done by the National Resource Center on Domestic Violence (NRCDV), between 34.1% - 65% of Black women reported experiencing child sexual abuse and 12 % experienced commercial sexual exploitation. Research on the lasting effects of sexual violence found approximately 150 consequences and symptoms in the aftermath of sexual violence impacting the mind, body and spirit of survivors and research into Adverse Childhood Effects (ACE) indicates lasting long term negative impacts of violence, including sexual violence, experienced in childhood on adult survivors. With such high rates of sexual violence occurring in the population, with such lasting negative impacts, it is vital that caregivers, medical providers, and survivors themselves understand the influence that sexual trauma can have on pregnancy, birth and parenting.
According to the American College of Obstetricians and Gynecologists, sexual violence has major negative effects on public health in regards to pregnancy, birth, maternal mortality and morbidity rates. Sexual violence can produce "medical consequences including sexually transmitted infections; mental health conditions, including post-traumatic stress disorder; and risk for unintended pregnancy in survivors of sexual assault who are of reproductive age." Black Women's Blueprint conducted interviews with survivors in its healing programs as well as member-advocates. Their responses reveal that the encounters of women of color with health and maternal care systems are often sites of sexual trauma and reproductive injustice --beginning before puberty and their first visit to the gynecologist, through pregnancy, labor and delivery and on to the geriatric and post-reproductive years.
The workshop will address:
The neurobiological and physiological impacts of exposure to violence and abuse through COLEVA and ACE frameworks in order to re-frame the definitions of medical consequences of violence on the body.
The psychological and biological connection between brain and body in order to understand how development and trauma are inextricably linked in our assessment of vitality and mortality, attachment theory, polyvagal theory and somatic interventions for developmental trauma.
The need to transform our fields and build multi-sectoral and cross-sectoral responses in order to mitigate negative consequences of trauma on pregnant survivors and those at childbearing age
Learning Outcomes
Participants will be able to understand the impact of unaddressed historical, generational and inter-generational sexual trauma on the mind, body and spirit of pregnant survivors, including culturally specific impacts on communities of color.
Participants will be able to identify ways that unaddressed trauma leads to the avoidance of health care services and supportive services leading to increased negative health outcomes.
Participants will be able to learn trauma informed best practices for identifying and screening for survivors among clients and patients in order to make care survivor centered.