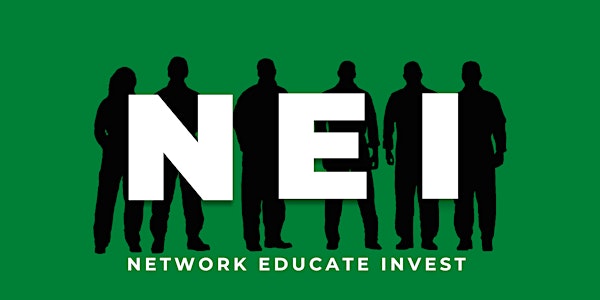 The NEI Real Estate Investor Meetup - March 2023
"To self-manage, or not to self-manage - that is the question!" Special guest Sam Eddinger, owner of Iron Clad Property Management joins us
When and where
Date and time
Thursday, March 16 · 6 - 9pm EDT
Location
Back Nine Tavern at Stanley Golf Course 245 Hartford Rd New Britain, CT 06053
About this event
The NEI Real Estate Investor Meetup - March 2023
"To self-manage, or not to self-manage - that is the question!" Special guest Sam Eddinger, owner of Iron Clad Property Management, joins us and shares his expert perspective on this hotly debated topic. With years of experience in the industry, Sam will offer insights on who should and shouldn't consider self-management, and also share valuable tips for evaluating real estate as an investor. Don't miss out on this chance to learn from a seasoned pro, connect with other like-minded individuals, and maybe even settle the age-old question once and for all!
Interested or currently involved in real estate and looking to surround yourself with like minded individuals? We welcome you to join us for our monthly real estate investor meetups in New Britain CT. This meetup is open to all who have some form of a connection to real estate or just looking to learn more.
Our meetups take place every third Thursday of the month from 6pm-9pm at Back Nine Tavern at Stanley Golf Course, 245 Hartford Rd, New Britain CT 06053. There is plenty of parking. Generally we socialize & network for the first 45 minutes, followed by announcements, then we get to our guest speaker(s) and/or discussion.
Pre-registration is required and there is a fee of $20 to attend the meetup. Also, we encourage attendees to order food and/or drinks during the event to support the venue.
We look forward to seeing you!