The Nazr Mohammed Foundation 1st Annual Kenwood Academy Fundraiser

Friday, August 24, 2012 at 7:00 PM
Event Details
Tickets Will Be $75.00 At The Door
---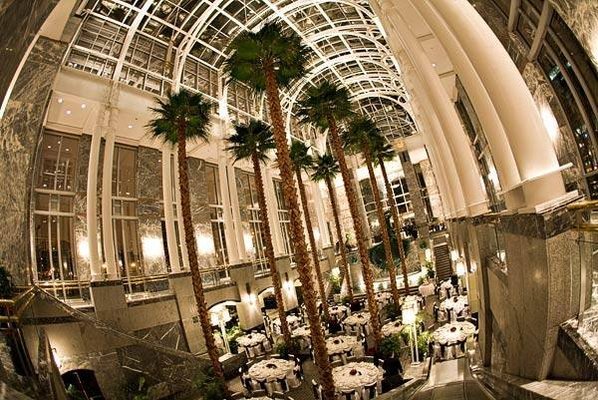 Why should we support Kenwood Academy students?
·      The Class of 2012 nearly topped 18 million in awarded scholarship money.
          This places the school in second place district wide.     
·      Highest college enrollment rate of all neighborhood high schools.(84%)
·      Over a two-year period Kenwood had the most Gates Scholars in the
          country. (7)
·      A current Kenwood student earned a seat at The Junior Statesmen Summer
          School at Princeton University.
·      The award-winning music department was awarded 8 Superior Ratings.
          (#1in CPS).
·      The World Language Department placed 3rd in the Mandarin Midwest
          Speech Competition.
·      Kenwood is the only neighborhood high school that offers 5 World
          Languages and 20 plus Advanced Placement Courses. This catalog exceeds
          many selective enrollment high schools.
·      Kenwood was awarded a Silver Medal by US News for One of the Best High
          Schools in America.
The Nazr Mohammed Foundation along with Kenwood Academy Presents to you
The 1st Annual Capital Improvements Fundraiser at Pazzo's 311 S. Wacker, Chicago, IL Friday August 24, 2012
All proceeds to benefit Kenwood Academy
Open Bar
Hors d'oeuvres
Entertainment
Music and Dancing for a Cause
Music by DJ Kool Ant
Silent Auction, Raffle and more
Donations can be sent to:
Nazr Mohammed Foundation
250 West Main Street Ste.1220
Lexington, KY 40507
Visit the website http://www.NazrMohammed13.com and click "Foundation" tab to find out more about the organization and other ways to donate to Kenwood Academy Capital Improvements Fundraiser
Alumni, Parents, Faculty or anyone who wants to support a great cause is welcome to attend. Come join NBA Veteran and Kenwood Academy Alumnus at Pazzo's Friday August 24, 2012 at 7pm-1pm
Organizer
Charitable Organization raising funds for Capital Improvements at Kenwood Academy
The Nazr Mohammed Foundation 1st Annual Kenwood Academy Fundraiser