Description
The Steel City Kitty Burlesque and Variety Show is coming back to San Francisco with the "The Nice Show" and "The Naughty Show", two nights of top of the line international burlesque and variety entertainment with two completely different shows.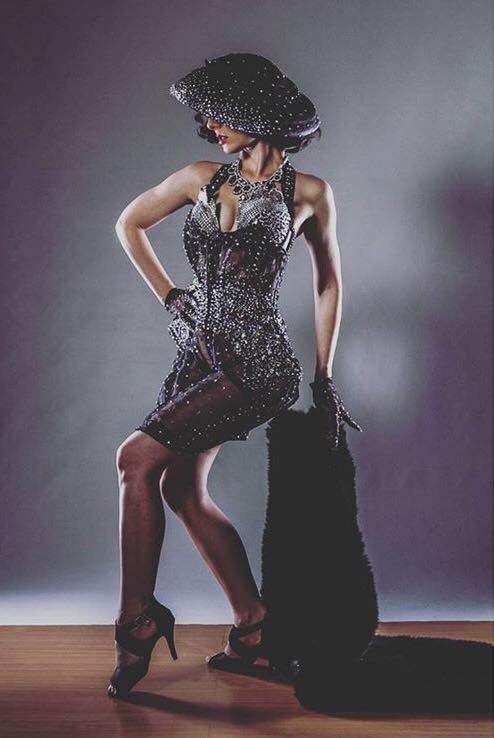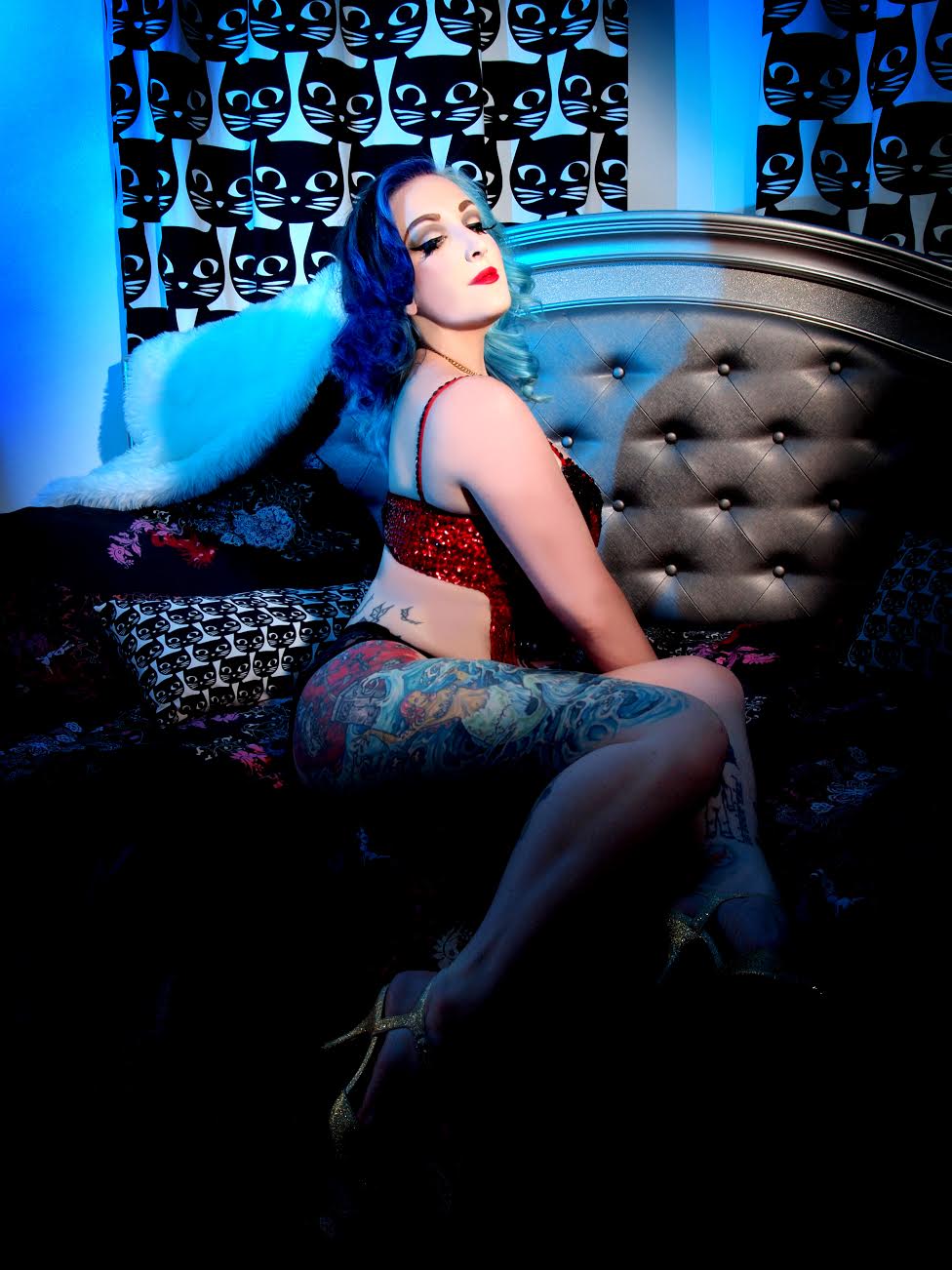 After ending their 2017 US spring tour with two hit shows at San Francisco's Great Star Theater, The Steel City Kitty Burlesque and Variety Show from Pittsburgh, PA are coming back to San Francisco by popular demand, for two exclusive shows October 6 & 7. The event weekend promises to be an enormous affair, filled with a cast of the hottest international touring burlesque, boylesque, singing, sideshow, drag, contortion, variety, live music, comedy, and a seven foot bunny rabbit. With TWO completely original nights/shows, and the top names in cabaret theater, you don't want to miss out on this double whammy of a show. The event will also include go-go dancers, vendors, prizes, afterparties, and glamour galore. There will be several seating options to choose from including a VIP seating section and perks such as wine and champagne bottle service and exclusive parties with the cast after each show.
Angie Pontani from New York City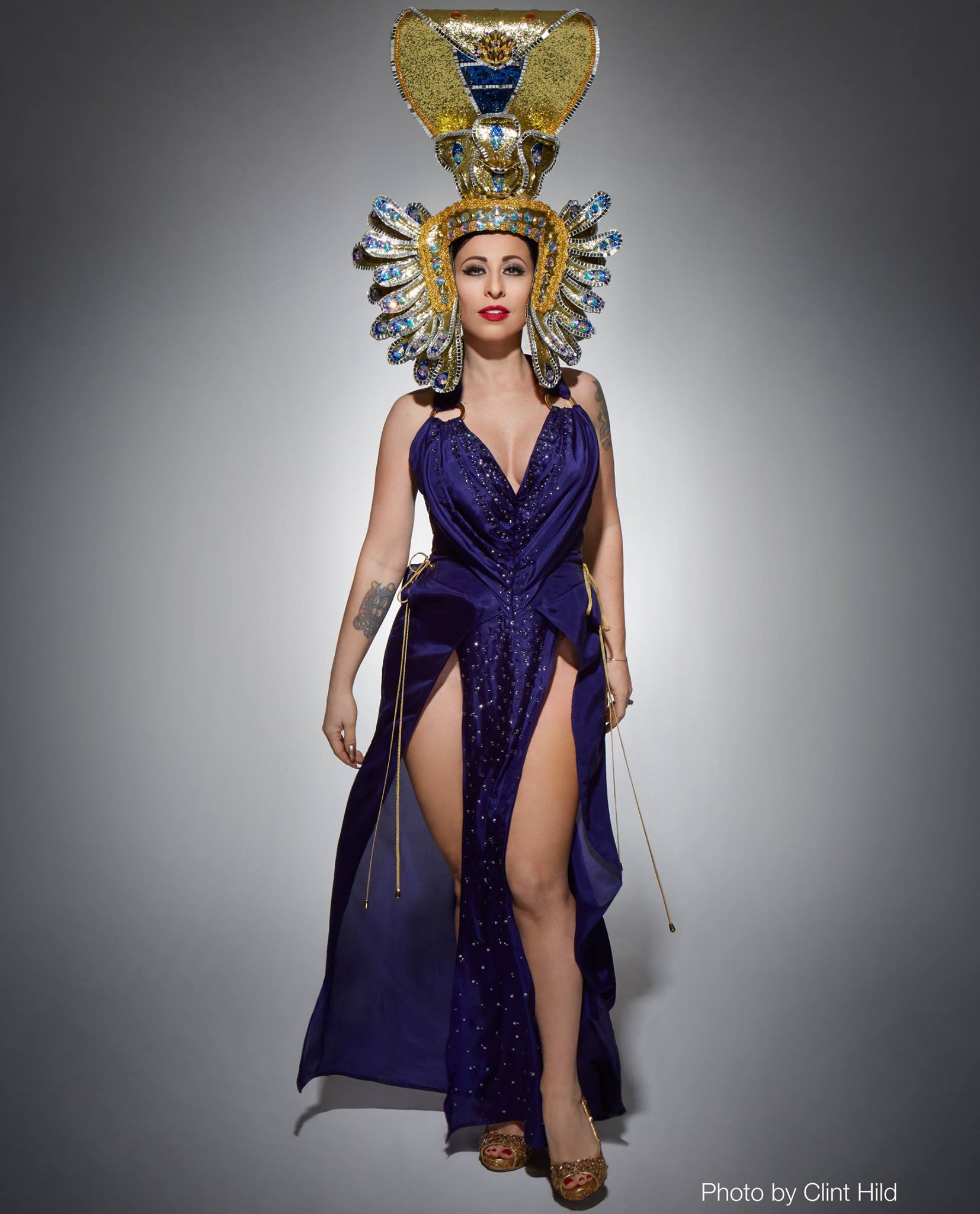 Featuring
Scotty the Blue Bunny (Berlin, Germany)

Angie Pontani (New York City)

Egypt Blaque Knyle (Los Angeles, CA)

Apathy Angel (NYC)

Matt Finish (Tucson, AZ)

Clea Cutthroat (NYC)

Dixie Surewood (Pittsburgh, PA)

Macabre Noir (Pittsburgh, PA)

Bay Area Performers
Dottie Lux
Sgt. Die Wies
Lady Satan
Bunny Pistol
Jesi Ringofire
Mary Vice


The Steel City Kitty Crew!!!!
Kat De Lac
allinaline
Alistair McQueen
Heather Jingles Meek


The Great Star Theater
636 Jackson St.
San Francisco, CA 94133

Show Times-
7:00pm Doors
8:00pm Show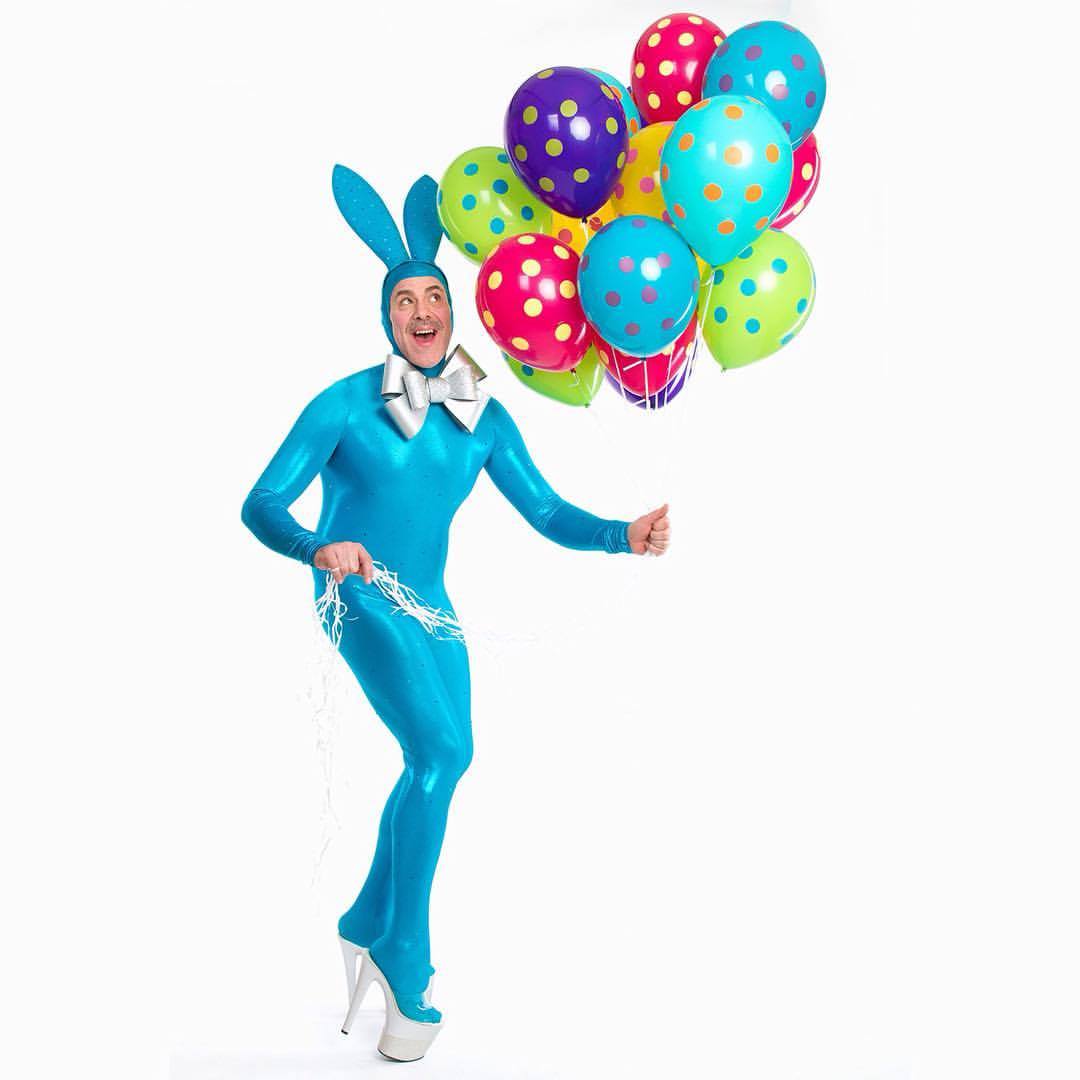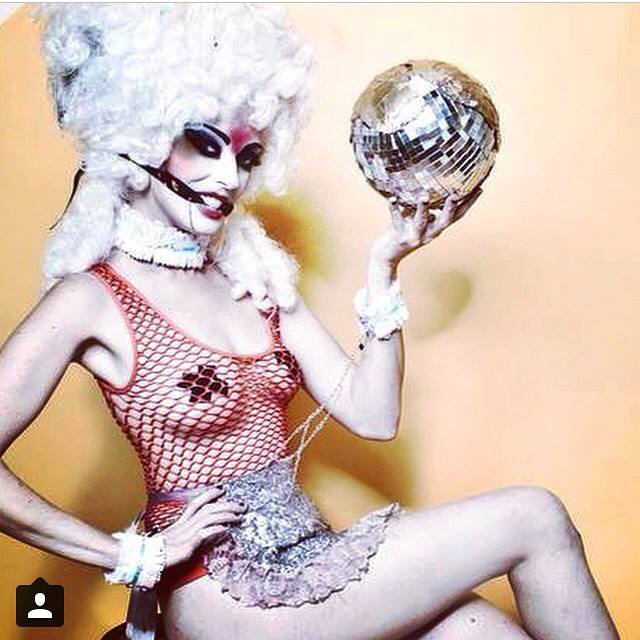 The Steel City Kitty Show started in Pittsburgh, Pennsylvania in 2011. Since then the show has featured over 100 traveling entertainers from all over the world. Not your tyical burlesque show, This is a PARTY!