The Natural Beauty Breakfast Club in St. Louis - February Meeting

Friday, February 28, 2014 from 8:30 AM to 9:30 AM (CST)
Event Details
January's meeting was fun and fresh and we're doing it all again.  New topics and a new guest expert will grace our group.  Now all we need is you!

Whether you're a natural beauty newbie or an afficionado this event is for you.  We're going to get together to create community and confidence around our self-care routines, our health, and appearance.  It's time to shop smarter, live cleaner, and get better results than ever before from the personal care part of your day.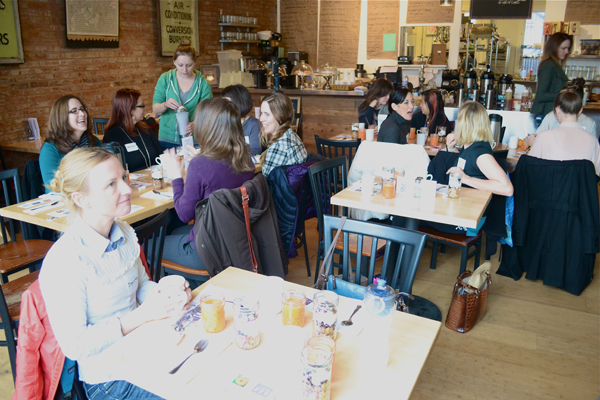 The world of beauty and bodycare products is a vast and changing landscape.  Manipulative marketing and sales pitches abound, as do the products you can choose from.  We'll provide local experts and other women you can talk to for honest, intelligent information and opinions.  You don't have to settle for chemical-filled products or so-so performance.  Neither should you have to get all your advice from a teenage Youtube beauty "guru" you've never met.  We'll be talking serious products, techniques, and ingredients with smart, grown women from your local community who have years of experience in their fields.

The meeting will include:
Beverages and light, healthy food from Local Harvest Cafe - even your meal will be working for your good looks.

Yoga Teacher and Licensed Massage Therapist Jill Duncan of Wellness by Jill we be our guest expert to discuss beauty through self love


We'll also discuss 1 ingredient to love in your beauty products and 1 ingredient to leave.  

Open Q&A Session with Jill and Julie.  

Networking and new friendships with other women interested in healthy self-care.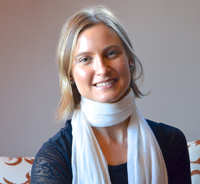 Registration is limited making this an intimate and friendly event.
$10 includes a light, healthy breakfast and beverage from Local Harvest.  Registration is required.
Visit the Blissomagirl Youtube channel to catch more educational material from meetings.

Contact Julie Longyear at julie.irie@gmail.com or 314-802-7687 with any questions.
View the Blissoma website at http://www.blissoma.com
See the work of Jill Duncan at https://www.facebook.com/WellnessByJillSTL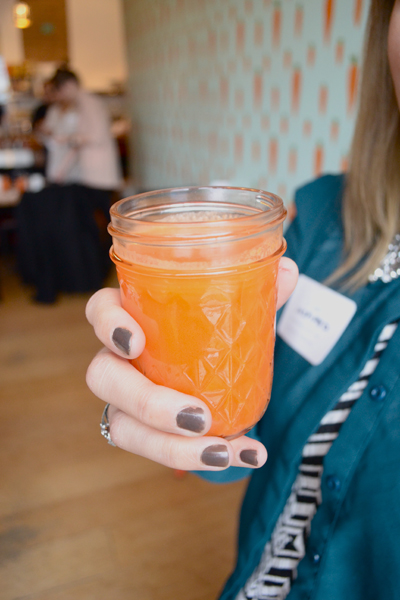 When & Where

Local Harvest Cafe - Morganford
3137 MorganFord Rd.
St. Louis, MO 63116


Friday, February 28, 2014 from 8:30 AM to 9:30 AM (CST)
Add to my calendar
Organizer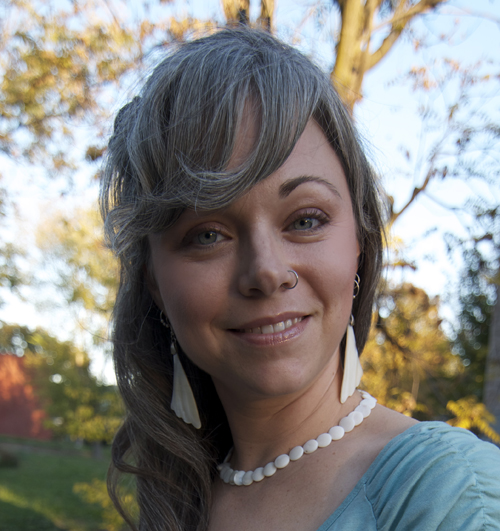 Julie Longyear is the Herbal Chemist and Founder of the award-winning, internationally recognized Blissoma holistic skincare and apothecary line. She has pursued a wellness lifestyle and voracious research into herbs, health, healing, and happiness for 20 years. Her unique product philosophy blends science and art, making otherwise esoteric botanical chemistry accessible, pleasant, and desirable to a wide audience. Julie remains a multi-passionate investigator with a new herb, oil, or healing food always in hand. Her beauty industry outsider perspective has enabled indepth knowledge of plant-based ingredients based on years of direct experience and experimentation both internally and externally. A migraine sufferer for 15 years, her own struggle with chronic pain has feed deeply into her work and interest in holistic remedies. Julie's sincere desire to help clients cleanse, reset, and enhance their lives and self-love is the driving force behind her work. She represents the fruition of an anti-establishment beauty perspective that women of substance crave.
The Natural Beauty Breakfast Club in St. Louis - February Meeting