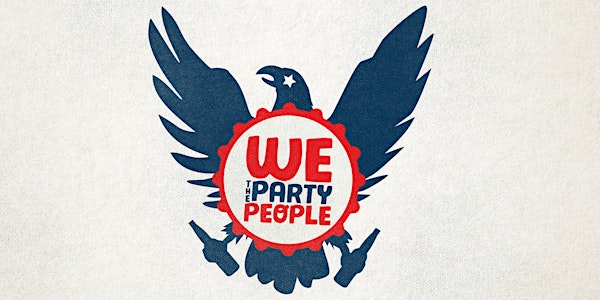 The National Museum of American History & BYT Present: WE THE PARTY PEOPLE
When and where
Location
The National Museum of American History 1300 Constitution Ave NW Washington, DC 20560
Description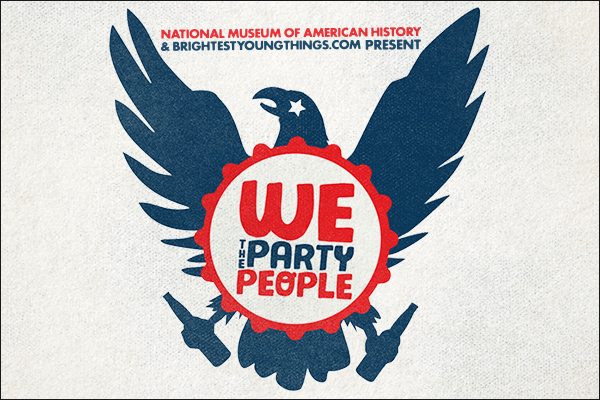 The National Museum of American History & BrightestYoungThings.com
Present
WE THE PARTY PEOPLE
A Smithsonian After Hours!
Tonight we're going to party like it's 1899.
Back then, affiliation with a political party included actual parties. The National Museum of American History & BYT are joining forces to try to bring back these vibes with an exclusive tourist-free all-access party-time takeover of the greatest museum in the world.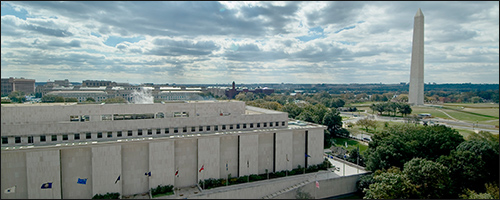 + DJs Adrian Loving, Mdot, & Gavin Holland!
~~~
Cash bars everywhere serving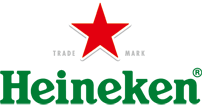 Heineken - the first import beer in America since prohibition!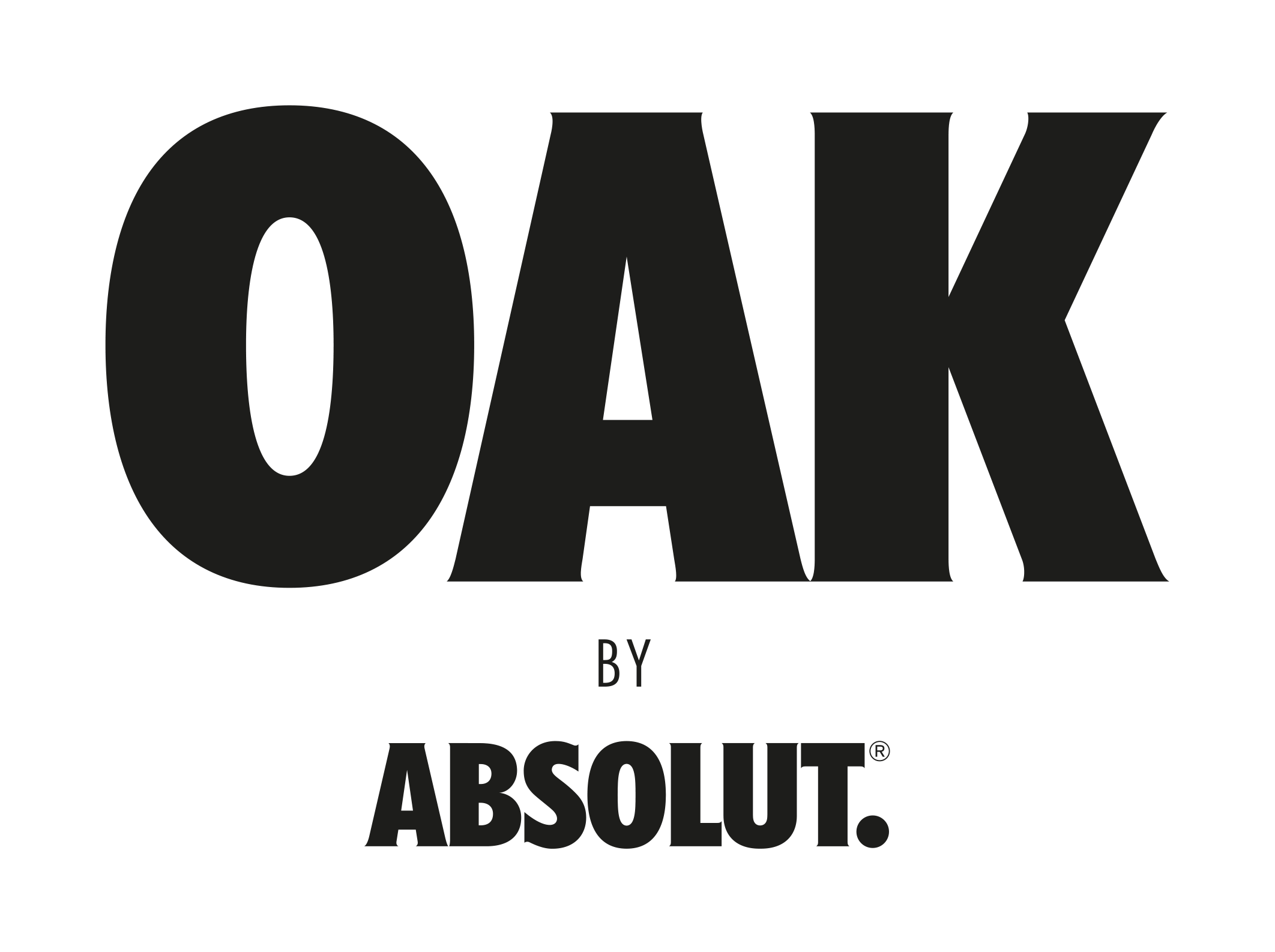 OAK by Absolut - a new vodka aged on oak chips just like good 'ol bourbon!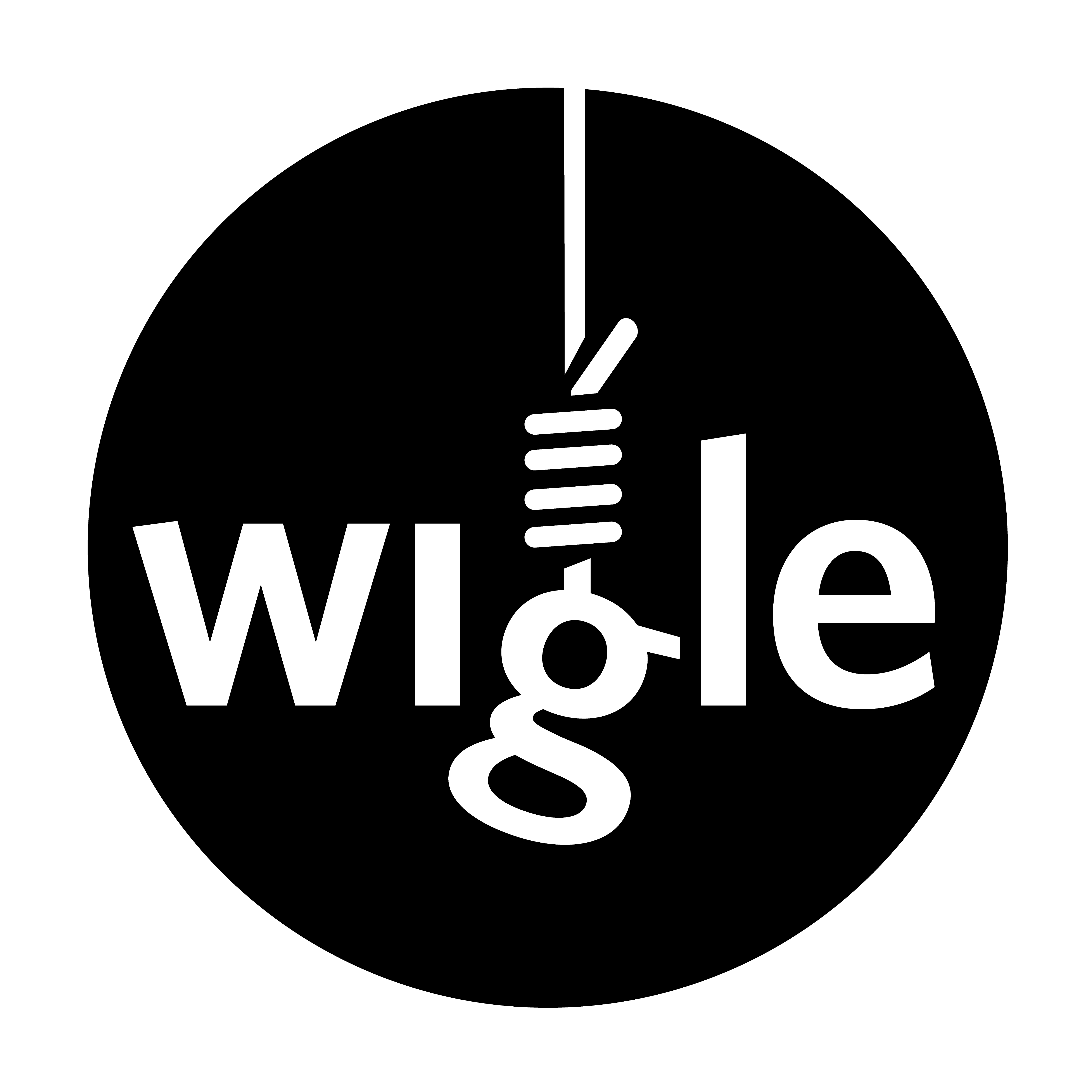 Wigle Whiskey - a craft whiskey made in from our friends way up north... in Pittsburgh
+ cocktails
AND
Food vendors:
Founding Farmers / Rito Loco / Red Apron / Duke's Grocery / Mason Dixie Biscuit Co. / Capital Candy Jar

~~~
Tons of special objects out of storage
like real US currency with a (GASP) actual woman on it! #MarthaWashington
+ Smithsonian history nerds around every corner to get yer infotainment on!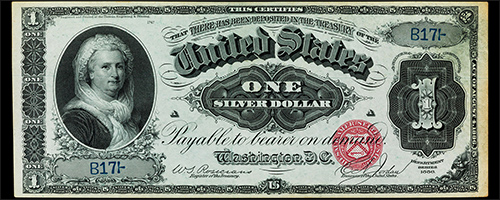 +PLUS+

TED-Style lightning talks from:
Jon Grinspan, curator and author of The Virgin Vote (check it out here)
Steven Olikara, president of Millennial Action Project
Jessica Dahl, director of Impact Partnerships @ Brigade
+ Donald Trump is a Professional Wrestler, an extremely important talk with Chris Kelly & Brandon Wetherbee
+ Ailsa von Dobeneck cooking demo:
The Plate of the Union: Curious Favorites of Presidents Past

++BONUS++
The epic outdoor terrace brought to you by REI
OM Digital photobooth and Instagram printer!
Face painter / Caricature artist / Roaming performers
Scavenger Hunt with prizes!
Gift shops open!
THE STAR-SPANGLED BANNER Y'ALL!
+ endless Instagram opportunities with Prince's guitar!

~~~
Croosh Deets
June 18th, 7:00pm-11:00pm
The National Museum of American History
1300 Constitution Ave NW
Federal Triangle / Smithsonian / Archives

#WeThePartyPeople
Limited qty early bird $20 tickets SOLD OUT!
$25 tickets on sale now!
Price goes up to $30 day of
This is a 21+ event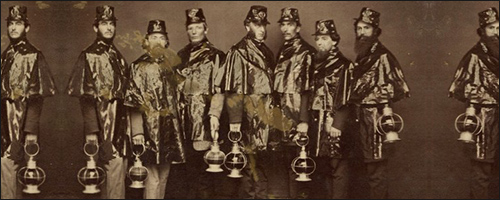 As always, there is no dress code, but we recommend:
red / white / blue
elephants / donkeys / hillary / bernie / trump / etc
yankee / doodle / dandee
Prince and the American Revolution / The Brian Jamestown Massacre
Chris Columbus (the director) / Lois & Clark / Kristen Whig Party
War On Christmas / War On Drugs / War On 1812
TEAM CAP
~~~
Our friends: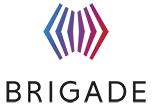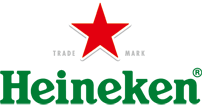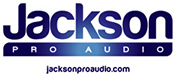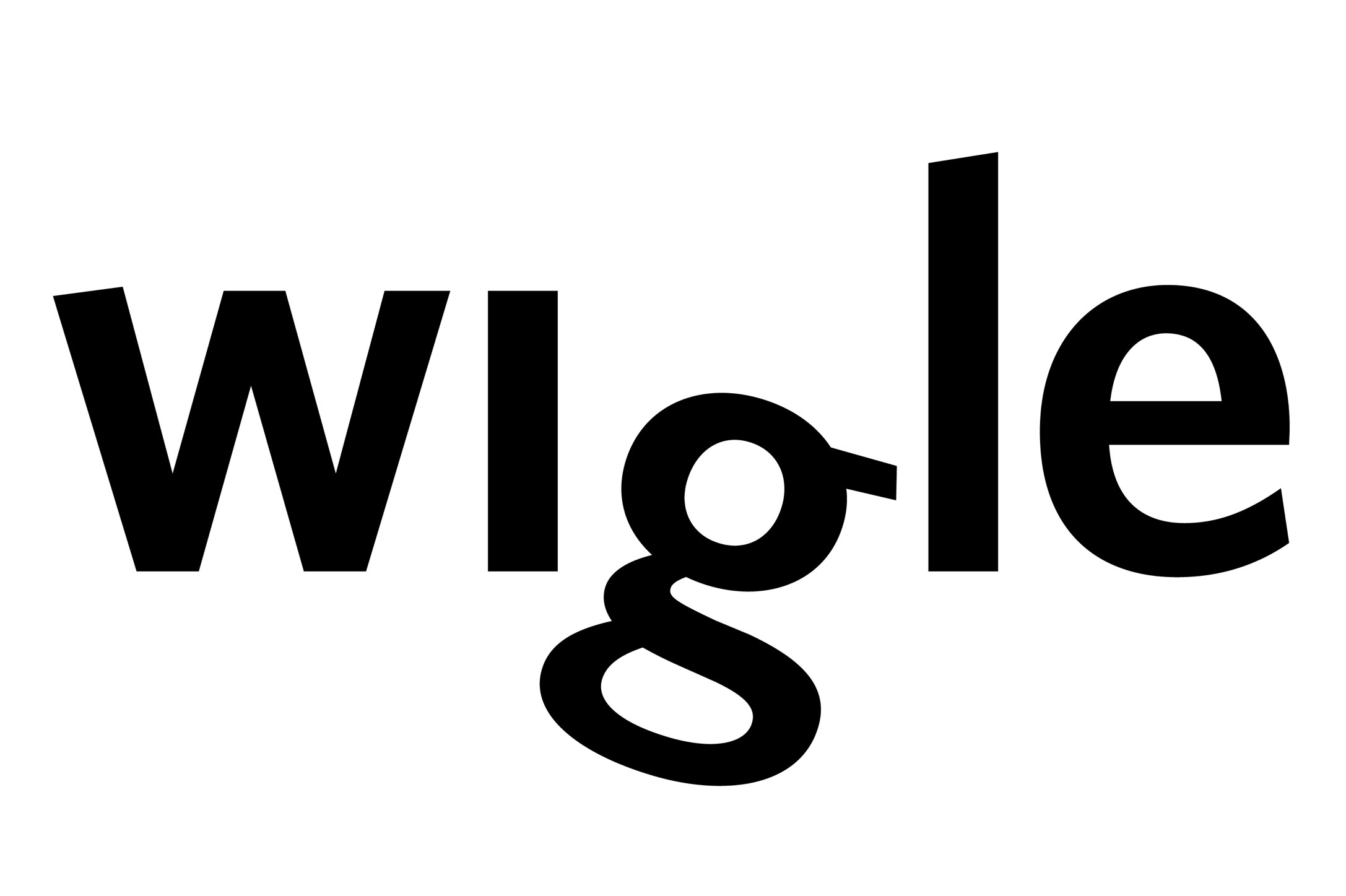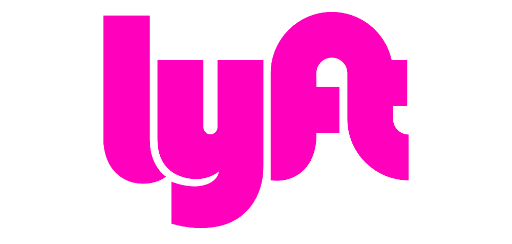 Brigade / Rock The Vote / REI / Heineken / OM Digital / Jackson Pro Audio / Wigle / Absolut / Lyft
~~~
Brought to you by: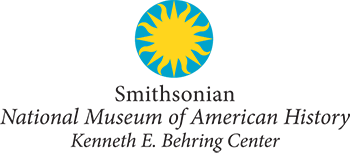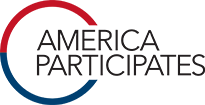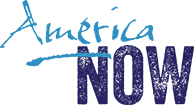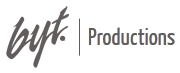 The National Museum of American History / America Particpiates / America Now / BYT Productions
Stay informed:
http://www.brightestyoungthings.com
http://www.twitter.com/byt
http://americanhistory.si.edu/
https://twitter.com/amhistorymuseum

Look how much fun we had last time we partied with the Smithsonian: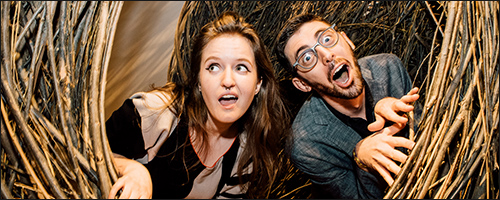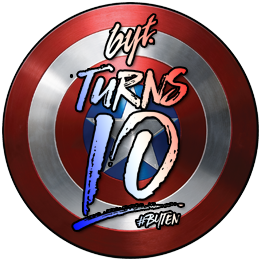 Just like any other ticket you buy, we are not able to issue refunds unless the event is canceled.
Talent and attractions subject to change.
America Now is a three-museum collaboration with the National Portrait Gallery, National Museum of American History, and Smithsonian American Art Museum. It is made possible by the generous support of the Robert and Arlene Kogod Family Foundation. The Washington Post is the media sponsor of America Now.
photo credits
Biz Markie: Jim Mahfood & Live Nation
National Museum of American History Exterior: Jeff Tinsley, Smithsonian