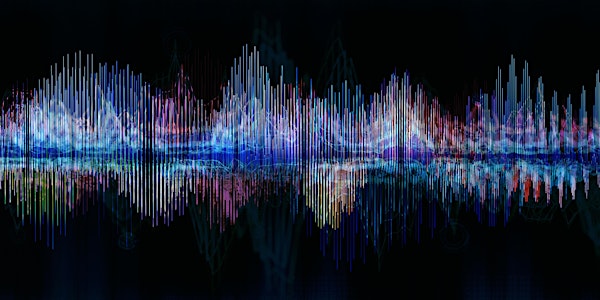 The National Academies' Review of FCC Order 20-48: Report Release Webinar
The National Academies will host a report release webinar for the technical review of Federal Communications Commission FCC Order 20-48.
By NASEM Computer Science and Telecommunications
When and where
Date and time
Friday, September 9, 2022 · 8 - 9am PDT
About this event
In April 2020, the Federal Communications Commission issued order FCC 20-48, which authorized Ligado Networks LLC to operate a low-power terrestrial radio network adjacent to the Global Positioning System (GPS) frequency band. The FY2021 National Defense Authorization Act asked the National Academies to provide an independent technical review of this FCC Order. For more information, please visit the project website.
The report considers how best to evaluate harmful interference to civilian and defense users of GPS, the potential for harmful interference to GPS users and the Department of Defense activities, and the effectiveness and feasibility of the mitigation measures proposed in the FCC order.
Please join us for a public release webinar to learn more about the report's conclusions from members of the committee.
Viewing Instructions
Once you have registered, you will receive an email with a link to livestream the webinar.

Disclaimer: This registration information is being collected via Eventbrite. Eventbrite is not affiliated in any way with, or endorsed by, the National Academies of Sciences, Engineering, and Medicine, and your submission via the Eventbrite website is subject to Eventbrite's privacy and terms of use.
About the organizer
The Computer Science and Telecommunications Board (CSTB) of the National Academies of Sciences, Engineering, and Medicine convenes the nation's foremost computer science, telecommunications, and information technology experts. CSTB provides authoritative advice to the nation on technical and public policy aspects of IT and its social and economic implications, on sustaining leadership in IT innovation, and on using IT in desirable and beneficial ways.  Learn more about our work and sign up for our mailing list at nas.edu/cstb.