Join us for a brand new Naked I production, THE NAKED I: REVITALIZED!
About this event
20% Theatre Company presents
The Naked I: Revitalized
An original, virtual production by 20% Theatre Company
The Naked I: Revitalized explores queer and trans experience through brand new monologues, scenes, song, dance and movement, featuring the contributions of over 20 local and national artists on topics including gender, identity/ies, relationships, bodies/body-image, transgender/gender non-conforming experiences and all-around self-defined queerness.
Featured writers/creators include Connie Chang, Sami Pfeffer, Forrest Mainville, Tobias K. Davis, Sea Thomas, Ayesha Adu, Hannah Stein, Rubin Hardin, Kitty Sipple, Nick Malakhow, and Johanna Keller Flores.
Inspired by The Naked I: Monologues From Beyond The Binary by Tobias K. Davis, which 20% Theatre Company produced in 2009, the company has created a new Naked I production every two years. The Naked I: Revitalized is the 6th and final Naked I production to be produced by 20% Theatre before their Sunset in 2021.
CW: Adult content; strong language; nudity
Register for a ticket and you will have access to view this virtual performance from the moment you register, through 11pm on Wednesday 12/16. You can experience the show on your own schedule, any time you like, pausing as needed to refill the popcorn!
Closed captions and ASL Interpretation will be provided!
Production artwork by Ethan O'Brien.
This activity is made possible with a grant from the Metropolitan Regional Arts Council through the Minnesota Disaster Recovery Fund.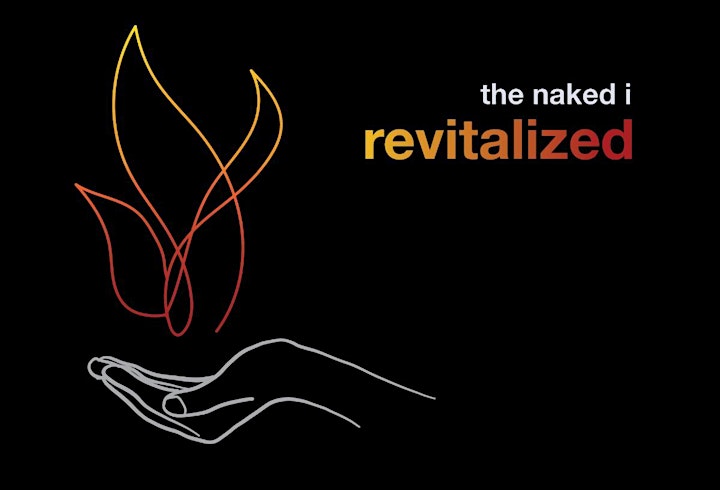 Organizer of The Naked I: Revitalized - 2020 World Premiere Virtual Production