Description
When Worlds Collide Productions in collaboration with Makin Muves is proud to announce the inaugural Mystic Forest Fashion Experience benefiting the newly renovated Houston Arboretum.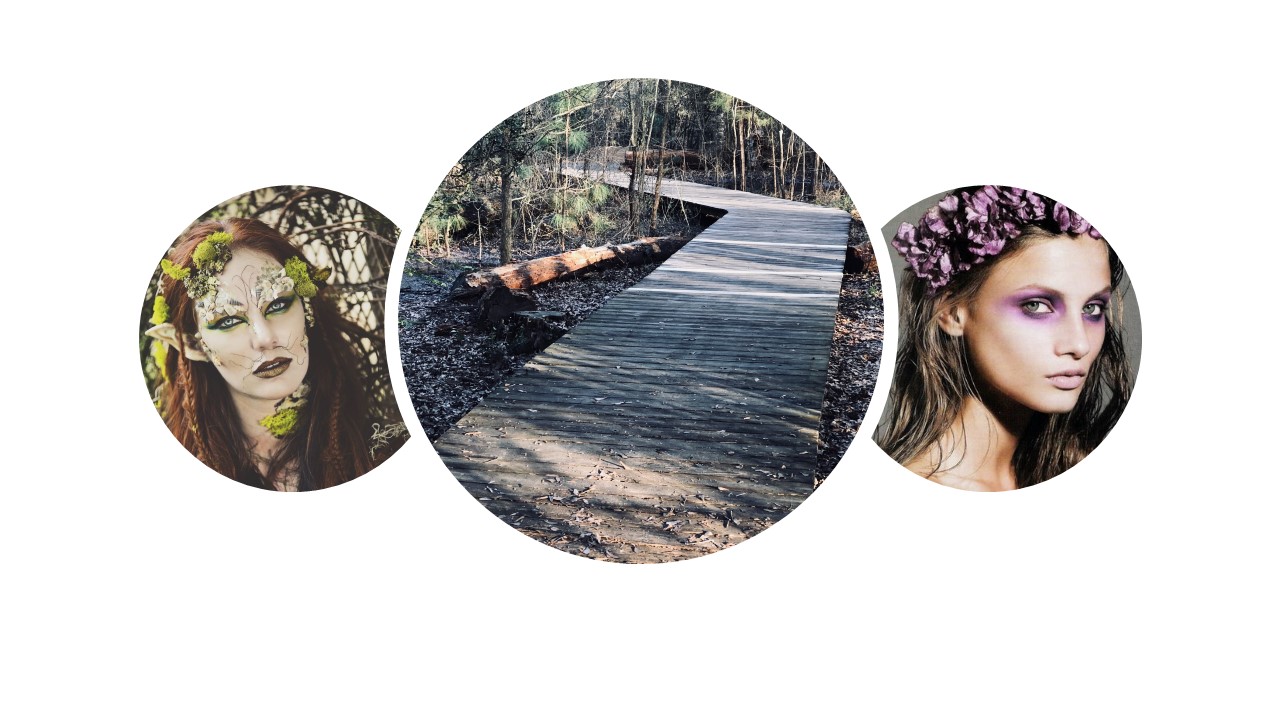 On the evening of June 28th, the Nature Center's beautiful hiking trails only traveled by day will be transformed into a 100-yard runway surrounded by an aura of mystical lighting, high fashion, and fantasy.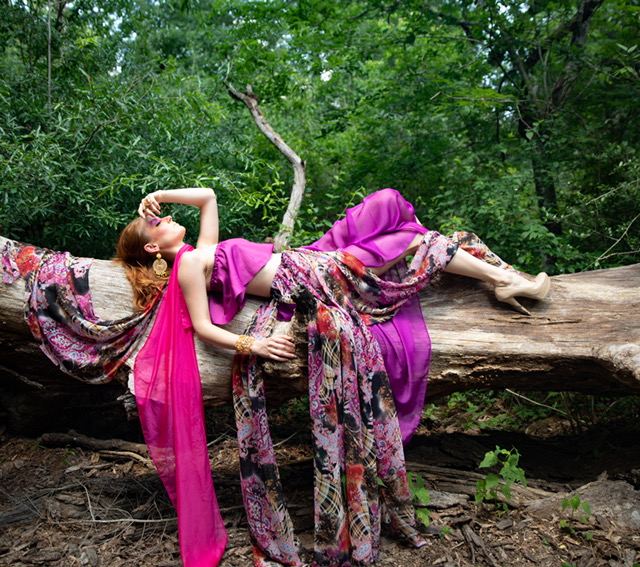 Houston is home to several great fashion designers and lots of fashion shows but all these shows have something in common. It's all been done before. We raised the bar once before and we are ready to do it again!
Unparalleled fairytale magic is what you will experience at the Mystic Forest Fashion Experience. Accompany us on a magical journey through the Mystic Forest filled with high fashion and mystical creatures.

WHEN WORLDS COLLIDE PRODUCTIONS thrives on the unexpected and wants to challenge your idea of what a fashion show can and should be. We have partnered with jewelry designer DAYANA LANDER, fashion designers ENGOMICHU , DANNY NGUYEN , ISREL FONSECA and red carpet designer MILES DAVID to deliver a unique fashion show unlike anything Houston has ever seen before . Would you see the beauty with your eyes or your mind?
-4 INCREDIBLE Fashion Designers
- Luxurious hand crafted jewelry by DL Designs
- A fabulous DJ. Goldline entertainment
- Light show by Stage Directions
- Nymphs
- Fairies
- Cash bar
A portion of all ticket sales will be donated to the Houston Arboretum & Nature Center.
Attire: Light Summer Chic
Date and Time:
Thursday, June 28, 2018
7:30 PM – 10:30 PM CST
Location:
Houston Arboretum & Nature Center.
Press:
For media/press credentials or interviews, please contact Houston PR Group™ at pr@houstonprgroup.com.
General information: