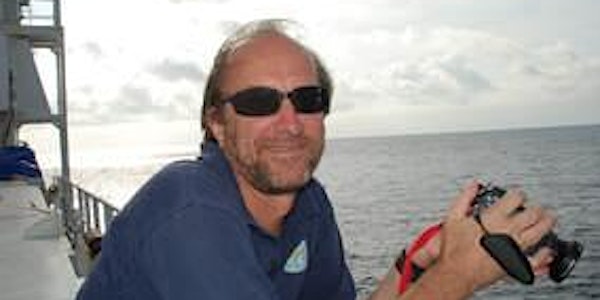 The Mystery of Deep-Water Coral Reefs
Learn about cold-water coral reefs deep in the ocean with their own ecosystems.
When and where
Location
Crooked River Ranch 5195 SW Clubhouse Dr Crooked River Ranch, OR 97760
About this event
Lens on Learning
The Mystery of Deep-water Coral Reefs - presented by Dr. Steve W. Ross
By Marilynne Keyser, Friends and Neighbors of the Deschutes Canyon Area (FANs)
Coral reefs are iconic ecosystems that support high biomass and diversity in the world's oceans. Did you know that there are cold-water coral reefs deep in the ocean with their own ecosystems? Join FANs for a presentation by Dr. Steve W. Ross, of recent discoveries from deep water surveys of cold-water coral mounds off the east coast of the United States.
Dr. Ross is a native of North Carolina and has spent most of his 35-year career involved in marine science in the Atlantic basin. He earned a BS degree in zoology from Duke University, a MS degree from UNC-Chapel Hill, and a PhD from North Carolina State University. He was the Research Coordinator for the North Carolina Coastal Reserve Program for 13 years. Dr. Ross led offshore studies for the US Geological Survey for several years. He specializes in ichthyology (fishes), particularly the areas of ecology and life history studies (age, growth, feeding, reproduction). He has conducted numerous, diverse projects in rivers, estuaries and offshore waters, including over 45 cruises, many using submersibles and ROVs and for most of which he served as Chief Scientist. Dr. Ross lives in Bend, Oregon, when not at sea.
Seating is limited in the Juniper Room, so registration is required and opens one month before the event at www.fansofdeschutes.org. A donation by non-FANs members of $5 to help cover costs is much appreciated!