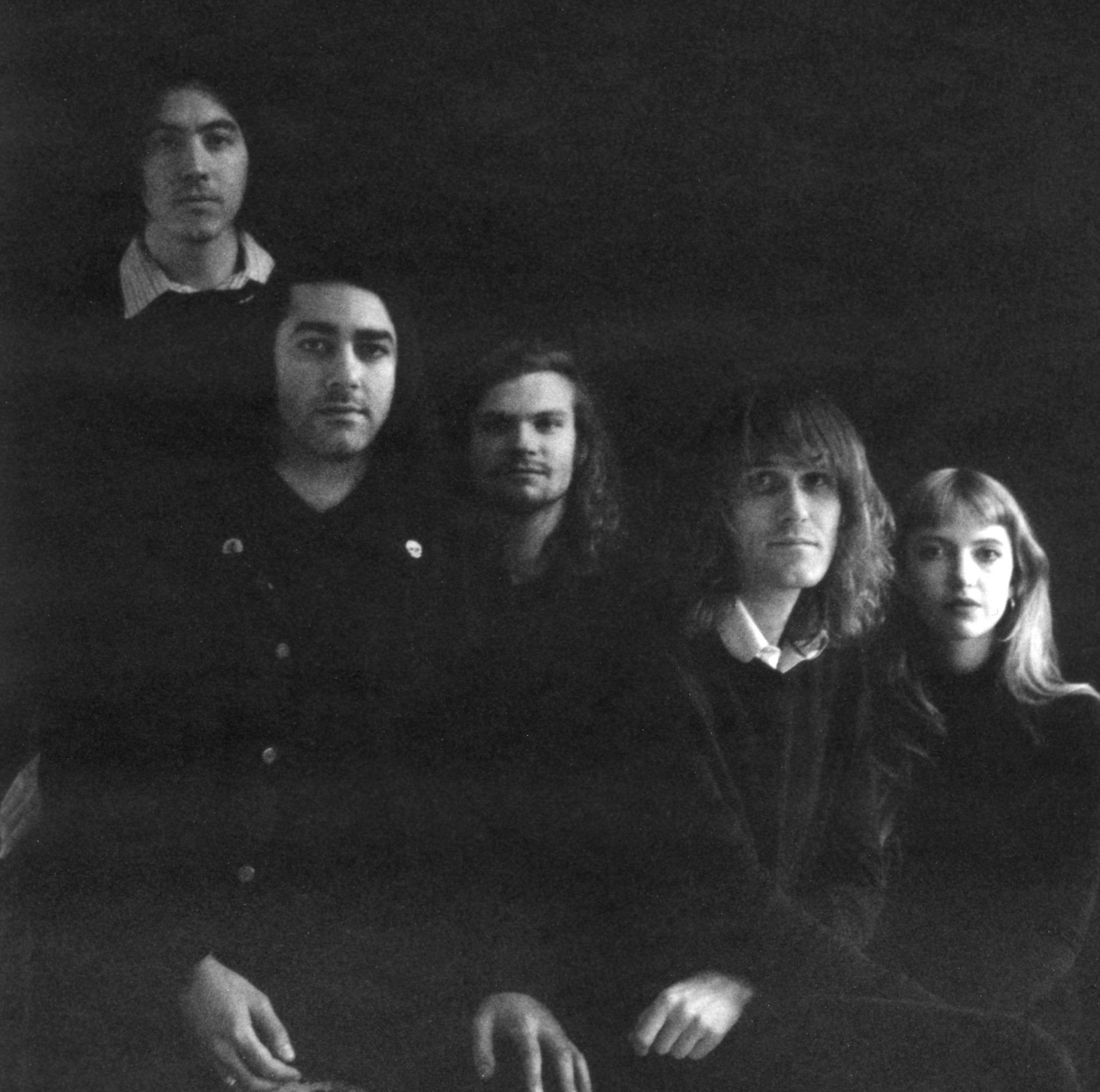 About this Event
$12 (adv.), $14 // 21+
------------------------
After taking a few long-retired monikers for a spin, THE MYSTERY LIGHTS have fully settled into their identity as one of garage punk's most explosive forces. Paying their dues since their teen years, the quintet is ready to leave their Bowery digs in favor of a nationwide takeover. Mixing '70s punk and fuzz-fueled riffage, THE MYSTERY LIGHTS aren't afraid of unleashing a sonic onslaught upon thee. 
FUTURE PUNX crawled outta the Brooklyn gutters toting a fanciful fusion of classic new wave melodies and a fly-by-night 'tude. Always expanding their sonic palette, FUTURE PUNX are ready to paint you like one of their French girls.
TOWN CRIERS is the semi-spankin' new hazed and unfazed garage-rock band that we've all been aching for. With their fresh ass debut EP released this year boasting skyscraper-sized guitar riffs and soaring melodic vocals that take you to the higher plane, TOWN CRIERS is surely a name that you'll be seeing more of.