Description
JOIN US AT THE SOUTHEAST'S PREMIER VETERAN ENTREPRENEURSHIP AND INNOVATION CONFERENCE!
The Muster RDU
Presented by JPMorgan Chase & Co. and hosted by the Military Veterans Network at MetLife, the Muster RDU will be held on Thursday, March 14th, 2019 from 9am – 5pm at the MetLife Global Technology Campus in the Research Triangle Park.
Designed to bring together hundreds of participants and partners for a full day of veteran entrepreneurs pitching their businesses, keynote speakers, workshops and panels, and a marketplace for veteran startups.
Last year's event attracted over 300 participants, to include 230 veterans. 11 corporate partners, 81 veteran led companies attended and 40+ guest speakers, moderators, and panelists participated in 9 workshops, panels and events throughout the day. Additionally, 10 veteran led startups participated in a pitch competition where the winner took home a $5K prize and 19 companies had the opportunity to showcase their products and services.
The Program
The Main Stage – Featuring expert talks and panel discussions, where our guests and partners present their insight. Talks and panel discussions with political, military and corporate leaders will cover topics such as, procurement, technology, investment and talent landscape, and veteran social impact.
The Pitch Stage – A showcase competition where veteran entrepreneurs compete for the title of top-performing veteran-led startup.

Mission Showcase – A space for Bunker member companies, other veteran-owned business and businesses that support the veteran community to showcase opportunities, programs, products and services.
Post-event networking reception – Where attendees will engage in dialogue about the day's content and business connections.
Select Speakers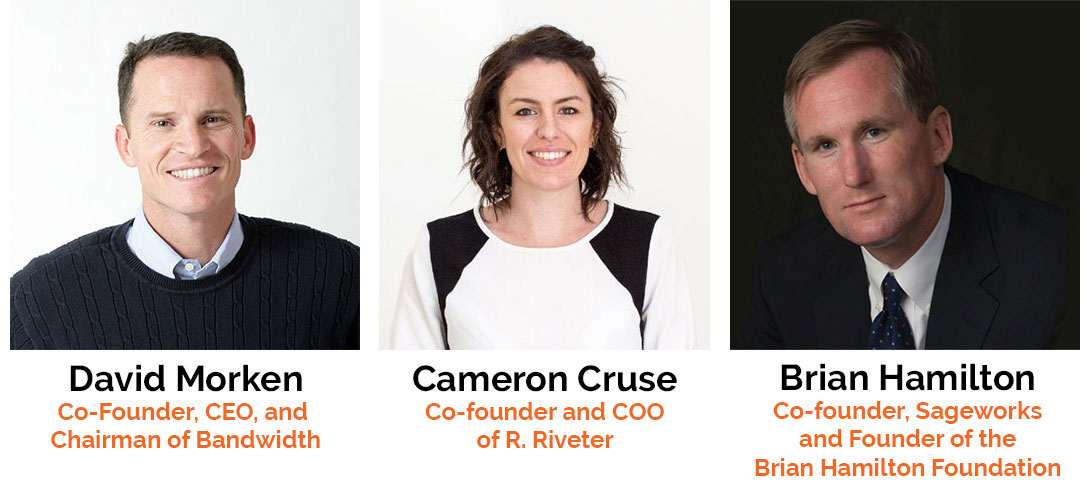 The Tickets
In addition to the great programs, your breakfast, lunch, and dinner are included with the price of admission to The Muster RDU. The event is free for Active Duty, National Guard and Reserve service members.
The Agenda
Many veterans transition from the military with unique skills and experiences that lend themselves to starting sustainable small businesses. The Muster Across America Tour is a catalyzing event to stand up and strengthen this expanding network of military veterans, successful entrepreneurs, and the communities they serve. In addition to the key program elements, The Muster RDU will feature several workshops, panels and discussions. Click here to see the full agenda.
The Venue
MetLife Global Technology Campus
The Muster RDU will be held at the MetLife Global Technology Campus comprised of two state-of-the-art 213,500 square-foot office buildings overlooking Lake Crabtree. The facility houses a highly-skilled workforce of technologists. The site features an outdoor amphitheater, basketball court, walking trails, all part of a Wi-Fi-enabled work environment that offers employees a great deal of flexibility in where and how they get their daily work done.
MetLife Veterans Network (MVET)
MVET is an employee-founded and employee-run diversity business network that is open to all colleagues who are passionate about advocating for veterans. Members donate their time to promote the goals of attracting, developing and retaining military veterans at MetLife, as well as building a working culture that truly values veterans and their contributions.
Additional Information at www.bunkerlabsrdu.org/muster