The Music Makers NY: 3rd Annual Valentine's "Play" Acoustic Jam & Wine Even...
Description
The Music Makers 3rd Annual Valentines "PLAY" Singles Acoustic Guitar Jam and Sing-Along + Optional Lesson for Beginners. Cash Wine Bar or B.Y.O.B. to Share.



Don't let this Valentine's Day slip by without meeting new people,

learning something new and tasting new wine

! Come meet, sing along and even learn to strum a few chords on guitar as you enjoy wine and introductions to 30-40 new people age 30-55. Guaranteed fun, laughs, new connections plus learning+ wine = Great Valentines Day 2017!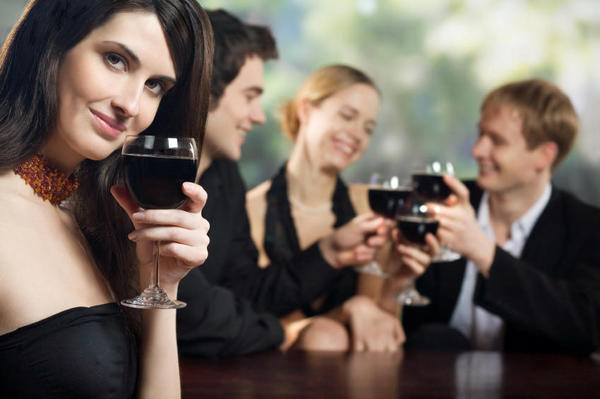 Are you tired of Valentine's Day events that leave to your own defenses or just don't deliver at all?
Why settle on Valentine's Day 2017? Join in the only Valentine's Day event designed to make sure you leave with more than what you came with. Sign-up for the completely revolutionary February Fantasy, B.Y.O.-Wine, Anti–Boring, Anti-Average and Ant-"Anything you have ever done before" Valentine's Day Event, Sing-Along, Guitar Circle, Tasting/Sharing, Mingling Event with Music Makers NY at Smash Studios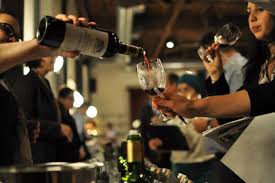 Why not join in the only Valentine's Day event hosted by people who will make sure you leave with much more than what you came with: Music Makers NY, The professionals in Helping professionals discover or rediscover music.
Sign-up for this completely revolutionary Singles Valentines "Play" Event, Feel free to bring wine to share (or not share) or enjoy our cash wine bar. Enjoy meeting new, music-curious people, join in a sing-along, try your hand at playing in the guitar circle, tasting/sharing new wines, mingling, meet and enjoy introductions to each and every guest all at Music Makers NY.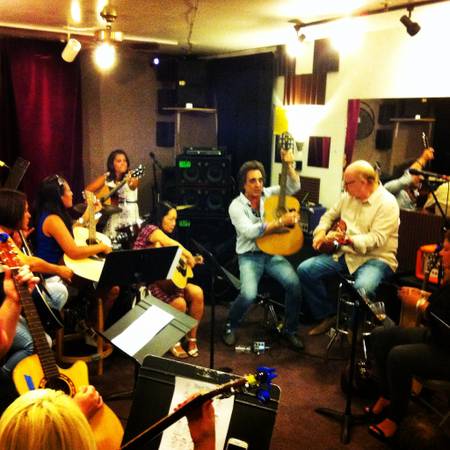 Created just for singles, you will get much more out of this Valentine's Day event than any other!
___________________________________________________________________________________

Take your own events & get together's to the next level!
Would you like your own "Play" party for your friends or office? Call Music Makers NY at 212-239-7054 and get all the details! We bring the acoustic guitars and music teachers who specialize in teaching adults and keeping them engaged. Or Take it to the next level and book a life changing 4-8 week custom workshop to either learn a song together (4 weekly 2 hour sessions with a Berklee School of Music graduate coordinator/path-changer!) or get together with others who play music a bit to focus on 4-6 songs and perform them together on stage. (We provide all the instruments, Berklee graduate coordinator, venue and stage.)