Join Alex Temple, Brad Beaumont, Alex Seaver of Mako, and Andre Marsh for a discussion about the music and SD of Arcane:League of Legends!
About this event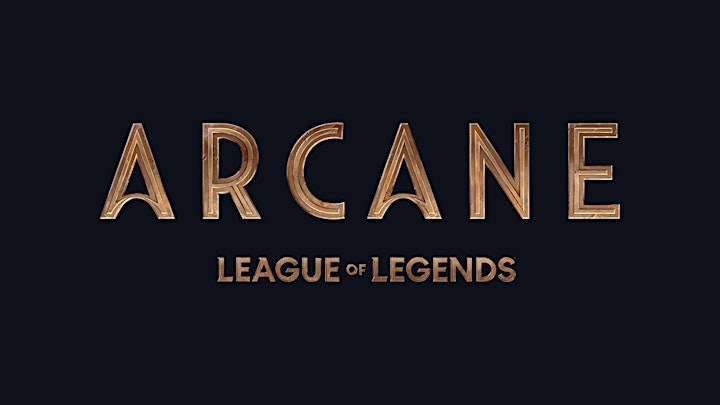 Please join Alexander Temple, Brad Beaumont, Alex Seaver of Mako, and Andre Marsh for a conversation about their work on the critically acclaimed Netflix series, Arcane: League of Legends.
Admission is FREE for both non-members and G.A.N.G. members. Registration on Eventbrite is required.
The webinar will take place on Saturday, April 30th from 2:30-4:00PM PT.
The Game Audio Network Guild usually presents webinars with content from games, but this time around we're going to dive into an adaptation of a game into another media format. We'll be taking a look at the music score, the songs, and the sound design of Arcane: League of Legends and how the team worked closely with each other to bring the world of Runeterra to life.
This event will be held on Zoom as a live webinar and is part of the Game Audio Network Guild's on-going webinar series! The webinar will be archived on the Game Audio Network Guild website, audiogang.org, after the webinar has ended.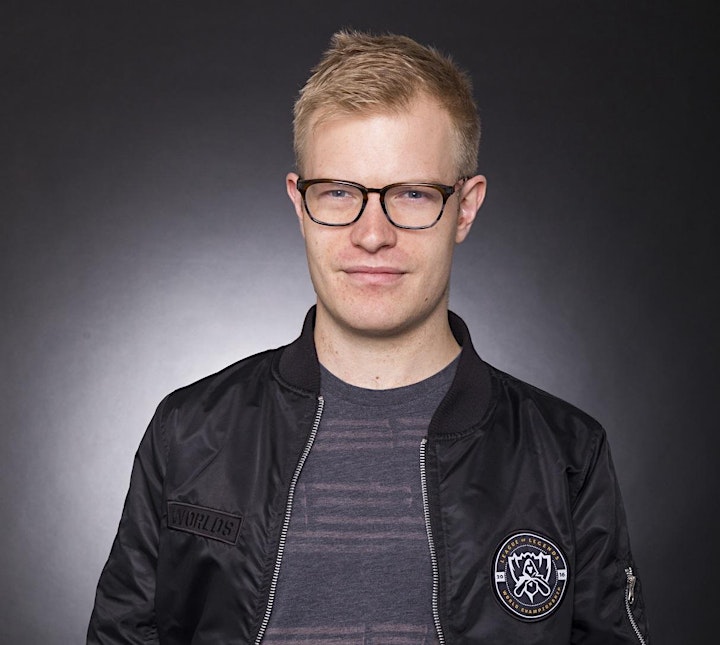 Alexander Temple's musical journey began in middle school with composing general MIDI scores for homemade RPG games, followed by studying composition at American University and producing sample library demos for various developers. This eventually led to a job with Hollywood Scoring, where he got his first experience of working on music for League of Legends. He formally joined the audio team at Riot in 2014 and has been with them ever since. At Riot, he collaboratively composed music for various League champions, maps, events, and skins, including Irelia, God-King Darius, Ryze, Dragon Trainer Tristana, Winter Wonder Orianna, and many others. When he was given the chance to help score Arcane, he didn't have to think twice about it. Scoring it with Alex Seaver was an exhilarating, challenging, and deeply creatively fulfilling experience for him, and he's thrilled that there's still more to come.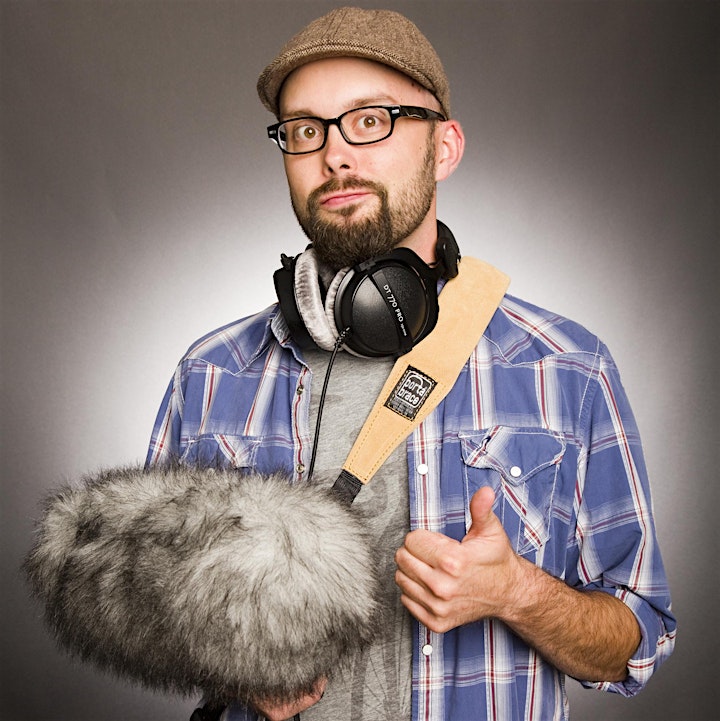 Brad was born in Pittsburgh, PA and moved to Ohio early on, spending his childhood growing up in the suburbs of Cleveland before moving to L.A. in 2004 to pursue his dreams of working in sound for entertainment. Prior to Riot, Brad worked at Soundelux in Hollywood for 9 years where he leveraged his sound design talents to help create in-game and cinematic sound design for titles such as the Fable, Bayonetta, Metal Gear, Gears of War, Resident Evil and Devil May Cry franchises. 
Brad Beaumont is currently serving as the Senior Manager of Sound Design for the entertainment division at Riot Games. Additonally, he is serving as a Supervising Sound Editor and Sound Designer for season 2 of Arcane. He's been with Riot for 9 years where he has worked as a Senior Sound Designer and Audio Lead prior to taking the role of Audio Director for League of Legends from 2017 to 2019. Brad joined the Arcane team in 2019 which he describes as a once-in-a-lifetime dream-gig. As a huge League enthusiast, Brad, like many League fans, has longed for Riot to develop and deliver rich stories set in Runeterra for the small and big screen. Along with the team, he's been incredibly excited to share Arcane with the world.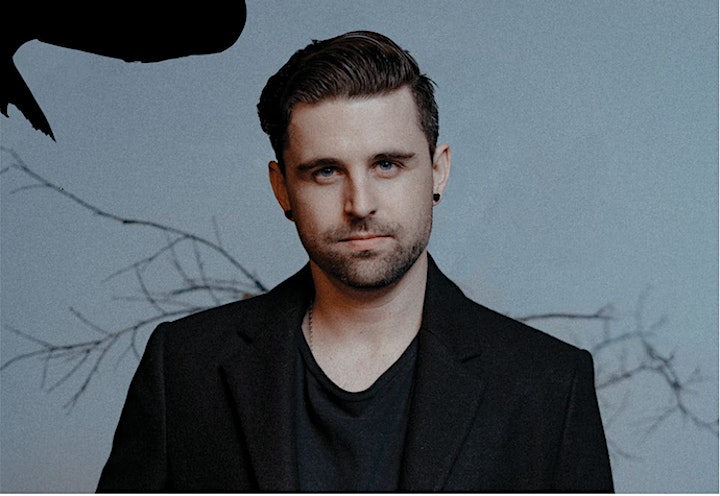 Composer, songwriter, and producer Mako (aka Alex Seaver) has created a unique niche for himself in the entertainment industry. He has released two best-selling albums; performed at Coachella, Lollapalooza, and EDC; and collaborated with the likes of Sting, Pusha T, Avicii, Madison Beer, and Alan Walker.
A classically-trained musician, Seaver earned a full scholarship to Juilliard. Upon graduation, he relocated to Los Angeles to pursue a career in film music. In his first month, however, he met Logan Light- a rising DJ who introduced him to electronic music.
Calling themselves Mako, Seaver and Light released a series of successful singles, including "Smoke Filled Room", followed by their debut album, Hourglass (2016). When Light retired a year later, Seaver transformed Mako into a solo act.
In 2020, he released his critically-acclaimed sophomore album, Fable, which featured the hits "Breathe" and "Murder".
Simultaneously, Seaver established himself as a songwriter and composer for Riot Games' League of Legends, beginning in 2017. His first track, "Legends Never Die" (performed by Against the Current), has earned over 400 million streams on Spotify alone, while his role expanded with Netflix's League of Legends-based animated series, Arcane (2021). In addition to scoring the hit show with Alexander Temple, Seaver co-wrote songs for the soundtrack, alongside Pusha-T, Sting, Woodkid, Bea Miller, PVRIS, and others.
Whether he's writing an album, performing on stage, or composing for film, TV, or video games, Seaver pursues his art with equal enthusiasm. Seaver says, "Right now, I feel completely inspired and creatively fulfilled."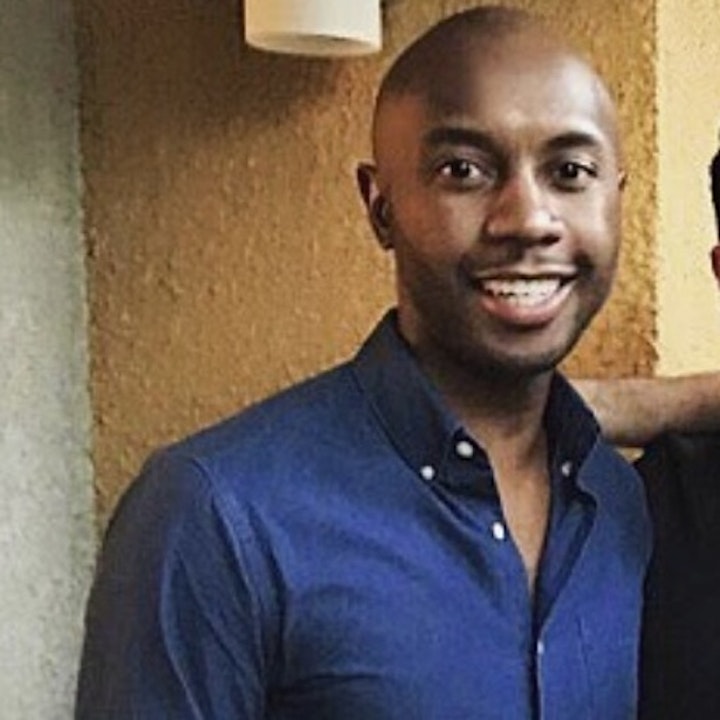 Andre Marsh is an experienced music industry executive skilled in A&R, label operations and strategy, music for film & television, business development, and media & entertainment. A graduate of Columbia University in the City of New York and currently at the Northwestern Kellogg School of Business MBA program, Andre is the Music Business Strategy lead at Riot in charge of helping to navigate the nuances between the gaming, music, and entertainment industries to ensure a seamless player experience. During his time at Riot, Andre has worked on projects ranging from K/DA and True Damage, to the League of Legends World Championship Anthems, helping to bring this music to life for players and fans. In addition, he's also the music supervisor for Arcane and the original soundtrack, having worked on prior film and television soundtracks such as Fifty Shades of Grey, SING!, The Hunger Games, STAR on Fox, Beat Bugs on Netflix, NBC's The Voice, and many more. Prior to Riot, Andre was head of A&R Research and Analytics for North America for AWAL, a division of Kobalt Music, and also did A&R and Film & TV A&R at Republic Records, a flagship record label division of Universal Music Group.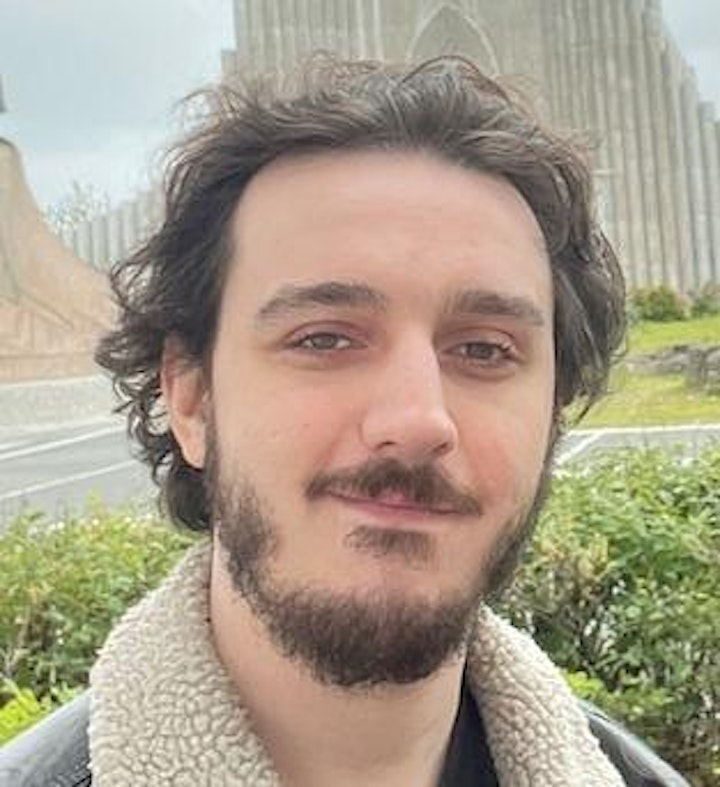 The Moderator: Lucas Fehring
Lucas is a Grammy-winning engineer who has been working part-time as an events producer at the Game Audio Network Guild since July of 2021. He has been a gamer for most of his life and loves the community and the art that goes into making games and game-related projects. He is thrilled to be moderating the Arcane: League of Legends webinar and hopes the community enjoys the presentation!