About this Event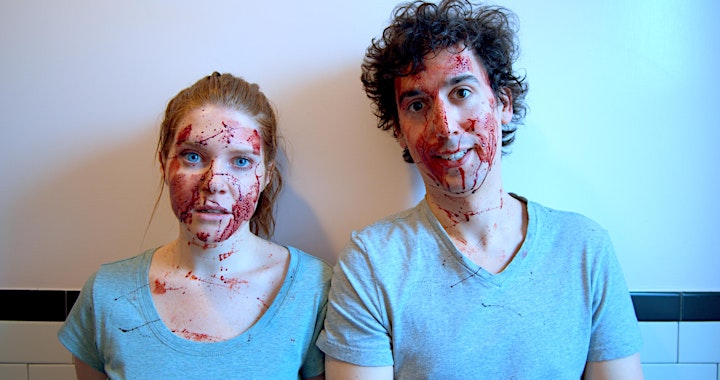 The Murder Play with Jack and Melissa is a new play by Matthew McLachlan
In a cabin, on a mountain, during a rain storm, Melissa wakes up to find herself zip-tied to a chair and in the company of a kind-hearted serial killer named Jack... and he just wants a friend. This comedy explores the outrageous things we do to not feel so lonely and the outrageous people we do it with.
Directed by Ron Phippen
Featuring Brendan Dalton* as JACK & Ashleen Rowan as MELISSA
Black Box Theater @ Access Theater
Wednesday March 18 8:00pm Preview Performance
Thursday March 19 8:00pm Opening Night
Friday March 20 8:00pm
Saturday March 21 8:00pm
Sunday March 22 2:00pm Closing Performance
Access Theater is located at 380 Broadway on the 4th Floor.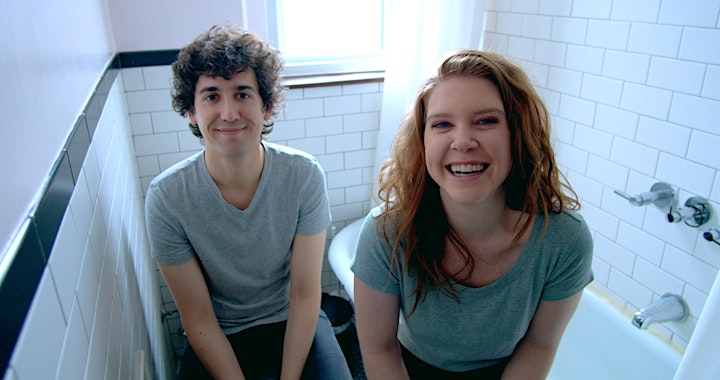 Creative Team
Production Stage Manager: Leala Grindstaff
Props/SFX: Rachel Thomson
Costume Design: McKenna DuBose
Sound Design: Sean T. McGrath
Lighting Design: Allyson Musmeci
Producers: McKenna DuBose, Liz Frost, Kasey Lee Huizinga, Sean T. McGrath
Playwright
Matthew McLachlan is an award-winning playwright based in New York City. His plays include: The Murder Play with Jack & Melissa, Orion, The Place We Are Meant to Be, Coyote, Guardian, Online Dates Are Hard to Handle, and Men's Monthly, among others. His plays have been presented by Nylon Fusion, The NOW Collective, The Farm Theater, The PIT, Thespis Theater Festival, New Works Festival, The Midnight Factory and performed regionally in Kentucky, Massachusetts, Wyoming & Florida. He is the resident playwright for The Midnight Factory, a Pulse Ensemble Theatre member, and a Wynn Handman playwright in observance. Other credits include: Nominated for Best Writer of a Web-Series (ADULTish), The Roast of Michael Musto (Head-Writer), & his published works "A Collection of One-Acts & Other Things You May or May Not Enjoy" and full-length play Orion are available now on Amazon.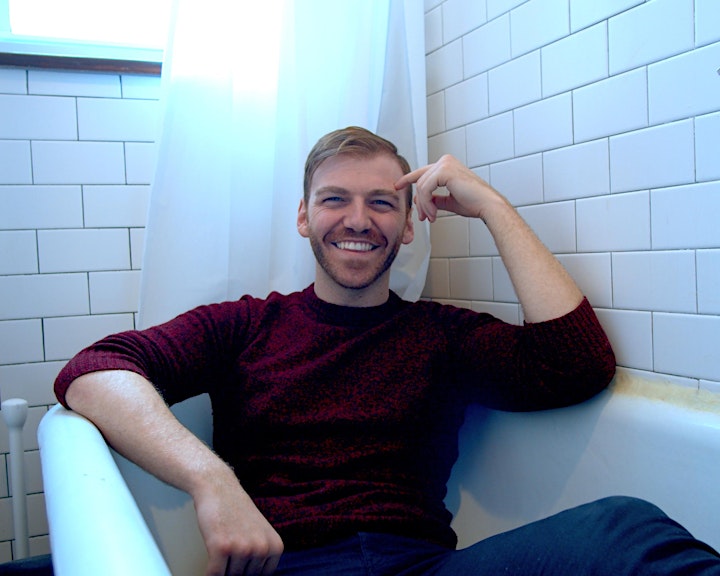 The NOW Collective is a theatre company providing a collaborative environment for artists to develop and share new stories. The NOW Workshop Series is a new program designed to be a step between reading and world premiere. This is an important stage of play development. We are teaming up with two playwrights from last season's NOW Reading Series and giving them the opportunity to get their play on its feet for the very first time. Additionally, each production will focus on a specific design element that is inherent to successful story telling of the individual play. The design focus for The Murder Play with Jack & Melissa is Props/SFX.
For more info visit www.nowcollective.org/workshopseries