Description
The Muddy Chef Challenge - TIKI!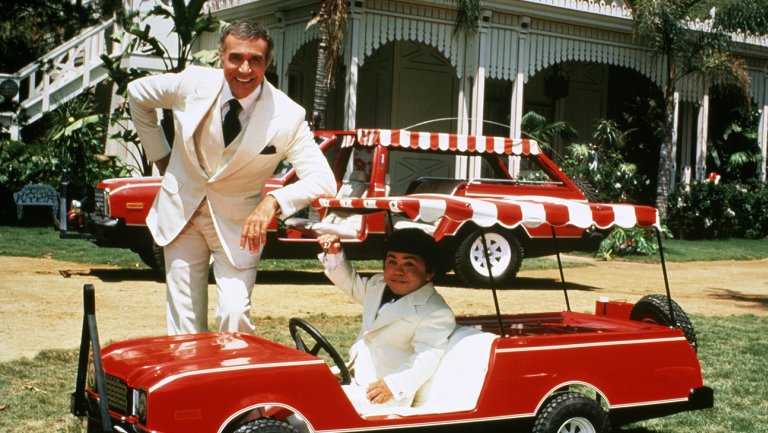 WHEN:
July 25-28, 2019
WHERE:
Orvis Sandanona
3047 Sharon Turnpike, Millbrook, NY 12545
ABOUT:
Join us for a Tiki themed Muddy Chef Challenge. We encourage all teams to be as creative as possible and setup absolutely mind-blowing Tiki themed campsites and meals. Prizes and awards for a variety of categories.
The 2019 Muddy Chef Challenge is a smaller more intimate event limited to 30 teams. We are offering a few additional registration spots for newcomers to the Muddy Chef Challenge. If you decide to join us for the 2019 MCC, it is expected that you will fully participate in the weekend's events. This means, off-roading, shooting or fly fishing, setting up a fun and cool campsite, and most importantly - participating in the main event - The Muddy Chef Challenge on Saturday night. The Muddy Chef Challenge is where you are tasked to create a winning dish from only what you can carry in your Land Rover. You should be ready to prepare an appetizer, main course, and dessert. There are 5 judges for each category, and the judges serving size should be very small (as they are tasting close to 40 dishes!).
Chopped at the Muddy Chef Challenge - this is an optional, additional fee event. Chopped is the same as the Food Network TV show - just without the kitchen. Your team will need to pack your Land Rover, drive to a remote site, and set up your kitchen with everything you need to prepare, cook and serve a gourmet meal. We provide the mystery basket of food, a pantry stocked with ingredients, and exclusive apparel and prizes only available to Chopped participants. How will you handle the pressure as the timer counts down? This event is limited to 15 teams.
To join us again in 2020, your team must be judged and registered by the system. Failure to participate will result in a team not being asked back. This is a Land Rover only event - no non-Land Rover vehicles will be allowed on the site - no exceptions. There will be off-site parking for support vehicles and trailers. All Land Rover vehicles must be street legal and not trail rigs. No motorized vehicles are permitted to operate in the campsite. This is a family-friendly event and quiet hours will be enforced Firewood will be provided and small individual campfires are permitted.
SCHEDULE OF EVENTS:
http://muddychef.com/schedule-of-events/
COOKING RULES AND GUIDELINES:
QUIET HOURS:
July 25 - 11:00 p.m. July 26 - 11:00 p.m. July 27 1:00 a.m. We expect all participants to observe these hours and respect fellow campers. Failure to observe these hours will result in a team being removed from the event.

TEAMS:
Limited to one team and a 30x30' campsite. Two Land Rovers permitted per site. Maximum team size is six. Unless you arrive together, we cannot save a campsite for you. First come, first served.

DETAILS:
All participants must sign the event release forms. All participants must display the event registration vehicle and camping sticker on their vehicle's front windshield. All participants must wear an event bracelet. Vehicles and individuals without either will be asked to leave the event grounds.

TRASH/GEAR:
Anything beyond food and bottle trash must be removed by each team. We do not have the resources to dispose of discarded tents, pop-up's, campground materials, furniture, etc. Please help us keep the event going by reducing the amount of discarded trash. Last year it took two days to remove all the discarded materials at the event site - at a considerable cost.

REGISTRATION FEES:
Your registration fee is not refundable. If for some reason you are unable to attend you may transfer your registration to another team (only after review by the organizers). You may apply your registration to the next year should you be unable to attend.
QUESTIONS?
Send an email to info@muddychef.com