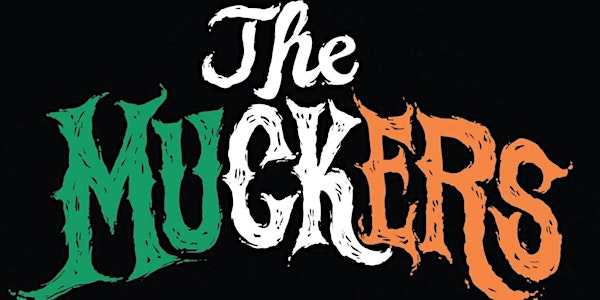 The Muckers / The SideBurner / The Tomb Tones
Irish Rock
When and where
Location
Atlanta Room at Smith's Olde Bar 1578 Piedmont Ave NE Atlanta, GA 30324
About this event
(General Admission)
THE MUCKERS / THE SIDEBURNER / THE TOMB TONES
***********************************************************
The Muckers
The Muckers are a five-piece folk-rock band from Atlanta. With a strong emphasis on Irish music, the band also blends influences of Gypsy music, sea shanties, country, rockabilly, and anything else they can get their hands on. The name doesn't mean what you think it means.
The SideBurners
The SideBurners bring a variety of songs to each performance to give the audience a little bit of everything, from a dreamy love song to hard rockin' songs that make ya shout, to the songs that make wanna dance all night. With a selection of original songs and popular cover songs from Elvis to Johnny Cash to the Stray Cats, your gonna hear something that will move ya and we're not shy about letting the crowd take over on the mic on selected songs to really make everyone feel like a rock star. It's all about havin' fun and playing it loud!
The Tomb Tones
The Tomb Tones bring out the dead with their set of original horror rock songs! With an emphasis on macabre wordplay, unexpected turns, and infectious riffs, they mash up a bit of punk, rockabilly, surf, and doowop to make every show feel like a hellbent sock hop Halloween party. Songs about zombie girlfriends, monster beach parties, and serial killer romance will make you laugh, dance, and SCREAM the night away!