Description
MTC Empire and A. Martin Group have joined forces to help creatives across the board level and win big!
So listen up, to level up!
Business owners, influencers, artists, models, singers, thought leaders, innovators, and all creatives....we're hoping to see you at this event. No fluff, only what's tried and true. Some of what you'll take away is:
- You don't have to be a starving artist: Creatives, we'll show you how to get paid while pursuing your passions.
- Branding: What makes a brand? Plus LIVE, on the spot brand assessments!
-The Art of Relationships: It's not about who you know, but who knows you! Do you know how to find WHO you need? We'll show you!
- PR...What is it, When do you need it, and WHY?: We break down the PR fundamentals and even go over ways to help you save on YOUR PR strategies right away.
.....PLUS a ton of other great gems! Grab your ticket and prepared to leave with a plan to execute! We can have dreams, goals, and plans all day.....but if there is no action, you're wasting space and time. Let's get to work.....the world is waiting!!
Looking forward to meeting you!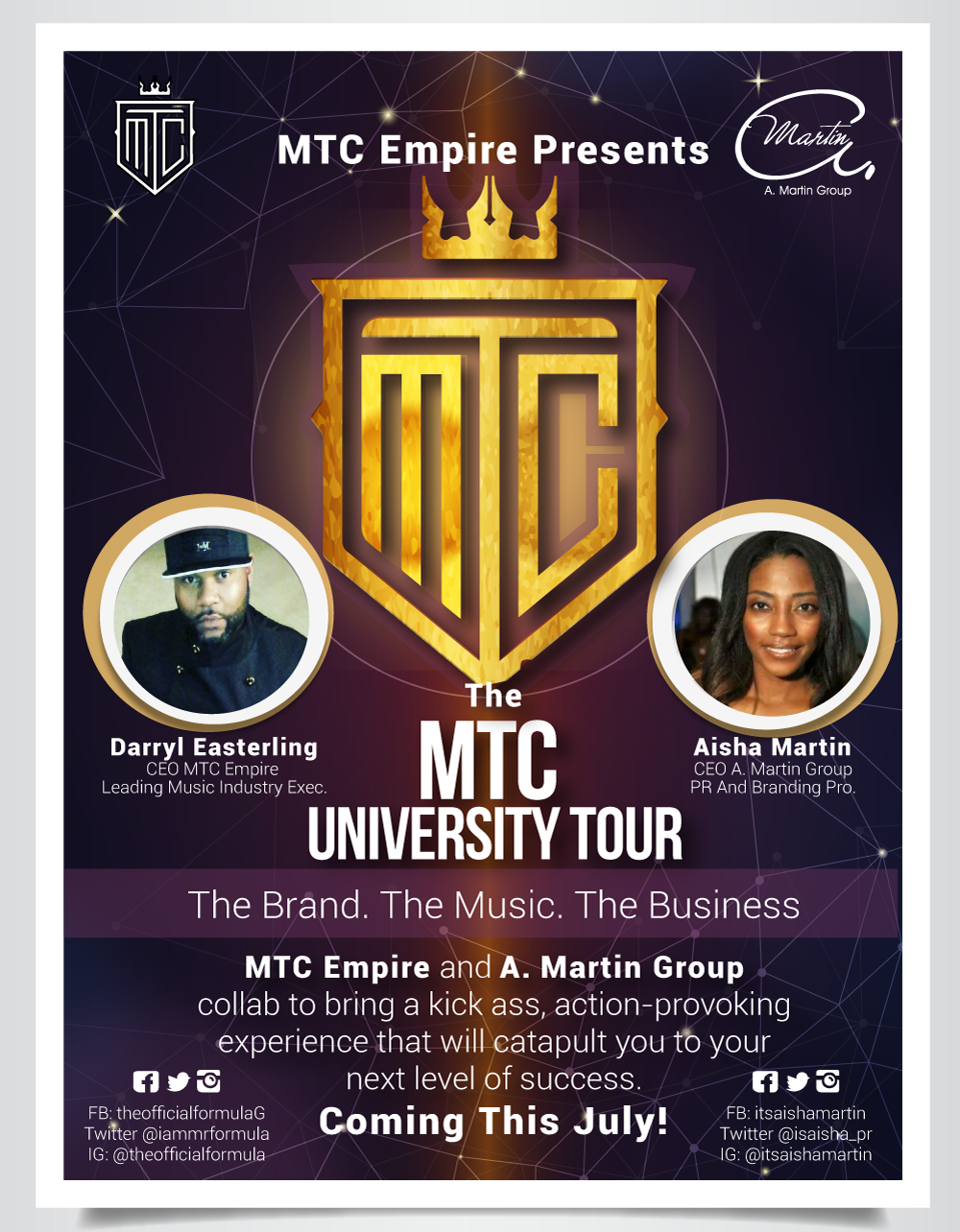 #music #business #entertainment #entrepreneurs #wealth #pr #branding