About this Event
DOORS: 7:00 PM, SHOW: 8:00 PM
AGE RESTRICTIONS: 21+
GENERAL ADMISSION, LIMITED SEATING
Important Notice: All tickets are nonrefundable and nontransferable with the exception of event cancellation. Support acts are subject to change
----------------------------
About The Mowgli's:
Formed around the Venice Beach, CA scene in 2010, The Mowgli's grew out of a loose collective of musicians that would play back to back warehouse and all night house parties. The group coalesced into 8 for their debut independent release in 2012, "Sound The Drum". Many of those songs ended up on their debut major label release "Waiting For The Dawn" in 2013, including the hit song "San Francisco". Playing some 400 shows in two years, they performed at dozens of festivals including Bonnaroo, Lollapalooza, Firefly & ACL as well as appearing on many late-night shows.
2015's "Kids In Love" LP found a slicker alt-pop sound, led by the summery jam "I'm Good". Produced by Tony Hoffer (Fitz & The Tantrums), Matt Radosevich (Walk The Moon) and Captain Cuts (Grouplove), the songs leaned away from their hippy-influenced debut in favor of pop-leaning fist pumpers such as "You're Not Alone" and the title track.
For their third LP 2016's "Where'd Your Weekend Go?" the group spent the majority of their time working as a full band collectively on songs. By now comprised of 6 members: Colin Dieden (vox/guitar), Josh Hogan (vox/guitar), Katie Jayne Earl (vox), David Appelbaum (keys), Matthew Di Panni (bass) and Andy Warren (drums), the record reflected the group's experiences of constant road-life, maintaining relationships and trying to find your place in a confusing world.
Most recently they have begun to release a series of singles, starting with another feel-good anthem, "Real Good Life".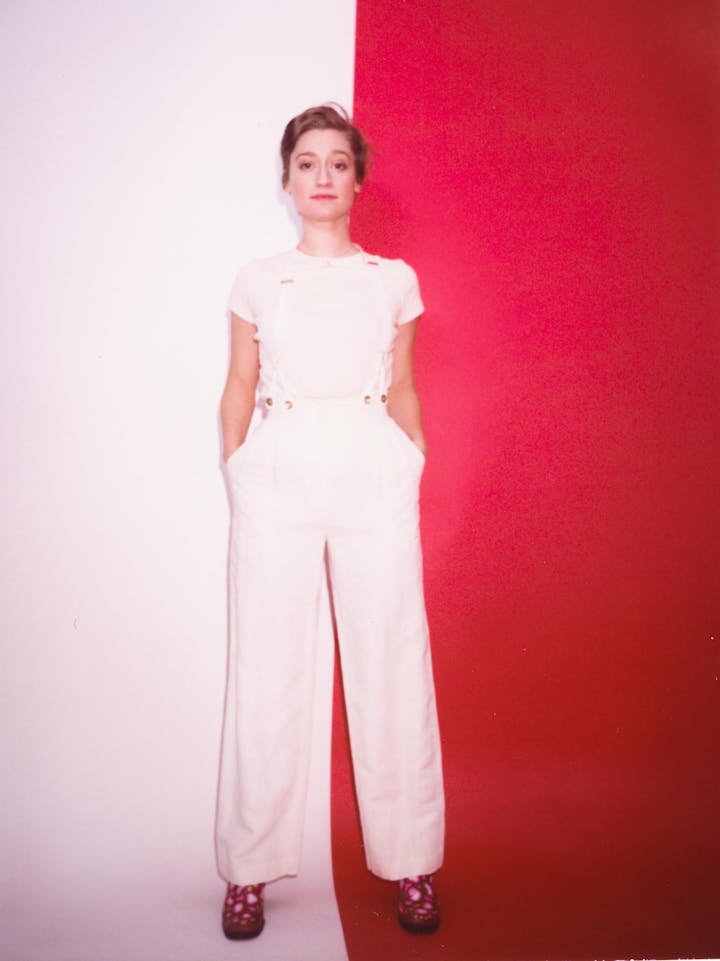 About Petal:
Petal's new album 'Magic Gone' showcases frontwoman Kiley Lotz' prowess as both a vocalist and a songwriter, drawing equal influence from '70s powerhouses like Queen and Nina Simone as it does modern vocalists like Solange, Margaret Glaspy and Mitski. Producer Will Yip distills Lotz down to her purest form, lending an unprecedented rawness to her sound. Themes of duality even make their way into the album's instrumentation, specifically in Lotz' decision to include church organ on it; playing organ was a huge part of her life growing up, and to this day the sound of it inspires both comfort and fear in her. Track by track, the singer transforms her vulnerability from a curse into a tool with which to examine both where she went wrong and where she went right in her struggle for survival. Lotz offers a lesson for each of us on having the courage to face our demons and make the best choices for ourselves. "Really feeling what it's like to be completely heartbroken, instead of just pushing it down so deeply, allowed me to see the true strength in vulnerability. That acknowledging pain, struggle, loss and heartbreak, is strong. That being out is strong. That being ill takes strength all it's own."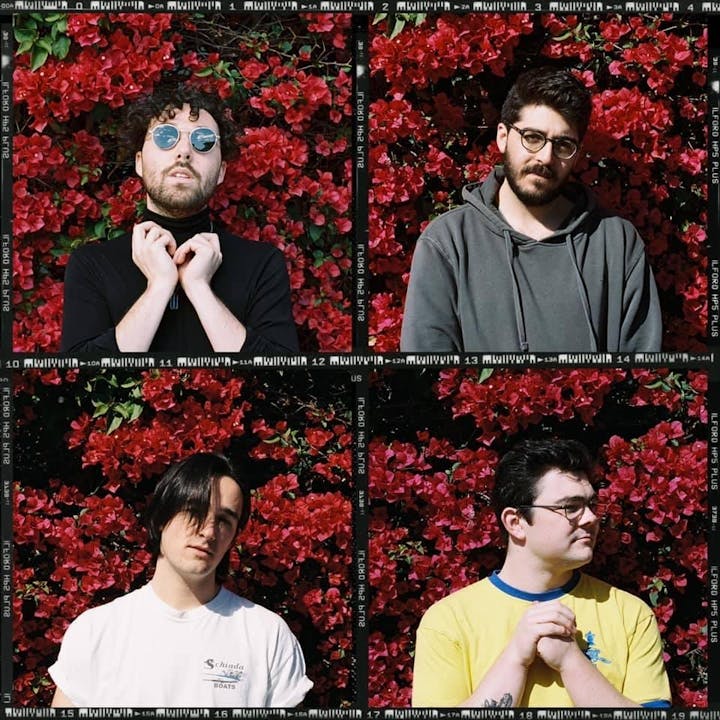 About Arms Akimbo:
Los Angeles indie group Arms Akimbo (Chris Kalil - vox/guitar, Peter Schrupp - vox/guitar, Matt Sutton - drums and Colin Boppell - vox/bass) return with a new EP, "Seven Dollar Paycheck". It's a record that continues to expose the anxiety, trepidation but also wonderment in taking on an uncertain world whilst feeling barely armed for that reality. The theme of the EP is obvious: Juggling the desire to stay creative and young whilst also putting food on the table and assuring yourself that this is the right path. All the time aiming for dreams that seem maddeningly just out of reach.
Formed at Loyola Marymount University in LA, the foursome bonded over bands such as Portugal.The Man, Local Natives and Hippo Campus. After releasing a series of singles their 2018 EP The Wrong Kind Of Dance Party cemented them as a band vividly capturing the fears and excitement of post-college life.
Performers
Date and Time
Location
Refund Policy