Description
Mind + Body = The Movement Workout
Connect your body and your mind through an hour that's designed to energize you from head to toe. The 50-minute heart-pumping full-body workout is designed to empower you to reach your goals in all aspects of life. Every moment is choreographed to funky, soulful music and centers the mind while working the body for maximum results.
Learn and master the art of working smarter, not harder.
Exploration x Design's workout incorporates yoga and pilates to build muscle, strength and endurance from the inside out.
"The most important kind of freedom is to be what you really are. You trade in your reality for a role. You trade in your sense for an act. You give up your ability to feel, and in exchange, put on a mask. There can't be any large-scale revolution until there's a personal revolution, on an individual level. It's got to happen inside first."
― Jim MORRISON
This workout is a full-body balance experience combining strength-conditioning, cardio, and mindfulness. The transformative power of this workout is more than just physical. Exploration x Design is your coach empowering in all aspects of life.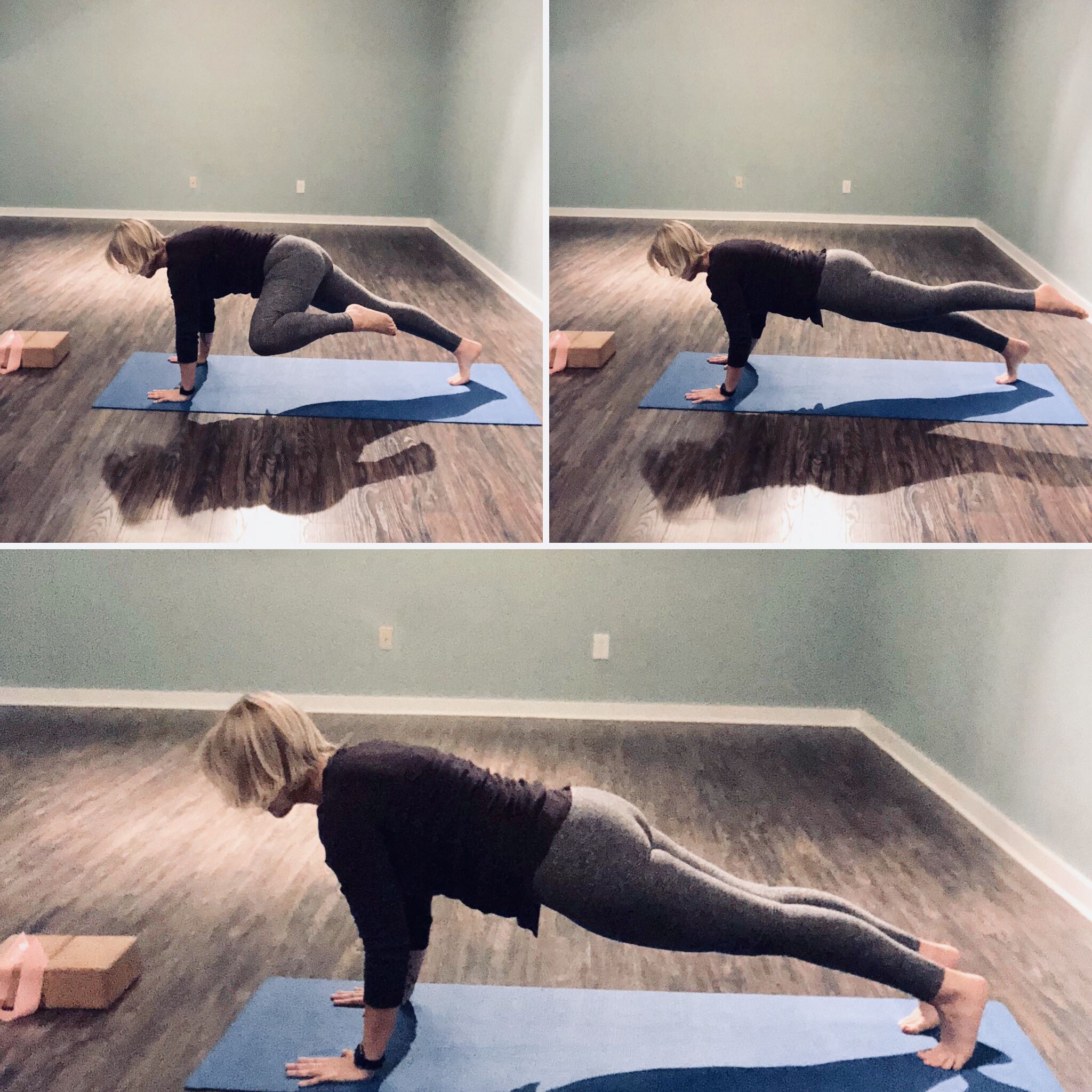 What to Expect
Warm-up gets your muscles ready to work and what follows is squats, lunges, planks and pushups, lots of isolated holds and micro movements. The workout is a mix of yoga and pilates. Modifications are offered for all levels of fitness and ability. This workout is safe for women that are pregnant and postnatal.
Please arrive 5-10 minutes early to meet the instructor and go over how your feeling in your body. You'll have 5 minutes to get settled in the room before class begins.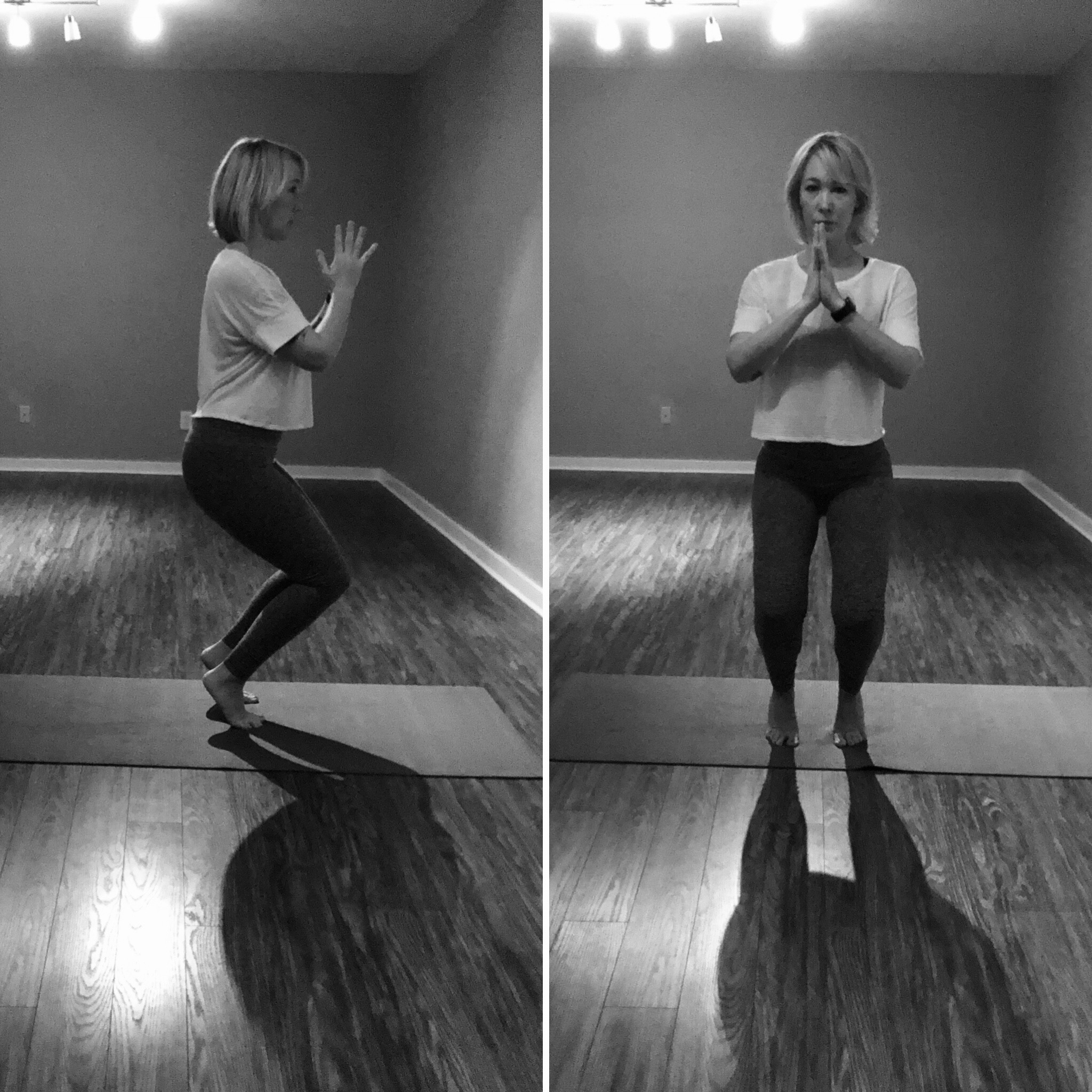 What to Bring
You'll want to wear comfortable clothes that you can move freely in and plan to sweat. Water and cups are available, but you'll likely want to bring your own water bottle. Mats are available, but you are welcome to bring your own yoga mat.
Meet your instructor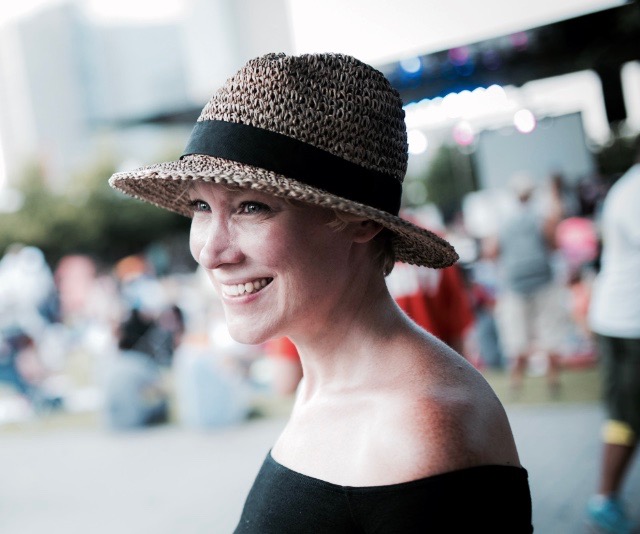 Jess Lowry, Instructor
Jess is passionate about helping people discover their personal strength and power. She is BarreAbove and CPR certified and completed Green Bird's Barre Training. Jess has been practicing Barre, Yoga and Pilates for over 15 years and loves to blend her influences into an experience thats unique and uplifting.
Childcare
If you need to bring your kiddo with you to class we offer supervised childcare. We do not change diapers and cannot take your child to the restroom. If your child needs a diaper change or a trip to the potty you will need to step out of class to help your child. Our childcare supervisors are professional, experienced and adore children. We are not offering licensed childcare services. Please do not pack any snacks that include nuts. If your child is crying or unhappy we'll do our best to comfort your child, but after 5 minutes of continual crying or disruptive behavior we will need to pull you out of class to comfort your child. Books and toys will be provided, but you're welcome to bring some from home to share.
Proceeds of your ticket go to NAMI, if you can't make it to class you can donate to the cause.
A portion of all class profits are donated to NAMI. The National Alliance on Mental Illness (NAMI), is the nation's largest grassroots mental health organization dedicated to building better lives for the millions of Americans affected by mental illness. The goal of The Movement Workout is to cultivate positive energy through intentional movement, and share the feeling we create with others. Learn more about NAMI
One in four people in the world will be affected by mental or neurological disorders at some point in their lives. Around 450 million people currently suffer from such conditions, placing mental disorders among the leading causes of ill-health and disability worldwide.