Location
Plant the Future
8484 Northeast 2nd Avenue
Miami, FL 33138
Refund policy
Contact the organizer to request a refund.
Eventbrite's fee is nonrefundable.
Calling all families! Give your Kid a day to unplug from digital devices, connect to nature and make new friends ;)
About this event
The event will take place rain or shine ~ We are prepared !
THE MOVEMENT KIDS
A full day dedicated to the little ones with kid-friendly mindfulness programming :)
👦🏼 👦🏽👧🏾 👧🏻👧🏼🧑🏻‍👱🏻‍♀️👦🏼 👦🏽👧🏾 👧🏻👧🏼🧑🏻‍👱🏻‍♀️👦🏼 👦🏽👧🏾 👧🏻👧🏼
Designed with the whole family in mind, we incorporate the lifechanging principles of mindfulness into relaxed and fun sessions that are delivered by top wellness practitioners and renowned experts.
Kids can make new friends and build their confidence as they discover and explore in a variety of different workshops and classes staged throughout the day. No matter who your little person is, they'll find something they love in one of our special workshops and activity sessions. All kids are welcome to join with their family, for the activities we recommend 4 and up.
* Family Yoga
* Mindfulness
* Meditation
* Dance
* Music
* Martial Arts
• Workshops
* Crafts
* Vendors / Conscious Market
* Yummy Food
AND MUCH MORE!
HEART STAGE A designated space for the main classes where both parents and kids can take amazing classes together.
11 AM 🤸🏾‍♀️Family Yoga with Rikki K.
Improve your health and wellbeing as a family with a yoga class delivered by the amazing Rikki K, founder of Inhale Miami and founding member of non-profit Yoga Kidz inc.
12 AM 🧘‍♀️Meditation by Sitara
Unwind through balance and calm as you dive into the mysteries of Meditation guided by Sitara, founder of meditation for Happy Kids. Your little ones will explore essential mindfulness techniques that will help them stamp out stress later in life.
1 PM🥋Martial Arts with Darren Buckner & Kwaku
Empower your little ones and help them discover their own self-confidence with a fun self-defence session by third degree blackbelt Darren Buckner, and state champion and Taekwondo teacher Kwaku. After decades in the business a Key to the City of Miami Beach and #1 Martial Arts instructor , Darren is no stranger to helping kids build strength, find balance, and have fun.
2 PM 🎤Find Your Inner Voice with Ria Ray
Ria Ray is a master teacher and accomplished healer who has helped kids from all over the world find their true voices and speak from the heart. Ria has been working globally for over 25 years and has developed her own extraordinary methods for helping kids with confidence.
3 PM 👯‍♀️Flow Activating Dance with Jenergy
Jenergy is an experienced dancer who has been helping kids learn how to express themselves through her work with the Peace Ninjas Organization as well as various festivals and events. Your little ones will make friends and learn different steps that they will debut for a final dance show that will really let them shine.
4 PM 🥁Unplug to connect song with Zoel
Former MTV host and songwriter Zoel will help everyone celebrate at the end of the day with singing, dancing and celebrating in a fun closing event that the whole family will remember for years to come.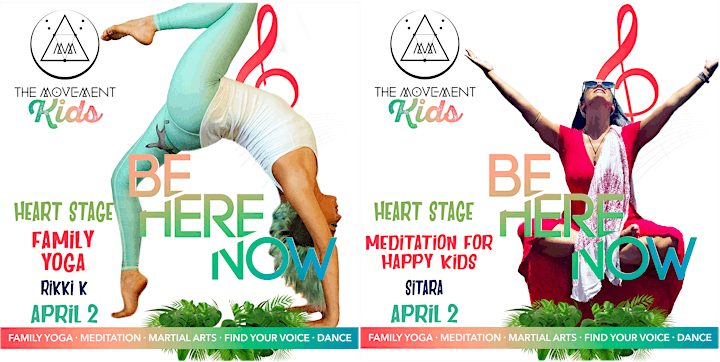 📌 WORKSHOPS
A permanent workshopping and educational area where workshops will be taking place throughout the day.
Eco-house: Hands on architecture by STIX-BRIX
The Language of Music by LIVE! Music School
Hands on Food by Taste Buds Kitchen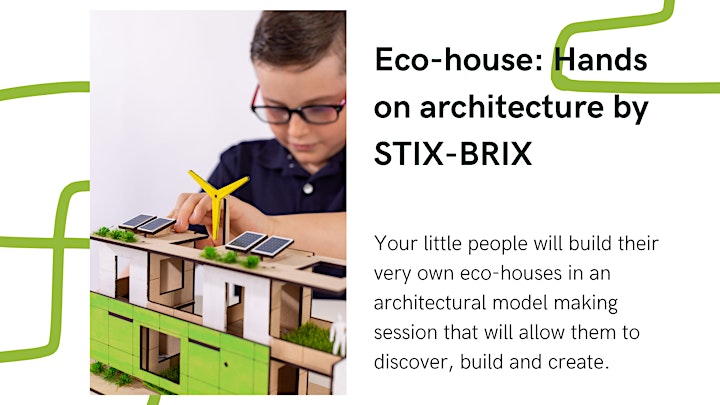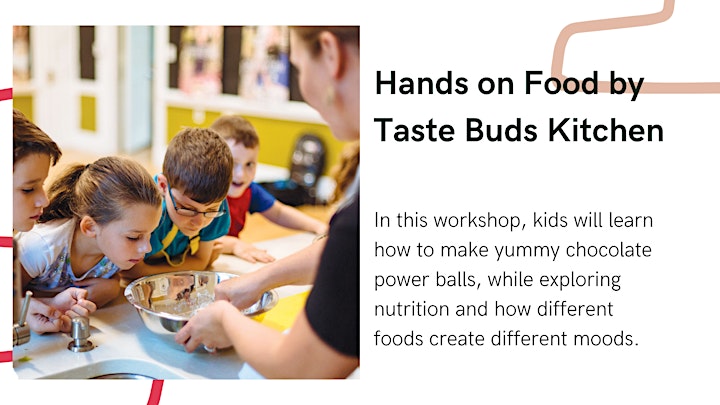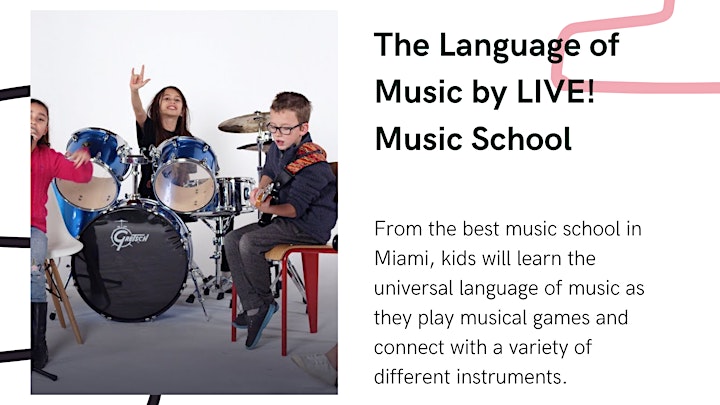 CONSCIOUS MARKET
Meraki
Elev8then
AuraPortal
FOOD VENDORS
Blue Boy Pizza ( Vegan Pizza options )
4 My Temple ( Vegan Veggie Burgers and more all Vegan food !! )
Sushi Vice ( Vegan Sushi )
Zona Tequeños
Guudy IceCream ( Vegan IceCream )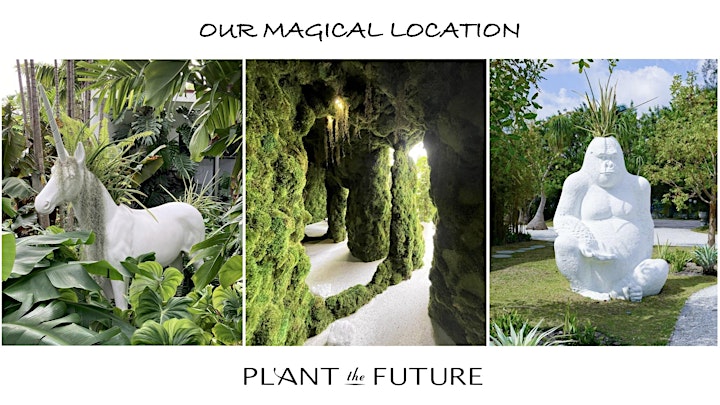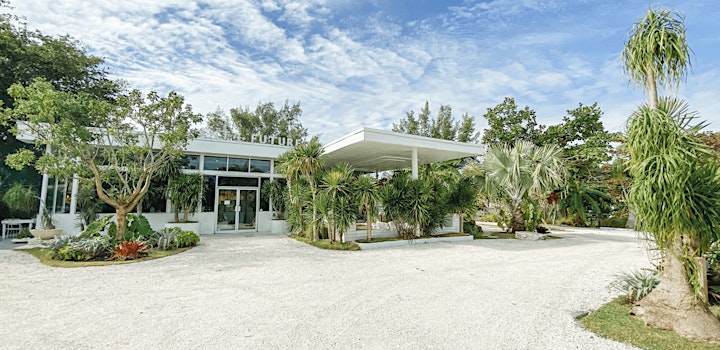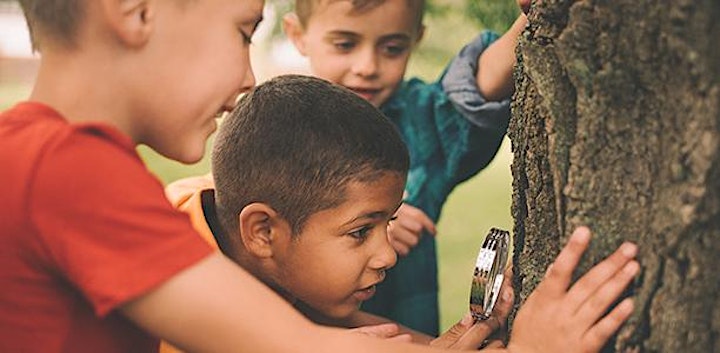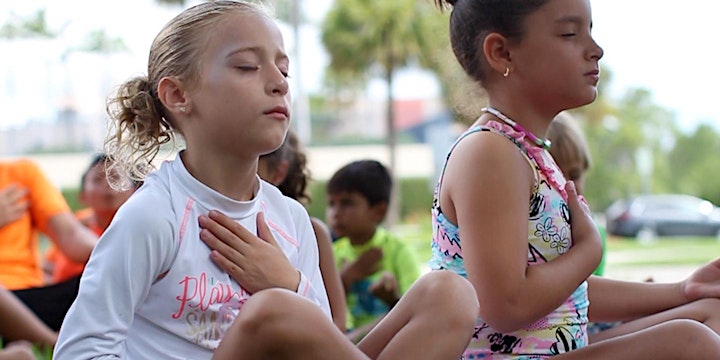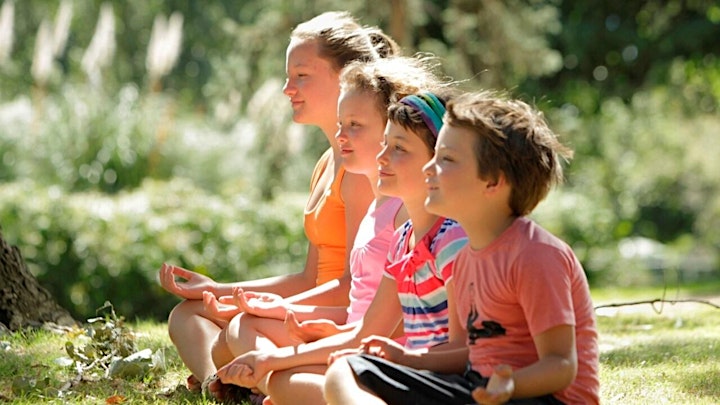 One ticket will give you access to ALL ACTIVTIES in our Heart Stage and Workshops. Parents of children between the ages 8 and 12 don't have to stay next to their child but are required to stay on the premises of Plant the Future, where you can relax and enjoy food and drink from one of our many culinary vendors and shop at our Conscious Market Place.
*Bring your own yoga mat
The event will take place rain or shine ~
Tickets are non-refundable.
For more information please visit us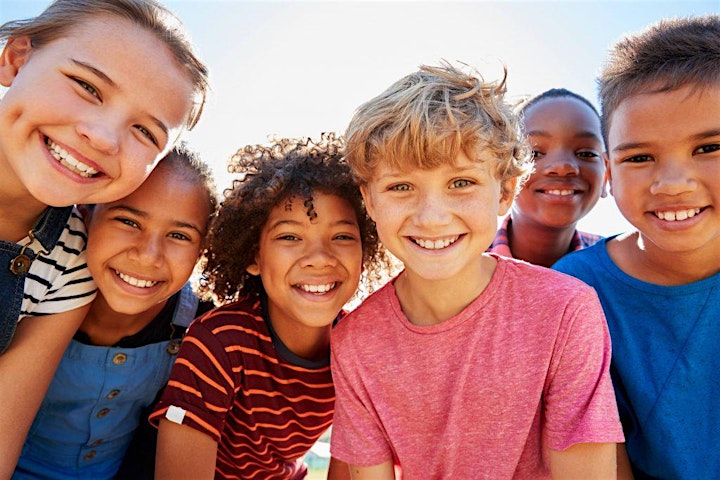 Our event is in compliance with all CDC and local Authorities COVID-19 Guidelines and recommendations.
*BY ATTENDING THIS EVENT YOU AUTHORIZE The Move-ment TO USE ANY CAPTURED VISUALS (PHOTOGRAPHY OR VIDEOS) TO BE USED FOR PROMOTIONAL USE ONLY*
Assumption of Risk and Liability Waiver:
While attending the event, you may be exposed to the risk of contracting a communicable disease, including but not limited to COVID-19. While we have put in place preventative measures to reduce the spread of COVID-19, we cannot guarantee that you will not become infected with COVID-19. By attending and/or participating in the event, you assume all such risks related to any illness (including COVID-19), injury or harm and are deemed to be given a full release of any liability to the organizers , the venue owners and all associated producers, sponsors, including their employees, and volunteers, to the fullest extent permitted by law.