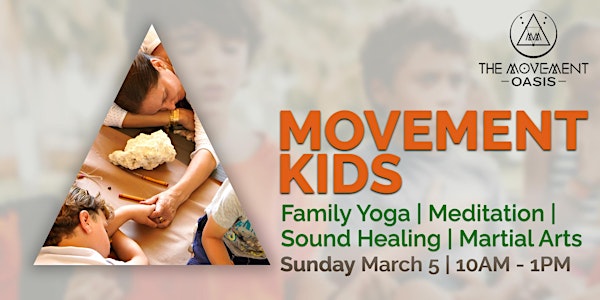 THE MOVEMENT KIDS, family Experience
Give your Kids a day to unplug from digital devices, connect to nature and make new friends ;)
By The Movement Be here now
When and where
Date and time
Sunday, March 5 · 10am - 1pm EST
Location
The Movement Oasis 185 Northeast 84th Street Miami, FL 33138
About this event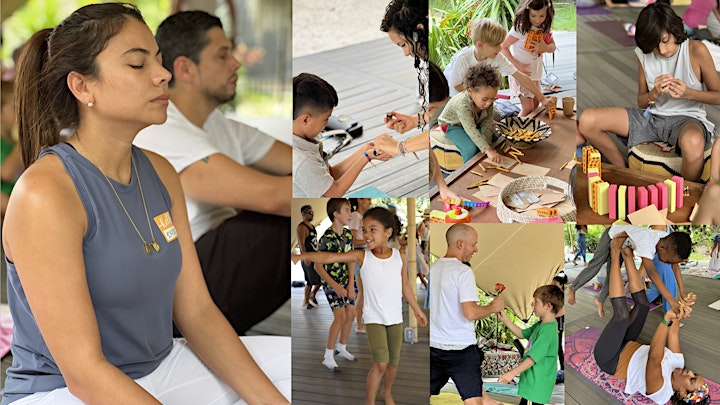 A day dedicated to the little ones with kid-friendly mindfulness programming.
THE MOVEMENT KIDS
👦🏼 👦🏽👧🏾 👧🏻👧🏼🧑🏻‍👱🏻‍♀️👦🏼 👦🏽👧🏾 👧🏻👧🏼🧑🏻‍👱🏻‍♀️👦🏼 👦🏽👧🏾 👧🏻👧🏼
Looking for a fun and relaxing family experience that incorporates mindfulness and wellness?
Look no further than our Kids and Family program! Our experienced wellness practitioners and renowned experts have designed sessions that are perfect for families looking to explore martial arts, music and dance, mindfulness and meditation, family yoga, and sound healing.
Our program is perfect for kids aged 4 and up, and sessions are delivered in a relaxed and fun atmosphere that encourages exploration, making new friends, and building confidence.
Join us for a variety of classes throughout the day, including a fun self-defence session by state champion and Taekwondo teacher Kwaku, an active meditation class led by Sitara, Zoel & Neo, and a family yoga and sound healing experience with Suey Vendrell.
Kids can make new friends and build their confidence as they explore in a variety of different classes staged throughout the day.
10 AM🥋Martial Arts with Kwaku
Empower your little ones and help them discover their own self-confidence with a fun self-defence session by state champion and Taekwondo teacher Kwaku. After decades in the business a Key to the City of Miami Beach and #1 Martial Arts instructor , Kwaku is no stranger to helping kids build strength, find balance, and have fun.
11 AM 🧘‍♀️Active Meditation by Sitara, Zoel & Neo
You and your little ones will explore essential mindfulness techniques that will help you as a family release the stress in life. Our brains get tired, and children of all ages really need opportunities where they can take time out each day to "unplugged" and get relax.
Sitara is founder of the program meditation for Happy Kids and a meditation teacher along with Zoel, music composer and producer together with Neo a young personality will guide you into a fun and joyful way of releasing tensions and welcoming inner-peace.
12 PM 🤸🏾‍♀️Family Yoga & Sound Healing with Suey Vendrell.
Throughout this class, you and your kid will ground into the body through a lively yet nurturing yoga flow, promoting mindful creativity and family connection. Following the yoga, you will enjoy a relaxing sound healing experience with aromatherapy. The perfect combination to rise and shine for an amazing day.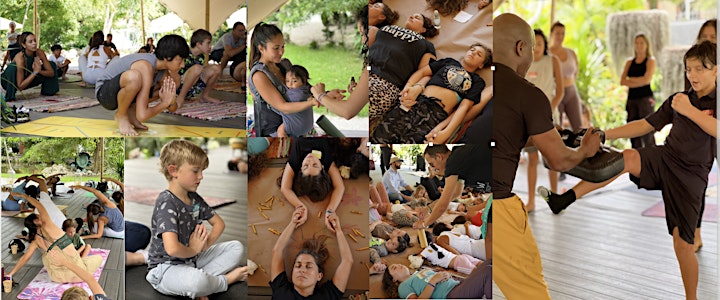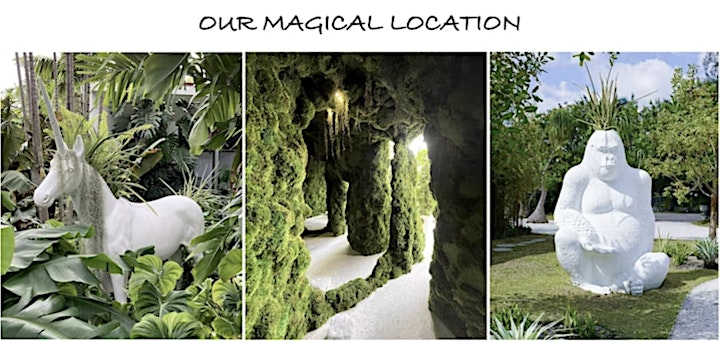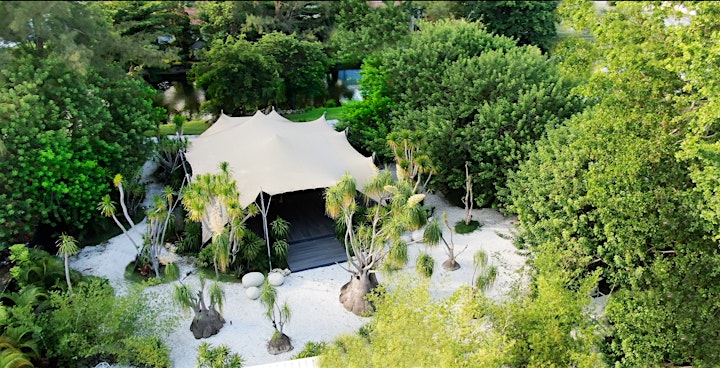 ABOUT THE TEACHERS
Suey Vendrell is a Spiritual & Holistic Wellness Mentor, blending the art of Yoga, Reiki, Sound Healing, and Aromatherapy. She shares tools, practices, and techniques to help people awaken to the inherent wisdom that lives within, nourish their body, and live a life of authentic soulful expression.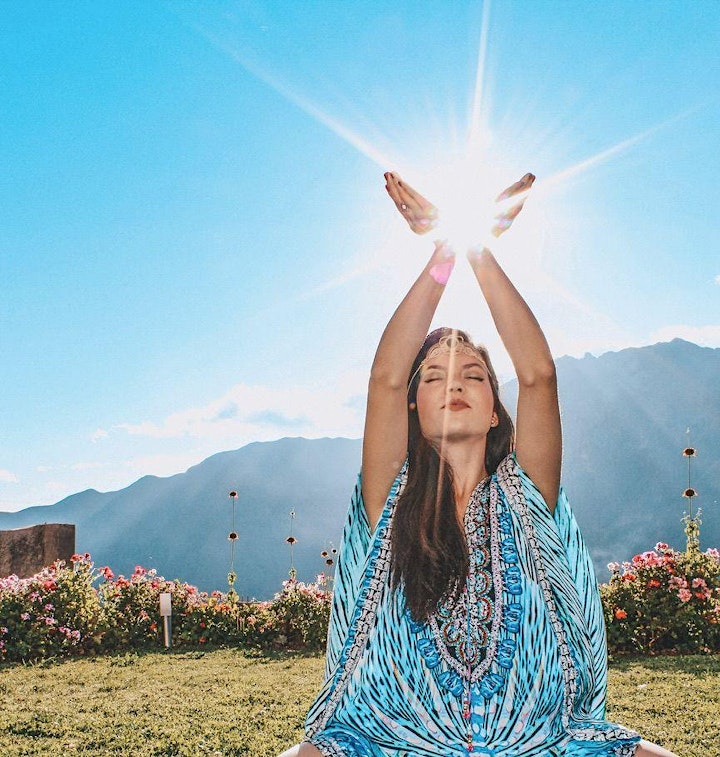 MIND & MEDITATION FACILITATOR
Sitara is an experienced Meditation Teacher, Spiritual Trainer and Energy Healer specializing in using alternative methods to help you release mental, physical and spiritual blocks to success in all areas of your life. Sitara is a certified as a ThetaHealing Practitioner/Instructor, a licensed OSHO Therapist and holds certifications in Reiki and Meditation for kids. Sitara is the author of "Own Your Power" a Life Plan that offer guided meditations and techniques to become the master of your life. She is the Co-Founder of The Movement; Be Here Now a conscious company that offers unique spiritual experience all over the world.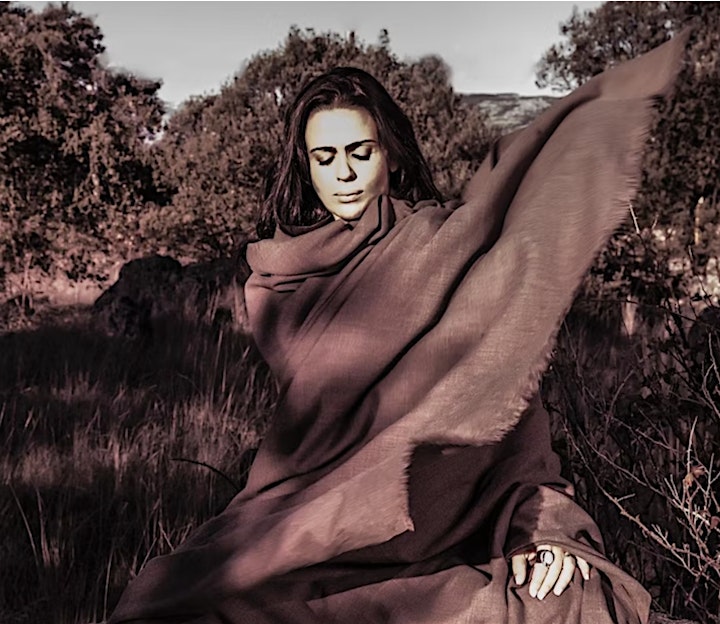 ZOEL - FREQUENCY & SOUND ALCHEMIST
Zoel has an established career as recording artist, music producer, and Dj ; well known for her captivating music, exciting stage presence and unique style. In this MUSICAL EXPERIENCE Zoel has combined the Healing elements of frequencies, vibration and sound, taking participants in a musical journey.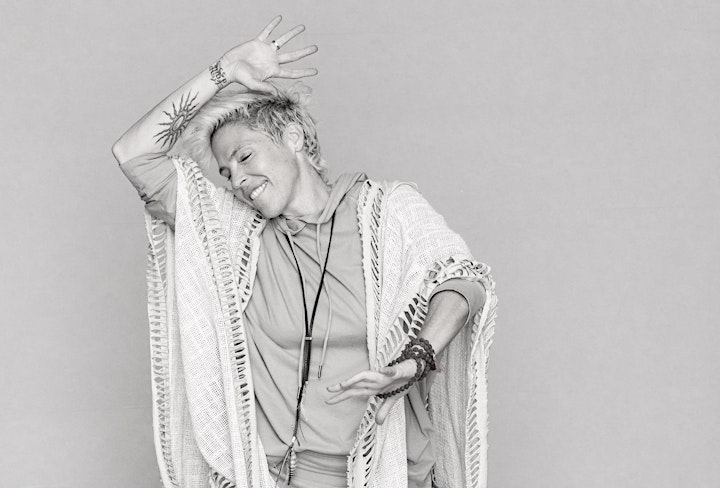 One ticket will give you access to ALL ACTIVITIES.
Parents of children between the ages 8 and 12 don't have to stay next to their child but are required to stay on the premises of The Movement Oasis at Plant the Future.
*Bring your own yoga mat, reusable water bottle ( NO PLASTIC BOTTLES)
The event will take place rain or shine ~
Tickets are non-refundable.
For more information please visit us