Description
The Move-Ment: Be Here Now Experience is a multi-disciplinary mind, body and spirit immersive event that's taking place in Costa Rica on November 9th to 12th, 2018.
At this event attendees discover mindfull ways to be fully present in the here and now, through experiences like yoga, active meditations, workshops, coaching, music healing and more.
The Move-ment invites participants to explore, connect and to be present and live in the moment, no matter what that moment holds.
For more information please visit www.TheMove-ment.com
EVENT PROGRAMMING:
All the activities are included in the admission ticket. At our venue, Vida by Selina, we also provide a Glamping experince for those wanting to stay overnight, check below for details.
ADMISSION TICKET INCLUDES:
All group sessions & mini consultations with the Coaches. Speed Healing session. Workshops. Kids progam.
Additional one on one sessions and coaching can also be booked on site for an additional fee.
Immerse yourself in the NOW with yoga, music, meditation, breath work, sound healing, shamanik passage, dance and thought provoking workshops. Visit our website to see the full schedule www.themove-ment.com
HEART STAGE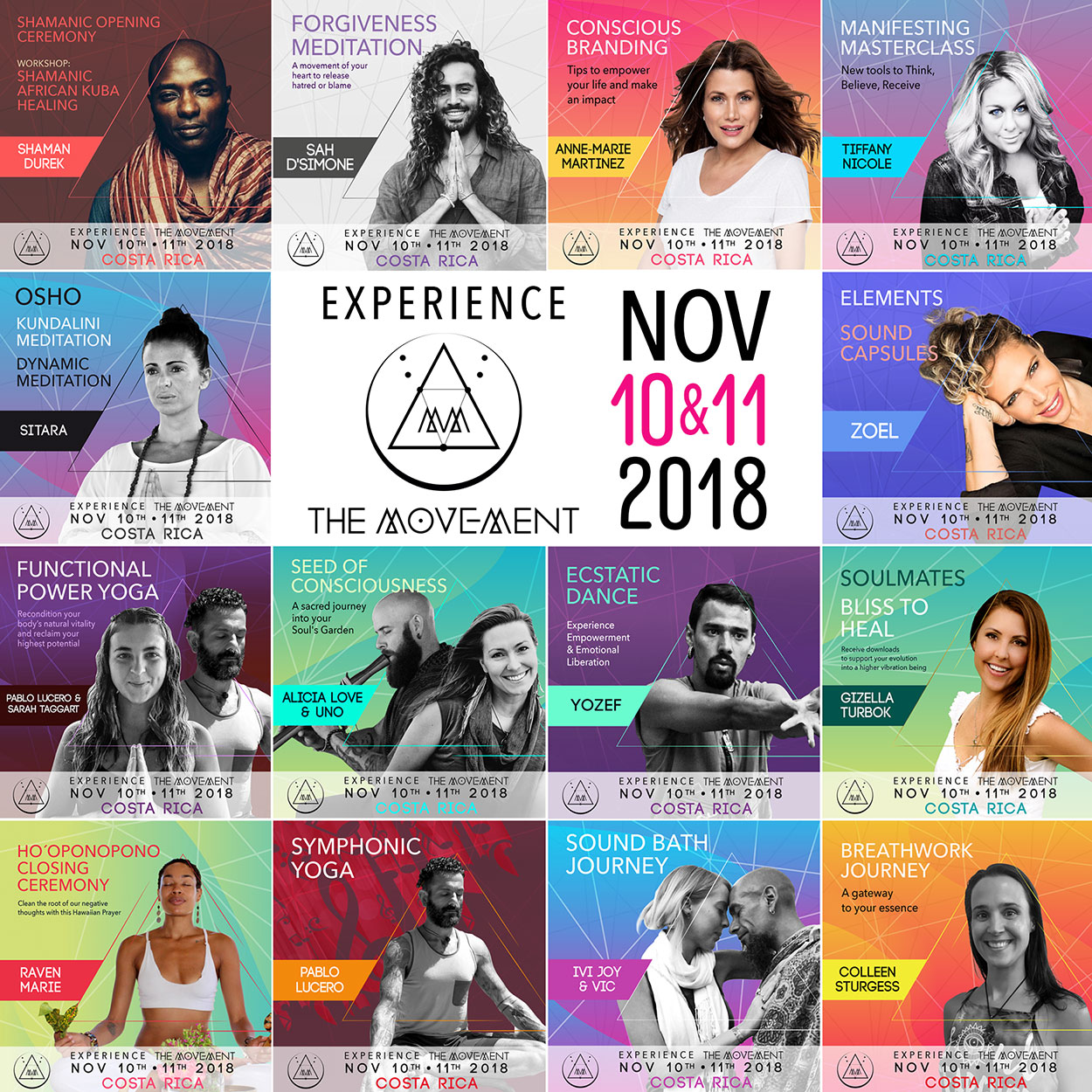 COACHING GARDEN
Step into the Coaching Garden oasis, led by the most sought-after facilitators in the world of mindfulness. A dynamic space where a selected group of coaches will be giving speed consultations, presenting their work and sharing their wisdom. All personal coaching appointments can be booked on site during the event. For more information please visit us www.TheMove-ment.com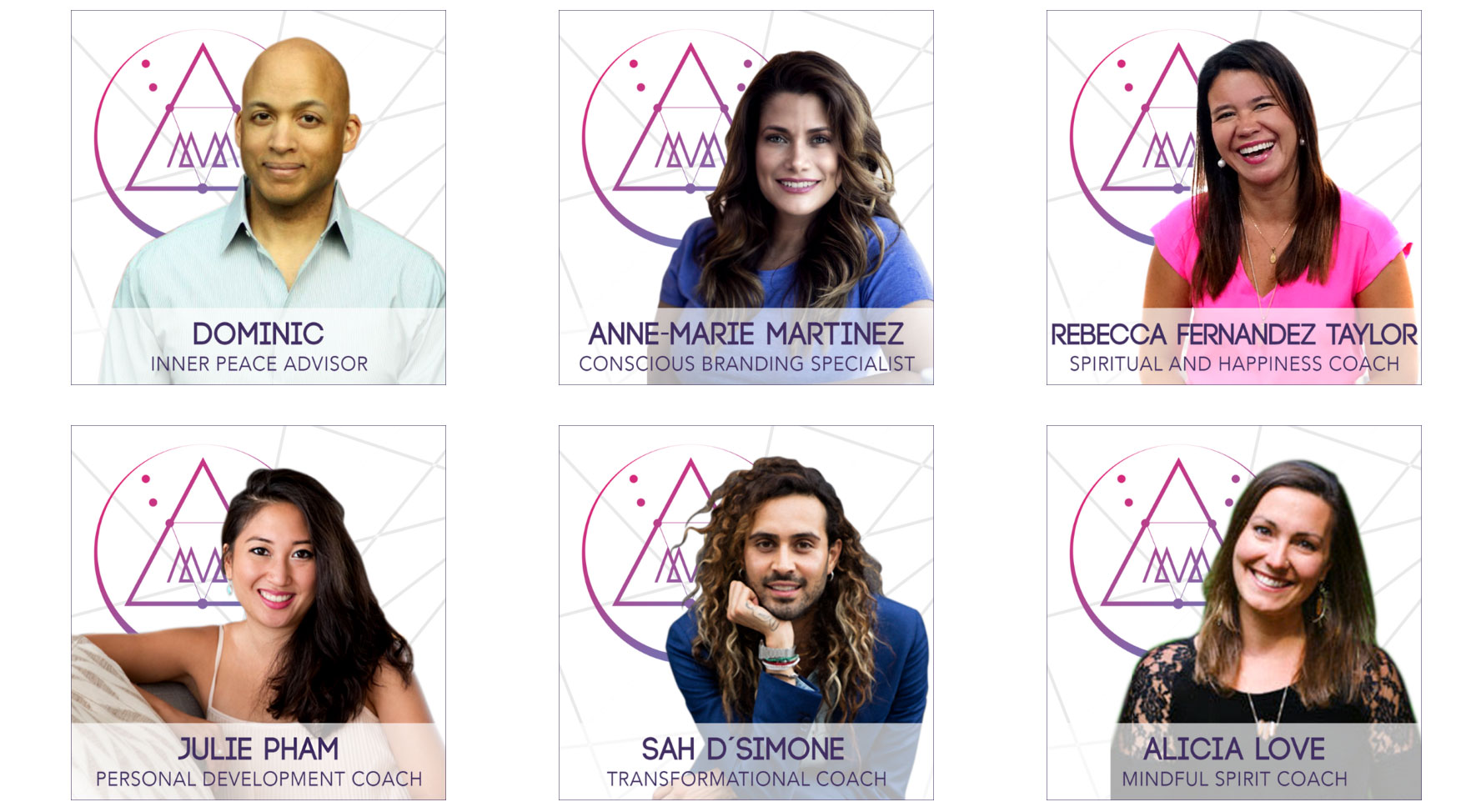 HEALING OASIS
The Healing Oasis is a designated area where you can express personal obstacles, issues and challenges and receive personal growth advice and healing in return.

CONSCIOUS MARKET
A curated market with a variety of services and products for purchase that are align with nature and The Move-ment message. Enjoy and connect with local businesses and uncovered hand- picked treasures.

THE MEDITATION TEMPLE
A Space where you quiet your mind and body.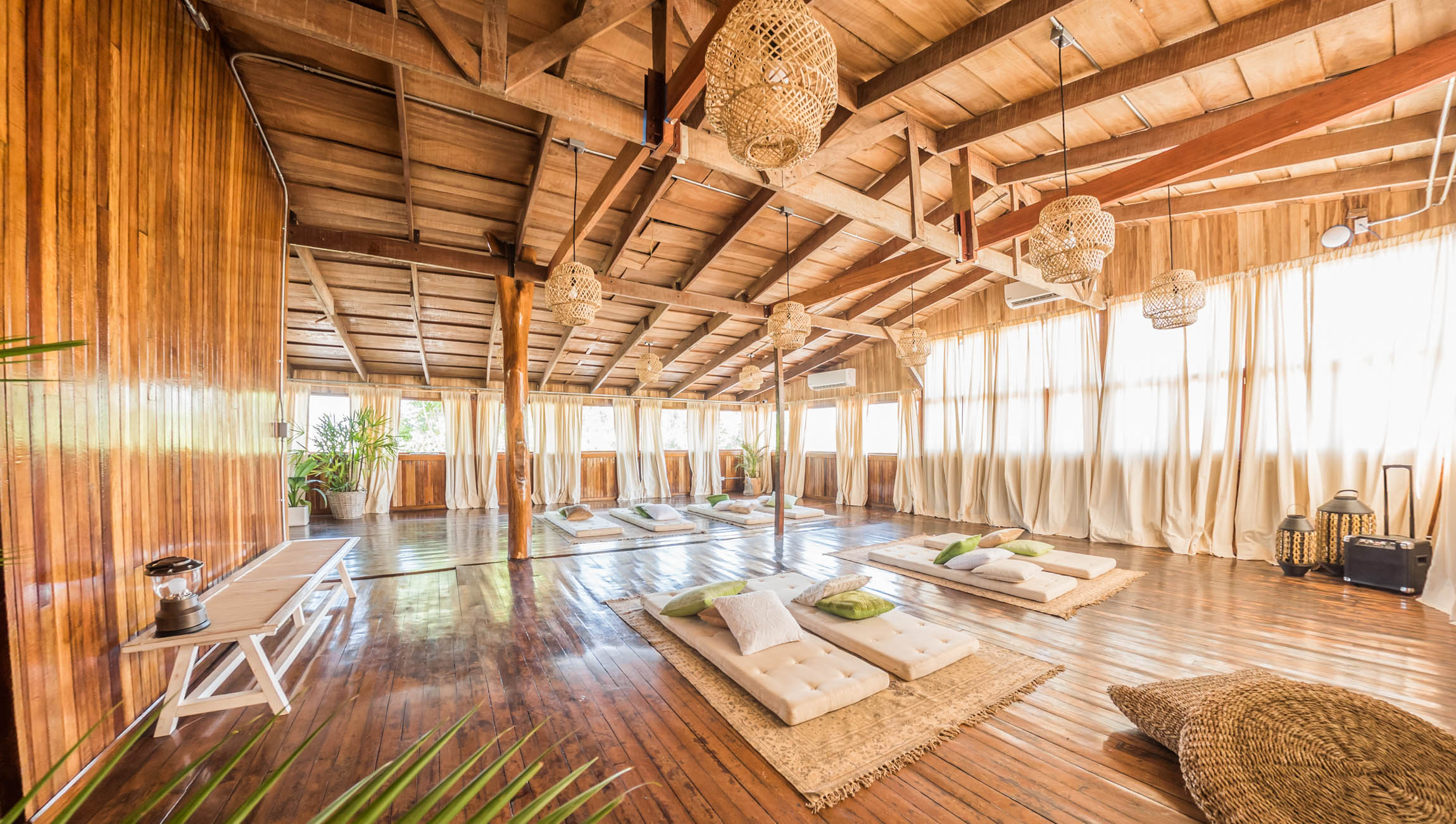 THE MOVE-MENT KIDS
A dedicated space with kid-friendly mindfulness programming where kids can enjoy a fun and safe interactive day of crafts, yoga, movies and games in the same atmosphere as their parents. Kids 6 to 10 are welcome. Visit our website to see the full schedule www.themove-ment.com

SCHEDULE
HEART STAGE \ SATURDAY NOVEMBER 10TH
9:00 AM - 11:00 AM SHAMANIC OPENING CEREMONY
Passage of Awareness : Shaman Durek
11:00 AM - 12:00 PM MANIFESTING MASTERCLASS: Tiffany Nicole
12:00 PM - 1:00 PM BREATH-WORK JOURNEY: Collen Sturges
1:00 PM - 2:00 PM SYMPHONIC YOGA : Pablo Lucero Yoga + Jose Luis Trigueros + Mary Rodriguez ( Violin & Celo )
3:00PM - 4:00 PM BLISS TO HEAL ( Theta Healing ) Gizella Turbok
4:00 PM - 5:30 PM OSHO KUNDALINI MEDITATION (Meditation): Sitara
5:30 PM - 6:00 PM SOUND CAPSULES (Meditation) : Zoel
6:00 PM - 7 :00 PM THE SEED OF CONSCIOUSNESS (Meditation) : Alicia Love & Uno
8:00 PM - 10:00 PM ELEMENTS (Night Live Music + Dj set) : Zoel
HEART STAGE \ SUNDAY NOVEMBER 11TH
9:00 AM - 11:00 AM SHAMANIC OPENING CEREMONY
Passage of Power: Shaman Durek
11:00 AM - 12:30 PM OSHO DYNAMIC MEDITATION: Sitara
12:30 PM - 1:30 PM FORGIVENESS MEDITATION: Sah D'simone
2:00 PM - 3:00 PM CONSCIOUS BRANDING: Anne-Marie Martinez
3:00 PM - 4:00 PM SOULMATES: Gizella Turbok
4:00 PM- 5:00 PM FUNCTIONAL POWER YOGA: Pablo Lucero & Sarah Taggart
5:00 PM - 18:00 PM ECSTATIC DANCE : Yozef Luz
7:00 PM - 20:00 PM SOUND BATH : Ivi Joy , Vic & guest
8:00 PM - 21:00 PM HO'OPONOPONO CLOSING CEREMONY: Raven Marie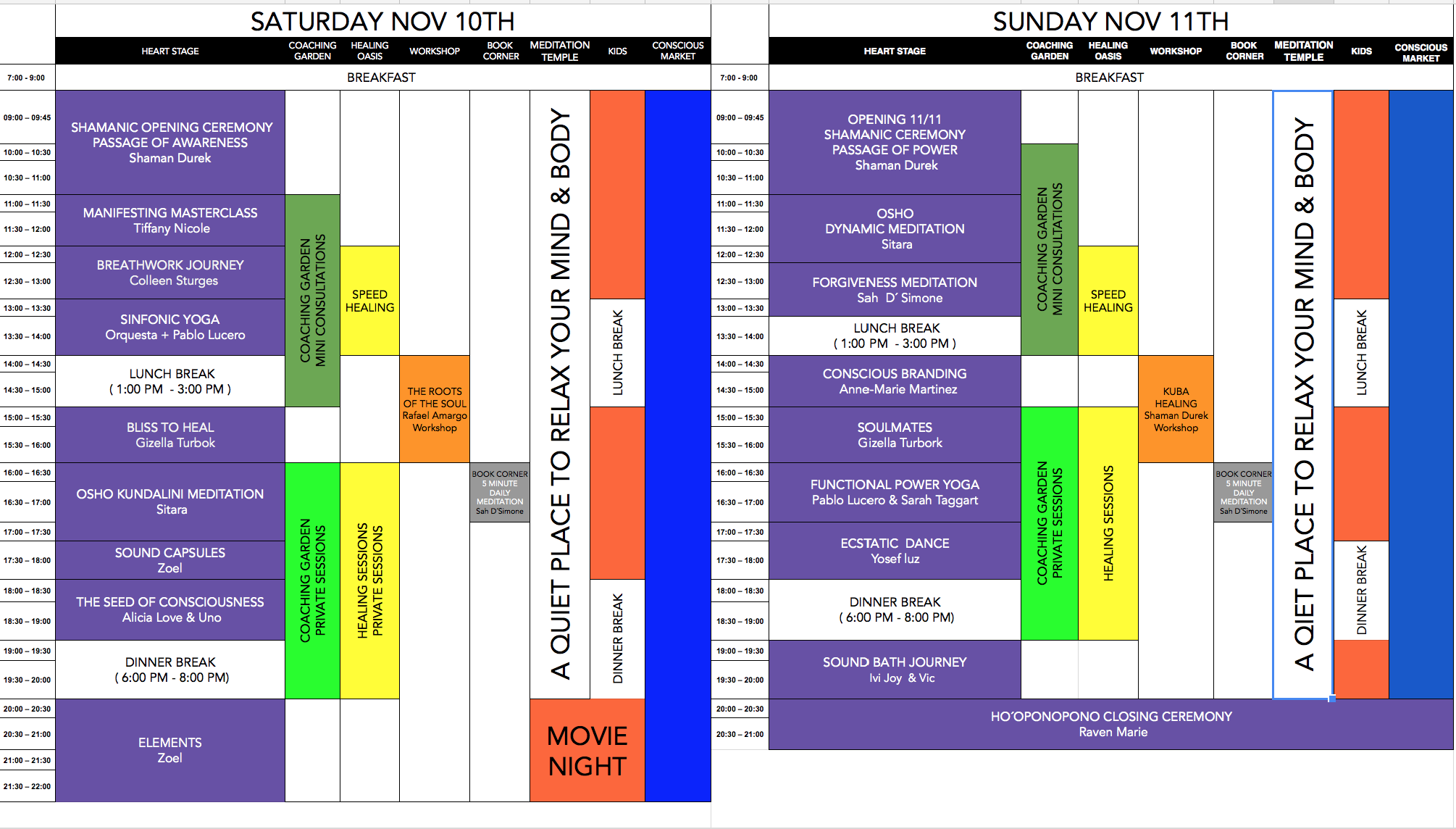 LOCATION & VENUE:
Leave the noise behind and find peace at our 65-acre of pristine land on Costa Rica's Central Pacific Coast near the quiet seaside town of Miramar - the property is situated on the rolling mountains overlooking the Gulf of Nicoya. Rising 300 meters above sea level, the high altitude affords some of the nicest ocean views in the area and breathtaking sunsets. The energy at Vida by Selina will refresh your mind and spirit.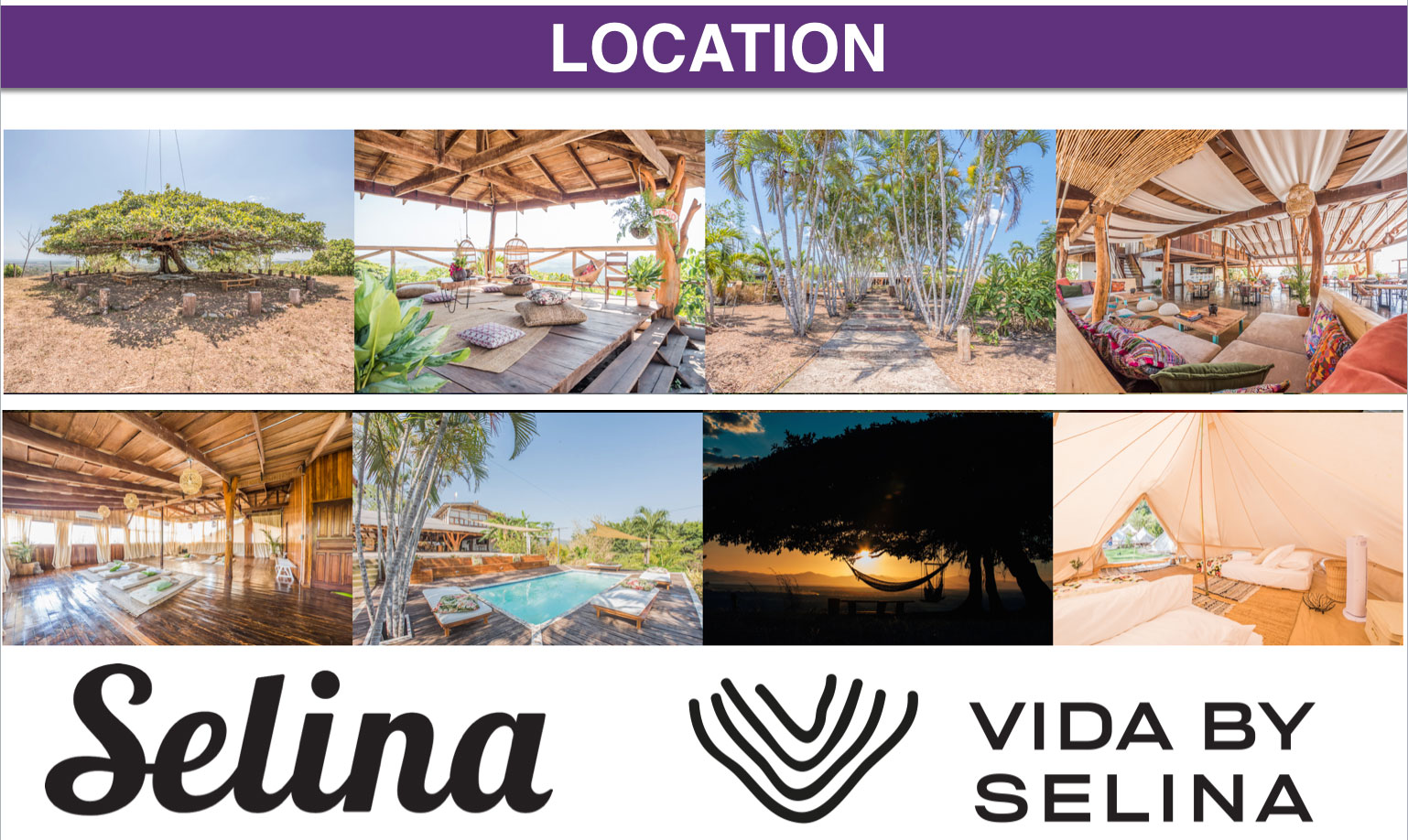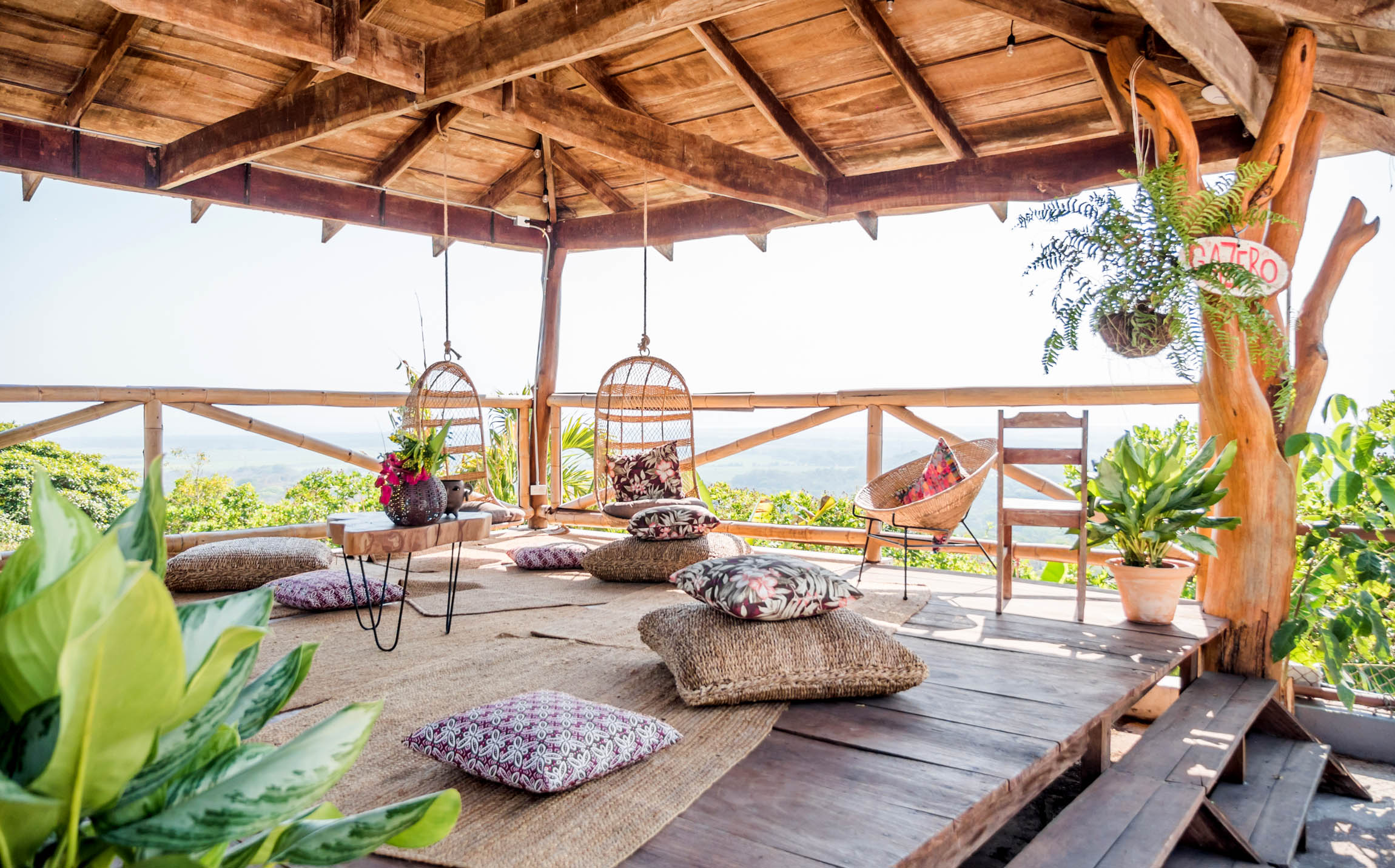 Costa Rica is a destination for dreamers and thinkers, entrepreneurs and innovators, and enthusiasts of all kinds -- a place for anyone who is interested in pursuing a life less ordinary.
ACCOMODATIONS :
READY TO EXPERIENCE GLAMPING?

ON-SITE GLAMPING
We recommend to choose this option to live the full experience. Our GLAMPING TENTS are all equipped with electricity and fans. We will also provide towels and covers as needed.

OFF-SITE HOTEL OPTION
Hotel option available. Hotel is located 20 minutes away from Venue Location (VIDA By Selina). THE MOVE-MENT will provide 2 daily shuttles, 1 in the morning and 1 in the afternoon, from hotel to venue and venue to hotel.



HOW TO GET THERE?
International: Fly to Juan Santamaría International Airport.
WHAT ARE THE FESTIVAL DATES ?
The festival takes place Saturday November 10th - Sunday 11th, 2018. Early Arrival on Friday 9th is RECOMENDED, with the purchase of Friday - Saturday & Sunday Lodging. The programing ends at 9 pm on Sunday 11th, guests that stay Sunday night can enjoy the premises thru out the day and must vacate the premises by 4pm on that Monday.
FESTIVAL HOURS
THE MOVE-MENT, is a 24 hour event that begins November Friday 9th 6pm and goes through Sunrise on Monday, November 12th. Early arrival on Friday November 9th is recommended to smoothly make the transition to disconnect from the noise, settle into you lodging, connect to nature, meet facilitators , enjoy a V.I.P LOVE + INTENTION INFUSED DINNER.
WHERE DO I FLY INTO, DO I NEED A PASSPORT ?
All participants are suggested to fly into Juan Santamaría International Airport ( SJO ) located approximately 90 minutes away for our Venue ( VIDA , BY SELINA ).
All international flight require a valid Passport. Please check if you require a VISA
WHERE IS VIDA by Selina LOCATED? HOW DO I GET THERE ?
Vida by Selina is located on Costa Rica's central Pacific Coast near the quiet seaside town of Miramar.
Address: Heredia Province, San Isidro, 40601, Costa Rica.
VIDA By Selina is — a 1.5 hour drive from San Jose. If you are interested in being picked up, please email us at production@themove-ment.com to arrange time and cost.
There are also taxis available outside of the airport, make sure to use the taxis with an official yellow triangle. These are the official taxis of Costa Rica. They will accept U.S. dollars (nothing over $50 USD) or Costa Rican colones. Most of the taxis drivers speak a little bit of English. Also you can use Duolingo a great app to use while traveling.
CAN I BRING MY CAR? IS PARKING AVAILABLE ?
Yes, parking is available for FREE.
IS THERE FOOD TO PURCHASE ?
We recommend that guests that are staying on property purchase the FOOD PASS OPTION that includes Breakfast + Lunch + Dinner for the weekend. This has a $35 dollars cost and it must be purchased by November 1st.
Participants that do not purchase the Food Pass option will have snack vendors on site for the duration of the festival.
While our offerings provide many options for dietary needs such as vegetarian, vegan and gluten-free, please plan ahead if you have special dietary restrictions or severe allergies.
IS THE MOVE-MENT FAMILY FRIENDLY ?
We have a fully interactive children's program with professional staff. Upon arrival, the staff will write the parent's name and contact number on each child's wristband. This is for safety, and we ask you to stay with your young children at all times.
ARE FACILITATORS LICENSED AND CERTIFIED ?
Yes. We have a thorough application process to make sure each applicant is qualified and certified to work.
What are the activities that will be carried out? Are they open and free?
All the activities that will be performed in the Heart Stage are totally all included in the admission ticket.
The sessions & mini consultations with the Coaches and the speed Healing at the Healing Oasis are also at no cost. Additional one on one sessions and coaching can also be booked on site for an additional fee. This complementary sessions are first come first served with a sign in sheet, we recommend to attend early to sign up. The workshops and the activities directed to children are totally free.
The event will take place rain or shine.
Tickets are non refundable.
For more information please visit us www.TheMove-ment.com
*BY ATTENDING THIS EVENT YOU AUTHORIZE The Move-ment TO USE ANY CAPTURED VISUALS (PHOTOGRAPHY OR VIDEO) TO BE USED FOR PROMOTIONAL USE ONLY*