A day retreat thoughtfully curated to surrender to the power of pure presence surrounded by all elements~taking place by a freshwater lagoon
About this event
THE MOVE-MENT, BE HERE NOW EXPERIENCE is celebrating our 8th Edition!
This multi-layered Body~Mind~Spirit metamorphic experience is returning to gather our beautiful tribe, utilizing the capacity of all the elements to dive into a deep embodiment of presence.
All within a twelve hour window!
On November 11th, from 11 AM - 11 PM...
Our team of expert healers, facilitators, speakers, and coaches are gathering from various corners of the globe to share their unique gifts with YOU.
Orchestrating a vortex of magic with their tools, techniques, and heartfelt offerings for the vital Be Here Now Experience.
Together on an extraordinary land of 20 acres~ we are co creating an intimate safe space igniting the power of the elements, to celebrate our lives while releasing the old patterns, and fully embracing the New Earth Paradigm together as one.
Your ticket will grant you access to the FULL DAY RETREAT which include our Heart Stage Experiences, The Coaching Garden, and the Healing Oasis.
At our Heart Stage 11 classes await, incorporating: Meditation, Yoga, Kirtan, Guided Workshops, Tantra Activations, Music, and oodles of Alchemical Magic!
Upon your arrival, our "Orientation Point" will be up and ready to share information with you regarding our Coaches and Healers, and you will be able to reserve your mini sessions with them.
(Sign up will be only available on site - on a first come first serve basis)
PLEASE NOTE:
* Be mindful of time! Always be at least 5 min before your session.
* Leave a comfortable gap between one session and another. You are responsible for attending your appointment ON TIME. If not, your session will be given to someone else who may be on Standby.
>>>>>>>>>>>>
Our "Book Corner" is a designated space where you will be able to connect with a Self Help Author and explore the book in depth together.
The "Conscious Market" offers services and products available to you as additional purchases, such as: Massages, Alternative Therapies, Light Language Activations, Local Products, and many more exciting treasures.
We are truly inspired to share this intimate and safe space with you...
Gift yourself this vital Self- Love Celebration! Make it a Holy-Day!
Ticket include ALL ACTIVITIES
Heart Stage + Coaching Session + Healing Sessions
Please note~ services at the "Conscious Market" are not included in the ticket price.
For more information please visit us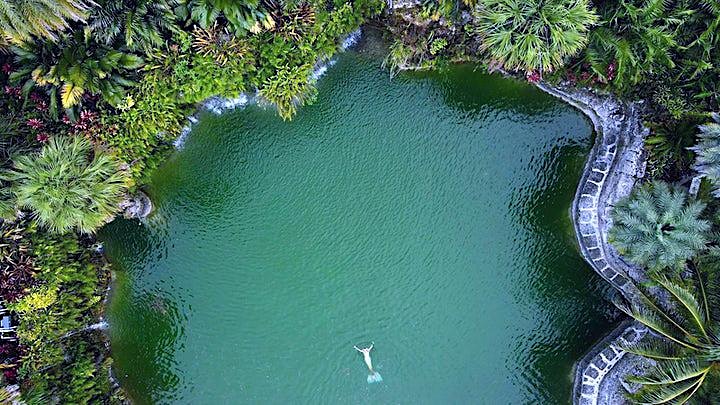 At our HEART STAGE you will encounter Inspiring Facilitators and Mindfulness Experts who will guide you into Present Moment Awareness through sharing various tools that will clear away the chaos of the mind, and return you back into the Present Moment, where peace resides, and truth is revealed.
From 11AM to 11PM immerse yourself in the NOW through Activations, Yoga, Active Meditations, Music, Dance Ceremonies, Movement, and Thought Provoking Techniques.
HEART STAGE LINE UP
11 AM - THE 5 ELEMENTS ACTIVATION by Antonina Canal
12 AM - AHANA YOGA EXPERIENCE By Ahana Miami
1PM - JUST BREATH by Marlon Petzold
2 PM - THE LOVE JOURNEY by Jeanette Rios & Brandon Evans
3 PM - THE RISE OF THE PHOENIX by Betsy Dopico
4 PM - SACRED VENUS, SACRED MARS by Nia Perez Herrera & Jeff Parker
5 PM- OWN YOUR POWER by Sitara
6 PM - 11 11 ASTRAL TRAVEL by Apollonia
7 PM- FEEL THE FRUIT by Alejandro Glatt
8PM- BLESSING TO THE EARTH by Gracia , Giselle World, Delfina & Luz
9PM - THE DANCE TEMPLE by Zoel
10PM - FIRE FLIES AT THE LAGOON by Kaheal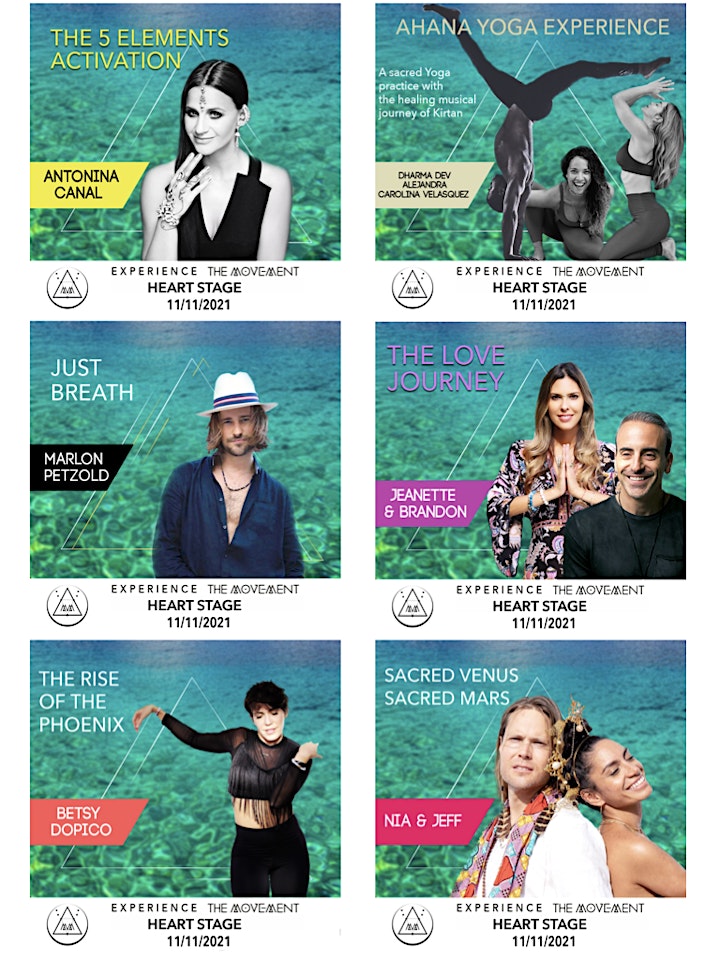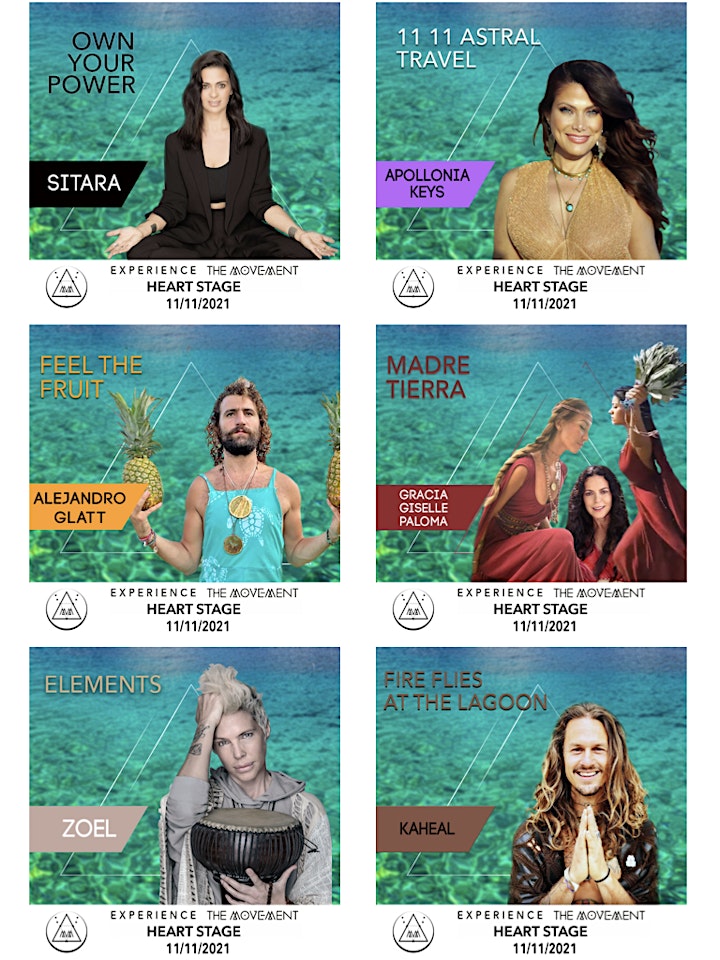 COACHING GARDEN is a dynamic space where you will benefit from speed consultations with our highly-curated program, led by the most sought-after coaches in the world of mindfulness.
Dive in and enjoy receiving the shower of their loving wisdom.
(Appointments will be available for booking on site at the day of the event upon your arrival at our "Orientation Point")
COACHES AT THE COACHING CARDEN
DOMINIC Inner Peace Advisor
IRINA VLADA Awareness Coach
BIANCA ABBOT Holistic Nurse Practioner
JUSTIN GOTTLIEB Tantra Coach
GIZELLA TURBOK Human Potential Coach
CHRISTINA SUDDUTH Personal Empowerment Coach
PAULA ARGUINDENGUI Expat Life Coach
NATHALIE DELAINE Mindfulness Life Coach
DEBY LICHTENSTEIN The Imperfect Coach
GISELLE FIUMARA Conscious Marketing Consultant
MARIA CHERNYSHEVA Stretching Coach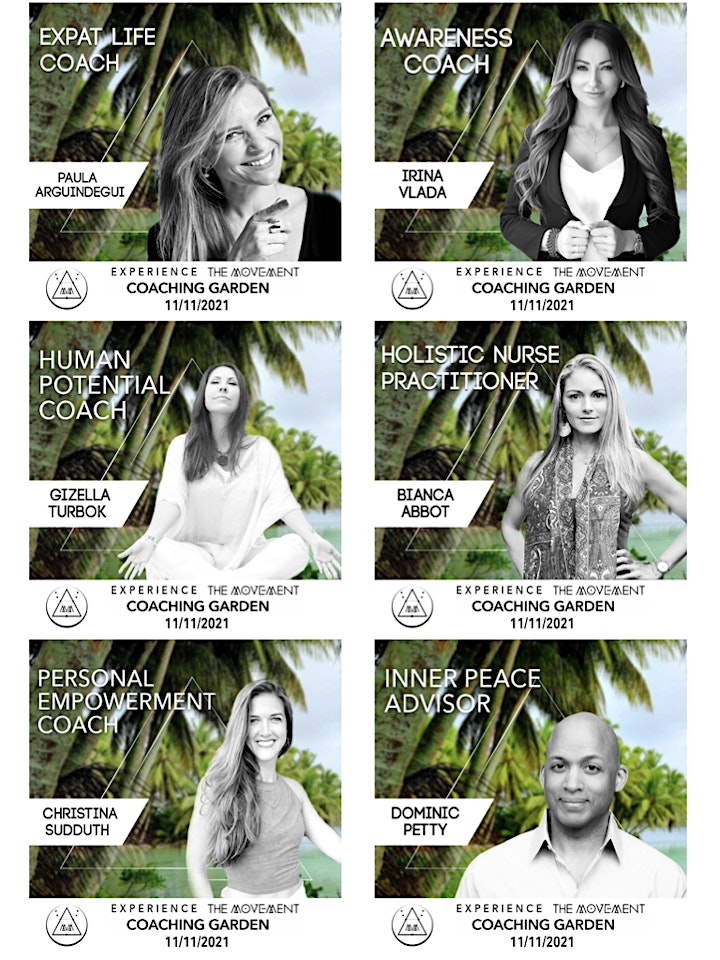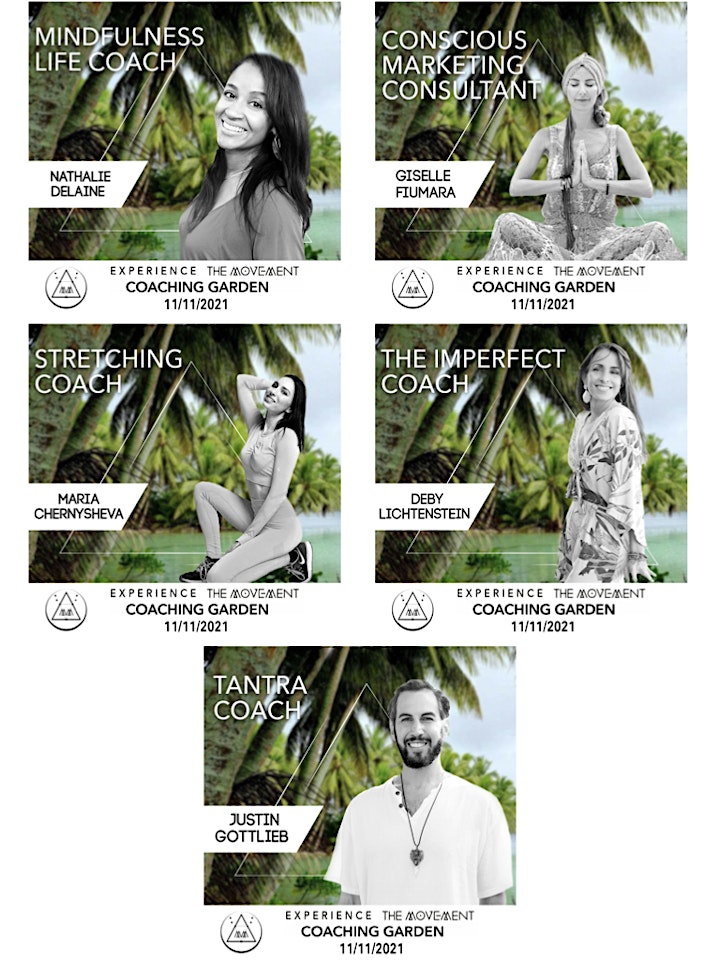 HEALING OASIS is a designated area where you can express personal obstacles, issues and challenges one on one with our healers~ and receive personal growth advice and healing energy in return.
Healers will be in full service to support YOU exactly as you are, while providing HEALING & showering you with unconditional love within an intimate safe mini session container.
(Appointments will be available for booking on site at the day of the event upon your arrival at our "Orientation Point")
HEALERS AT THE HEALING OASIS
SHAUNDRA HYRE Medicine Woman
MANUEL ZALDANA Spiritual Guide
LAUREN MANZKE Tachyon Energy Healer
DAMIAN JOSEPH Heart Healer
BECCA MEDVIN Flower Essence Healing
NATASHA ZINOVYEVA Reiki Master
LAYLA ROSE Inner Child Healer
NATHALIE HENRICH Womb & Tantra Healer
BARBARA PEREZ Theta Healer
GABY UGARTE Theta Healer
COPPER Crown Activator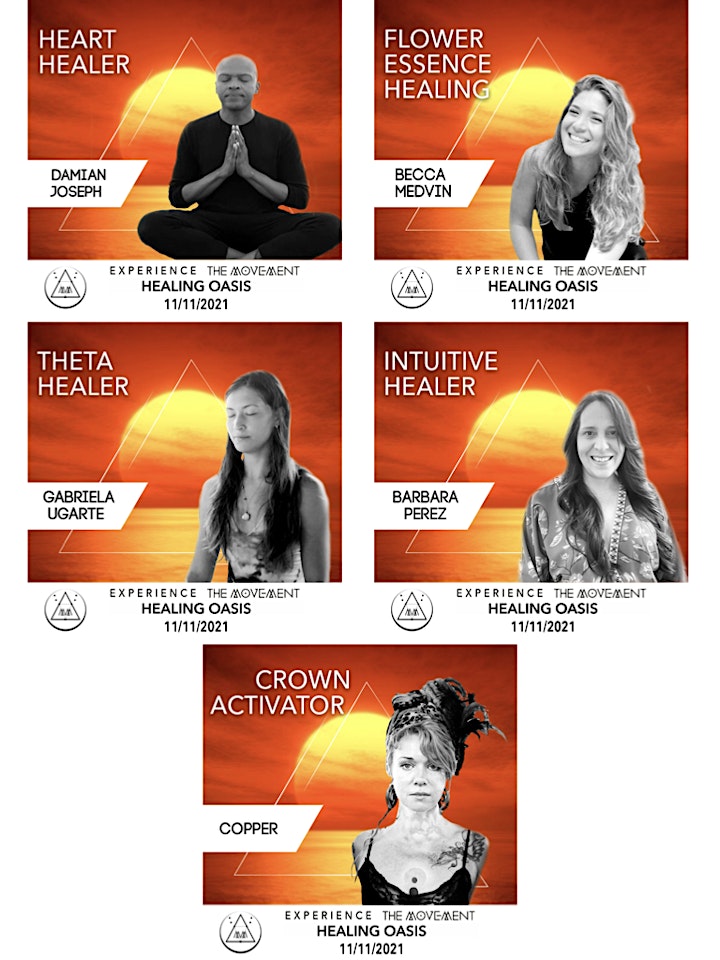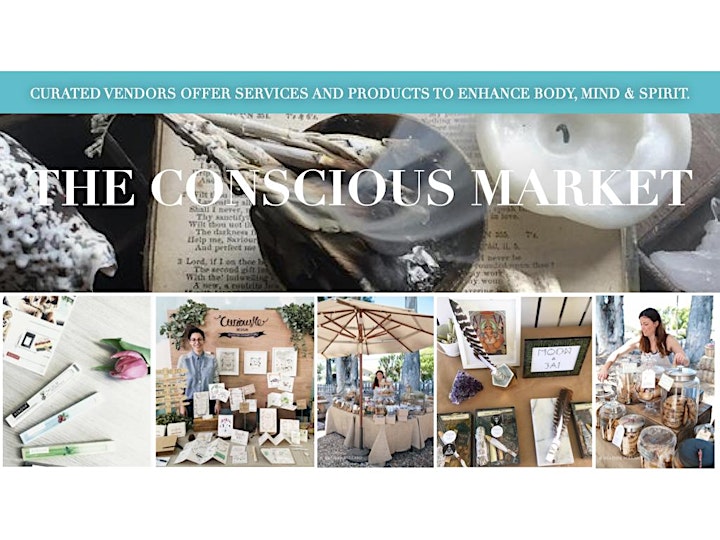 Conscious Market is curated with a variety of services that are designed to enrich your experience, by offering you a menu to enlighten your Body, Mind, and Spirit.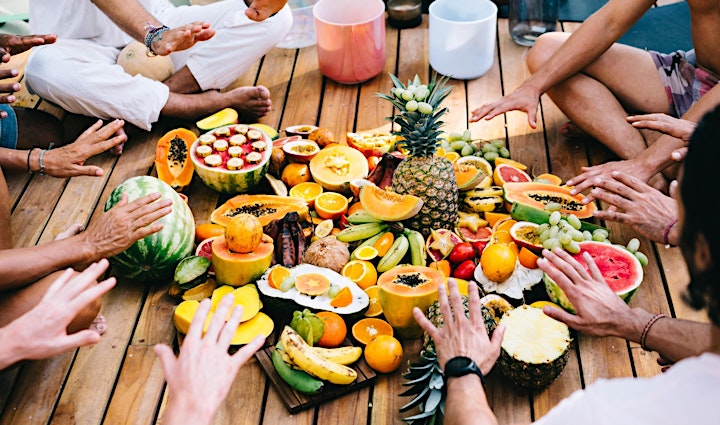 The event will take place rain or shine ~ Tickets are non refundable.
AVAILABLE ON SITE:
- PARKING You will need to purchase a parking pass. We recommend you buy this ahead so you can access the magical venue as soon as you arrive)
- Purchases available at the "Conscious Market", along with Nutritious Healthy Food, and a delicious Mocktail Bar.
For more information please visit us:
WWW.THEMOVE-MENT.COM
Our event is in compliance with all CDC and local Authorities COVID-19 Guidelines and recommendations.
*BY ATTENDING THIS EVENT YOU AUTHORIZE The Move-ment TO USE ANY CAPTURED VISUALS (PHOTOGRAPHY OR VIDEOS) TO BE USED FOR PROMOTIONAL USE ONLY*
Assumption of Risk and Liability Waiver:
While attending the event, you may be exposed to the risk of contracting a communicable disease, including but not limited to COVID-19. While we have put in place preventative measures to reduce the spread of COVID-19, we cannot guarantee that you will not become infected with COVID-19. By attending and/or participating in the event, you assume all such risks related to any illness (including COVID-19), injury or harm and are deemed to be given a full release of any liability to the organizers , the venue owners and all associated producers, sponsors, including their employees, and volunteers, to the fullest extent permitted by law.