The Mountain Goats live in concert at the historic Tower Theatre in Oklahoma City on September 17, 2021.
About this event
ALL TICKET HOLDERS WILL BE REQUIRED TO PRESENT A CURRENT (WITHIN 72 HOURS) NEGATIVE COVID-19 TEST OR PROOF OF VACCINATION IN ORDER TO ATTEND THIS PERFORMANCE. SEE ADDITIONAL INFO BELOW.
IMPORTANT COVID-19 UPDATE: 8/21/2021
Effective September 8th, a current (within 72 hours) negative COVID-19 test OR proof of vaccination will be required to enter our venues. You will be asked to provide either of these items upon arrival in order to attend this event.
For more information on our refund policies, lost or misplaced vaccination cards and more, please visit our COVID-19 Update page at towertheatreokc.com.
DOORS AT 7 / SHOW AT 8
KOSU Welcomes The Mountain Goats at Tower Theatre on September 17, 2021.
SUPPORT BY: SOPHIA BORO
VENUE INFO
Box office and will call open 30 minutes before doors
Free parking lot directly south of the theatre across 23rd street
Full bar inside venue
ATM in the lobby
Support acts subject to change
No weapons of any kind are allowed in the building
THE MOUNTAIN GOATS
The Mountain Goats are, for all practical purposes, the endlessly clever and prolific John Darnielle and whatever musicians he surrounds himself with, which means that while the soundscape may change from project to project, the overall tone and feel of Darnielle's work remains remarkably consistent. At his best, he writes finely observed, slightly surreal, impressionistic vignettes that manage to mix life as we live it with life as we wish we could live it, and as such he has more in common with a novelist than he does with the typical singer/songwriter -- which is fitting, as he's also a published author. Darnielle's early Mountain Goats releases were lo-fi, cassette-recorded efforts cut with a rotating lineup of musicians, such as 1995's Nine Black Poppies and 2000's The Coroner's Gambit. By 2005's The Sunset Tree, his recordings had become cleaner and less cluttered, but his characters studies were just as vivid, and as the Mountain Goats finally cohered into a stable lineup (with Darnielle joined by Peter Hughes, Matt Douglas, and Jon Wurster), they recorded tuneful, thematically unified albums such as Beat the Champ (2015) and Goths (2017) that ranked with their finest work.
Taking the name from the Screamin' Jay Hawkins song "Big Yellow Coat," Darnielle first donned the Mountain Goats moniker in 1991 while working as a nurse in a California state hospital, and began releasing cassette-only albums for the Shrimper label. Despite attracting a devoted underground following (or, possibly, because of it), the Mountain Goats continued to release songs in cassette form-only for many years, virtually using tape hiss as an additional instrument. Besides innumerable compilation tracks, the Mountain Goats have also released many 7" singles for over a dozen labels. Their full-length albums include Nine Black Poppies and Zopilote Machine (both released in 1995), Sweden (1996), Full Force Galesburg (1997), and Nothing for Juice (1997). Protein Source of the Future...NOW! and Bitter Melon Farm (both 1999 releases) collected many early tape tracks and singles.
Darnielle began the new millennium with The Coroner's Gambit for Absolutely Kosher before signing to 4AD for the release of the surprisingly polished Tallahassee in 2002. We Shall All Be Healed followed in 2004, and one year later, Darnielle was back with The Sunset Tree. Remaining as prolific as ever, Darnielle turned away from the intensity of The Sunset Tree for a calmer, more reflective set of songs on 2006's Get Lonely. The accessible and assured Heretic Pride appeared in 2008. Next up was the Bible verse-inspired The Life of the World to Come, the group's sixth album for 4AD, in 2010. Switching to Merge Records in 2011, Darnielle released All Eternals Deck, which was recorded in four different studios in Brooklyn, Boston, North Carolina, and Florida with four different producers -- John Congleton, Scott Solter, Brandon Eggleston, and Morbid Angel guitarist and Hate Eternal frontman Erik Rutan -- helming various tracks. That year the band was also handpicked by Jeff Mangum of Neutral Milk Hotel to perform at the All Tomorrow's Parties festival that he was curating in Minehead, England, but they were ultimately unable to appear due to scheduling issues.
In 2012, a reissue collecting long out-of-print Mountain Goats cassettes surfaced on Shrimper. The collection gathered 1992's The Hound Chronicles and 1993's Hot Garden Stomp. Following the release of 2012's dark Transcendental Youth, Darnielle shifted his focus to raising his young family and publishing his debut novel, Wolf in White Van. His subsequent return to recording came in the form of 2015's Beat the Champ, a collection of songs about professional wrestling. In 2017, Darnielle kept himself busy with the release of recording and publishing projects: a concept album from the Mountain Goats titled Goths, and a novel, Universal Harvester. Another of Darnielle's youthful obsessions, multiplayer role-playing games, informed his next set of incisive character studies, 2019's In League with Dragons. ~ Jason Nickey & Steve Leggett, Rovi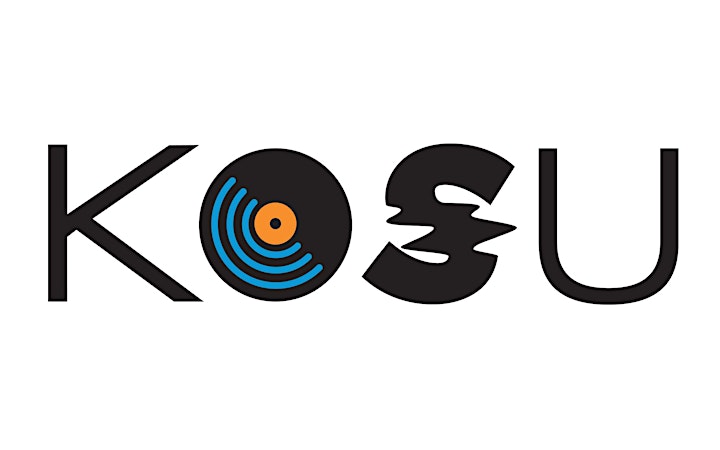 SOHPIA BORO
A Suzuki trained violinist with roots in the theater, Sophia Boro has an affinity for the melodramatic and romantic. Her poetic lyrics are laced with metaphors and intricate stories, while her unique and sultry vocals lend to a 90's-esq folk-rock sound, often compared to Fiona Apple. Boro combines the authenticity of southern roots with whimsical folk rock and the vulnerability of soul, together creating something that is both brand new and nostalgically familiar. She credits finding her voice and jump startingher career to the city of Lincoln, Nebraska, where she attended the University of Nebraska-Lincoln. The city welcomed her with an inclusive hometown feeling, creating a space to be comfortably honest with her craft. It wasn't long before Boro picked up a guitar and wrote her first song. Now based in Nashville, TN, Sophia self-released her debut single "I Figure Now" (prod. Rob Arthur, keyboardist for Peter Frampton). The single is the first of many, with more produced by Rob Arthur, and others by Ian Miller (MD for Brett Eledredge). Remaining independent, Boro has cultivated a supportive community in Nashville and looks forward to more collaborations and live performances in 2020.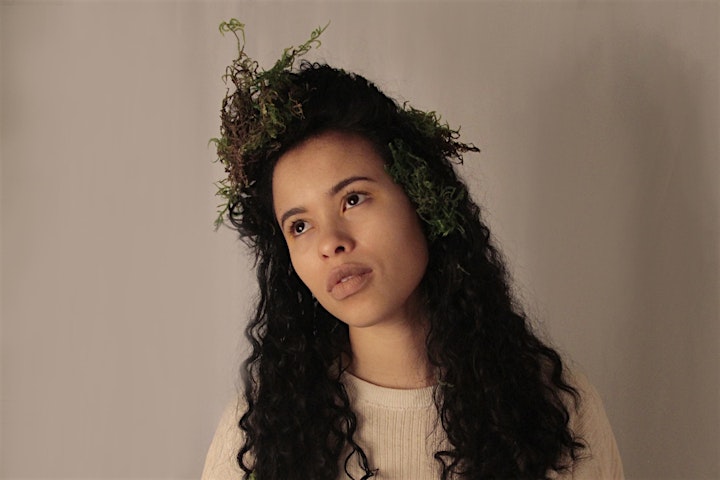 Performers
Date and time
Location
Refund policy