Description
With Mukara Meredith, MSW, Certified Hakomi Therapist and Trainer
and Rebecca Smith-Woody, Family and Systemic Constellation Work

Boulder, Colorado
November 18 - 20, 2016
Having empowered our mother lineage, we're now ready to take concrete steps in expressing leadership!
We will explore the special topic of the Mother-Daughter relationship as it impacts our Lives and our Leadership. Our ability to love ourselves and others, as well as our ability to lead groups, teams and organizations, using a relational matrix, is often shaped by this foundational relationship. We believe our exploration of the Mother-Daughter relationship will unleash human potential in new and evolutionary ways especially needed in these times.
Offering a unique model of leadership, based on the powerful Feminine principle of 'connecting the disconnected'-- sometimes referred to as the Connective Edge in women's leadership, we intend to engage a radical inclusion of the Mother-Daughter archetype in our program.
We will explore the gifts, the shadows, the potentials and pitfalls, the betrayals and reconciliations. We will call forth the fundamental principle of the Interconnectedness of all life, and have a direct experience of the yearning we feel in our being to express deep care for all Life.
We will gain clarity about how we can serve life in our work and in our relationships. We will learn how to "mother" and "daughter" the world. Experiencing the power and truth of our interdependency in this class will become our inspiration for creating a world that knows the true value of being human in relationship. We will go far together.
Who should come to this class:
Mother/Daughter pairs

Mothers (even without her daughter)

Daughters (even without her mother)

Woman considering motherhood

Mothers who have lost their mother or who are dealing with illness

Daughters who have lost their mothers

Mothers who have lost a daughter

Mother-in-law and daughter-in-law pairs

Chosen or adopted mother-daughter pairs

Step-mother and daughter pairs
Tuition Cost:

$325 early-bird registration by November 17th; $350 thereafter.
(does not including housing and food)
Some financial assistance available.
For more information, contact Mukara:
mukara.meredith@gmail.com / 303.819.5289
Note: class size is limited to 24, so please register early.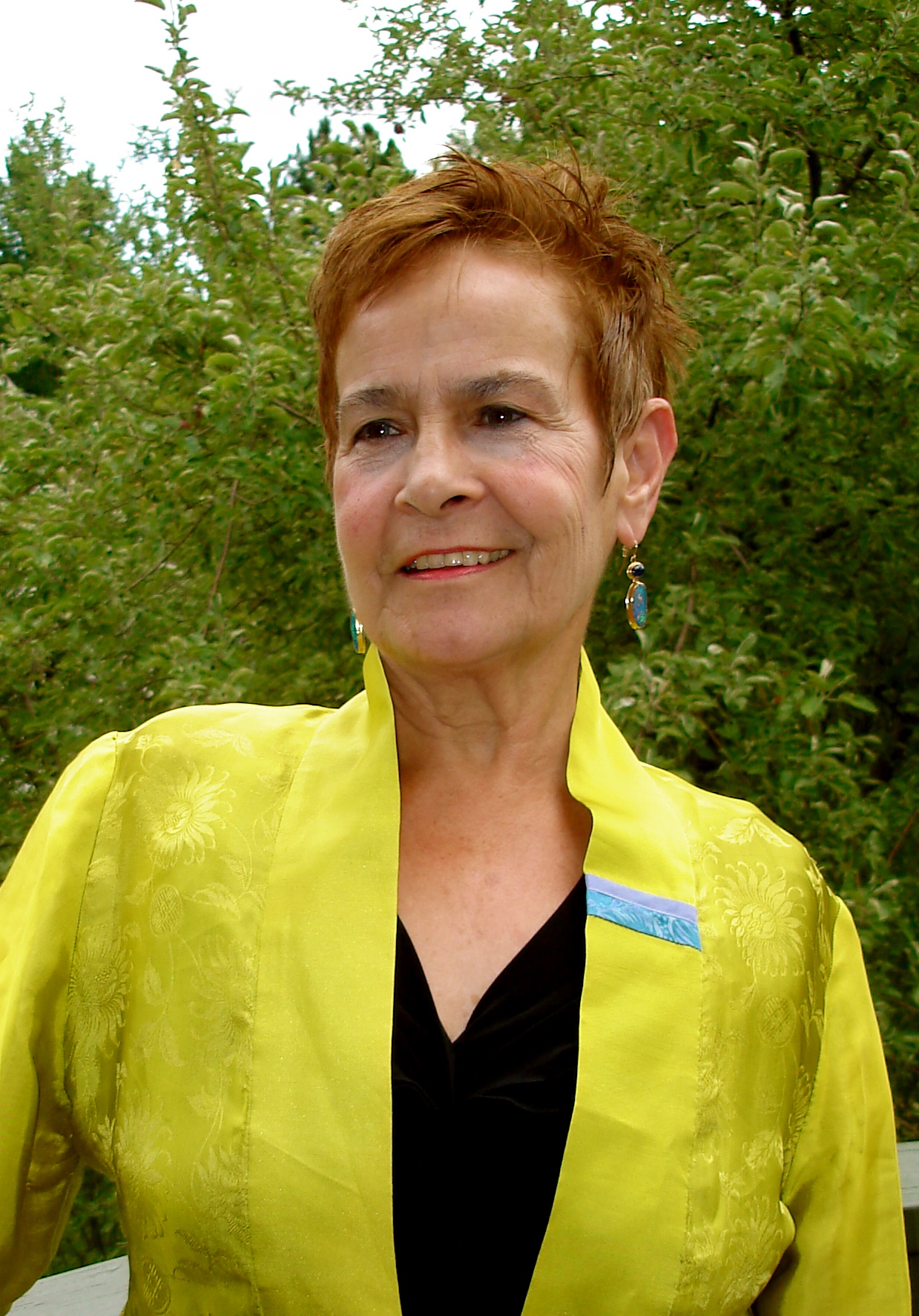 Mukara Meredith, MSW, Certified Hakomi Trainer
Founder of MatrixWorks: The Art of Working with Groups as Living Systems
Mukara has 40 years experience in teaching, consulting, and working with the healing arts. A practicing Buddhist, she is a certified Hakomi Trainer and Therapist. Mukara integrates Living Systems principles into a new model of Leadership she developed called MatrixWorks™.
The MatrixWorks model of Leadership rests on the foundation of the experiential Hakomi Method and is used in conjunction with an understanding of Groups and Organizations as Living Systems. In our approach, we can experience the emergence of 'Group Genius' that supports transformation of the individual and the group. The relationship of the individual and the group becomes collaborative rather than conflictual. Mutuality and cooperation become new norms that support well-being at work. "Work is Love made visible." -K. Gibran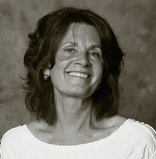 Rebecca Smith-Woody, M.A.,L.P.C. has a loved private ​​psychotherapy practice of over 20 years. With a certification in Marriage and Family Therapy, Rebecca immersed herself in the art and practice of Systemic and Family Constellation Work. Since the late 1990​'​s​ ​she has studied with numerous senior teachers of this powerful method, facilitated groups, worked with individuals​ and​​ ​families and has taught at both Denver Family Institute and Denver University School of Social work. Her Work has taught her to embrace the unknown, to trust in this sacred ceremony that invokes the ever present intelligence of love.
Cancellation Policy:
Cancellations received up to or before one month prior the event– training fee will be refunded less $200.
Cancellations received up to 10 working days prior the event– 50% of the training fee will be refunded.
Cancellations received 10 working days or less prior the event– no refund will be made.
MatrixWorks will not issue a certificate of training to anyone who leaves the course early and there will be no refund made to anyone who does this.