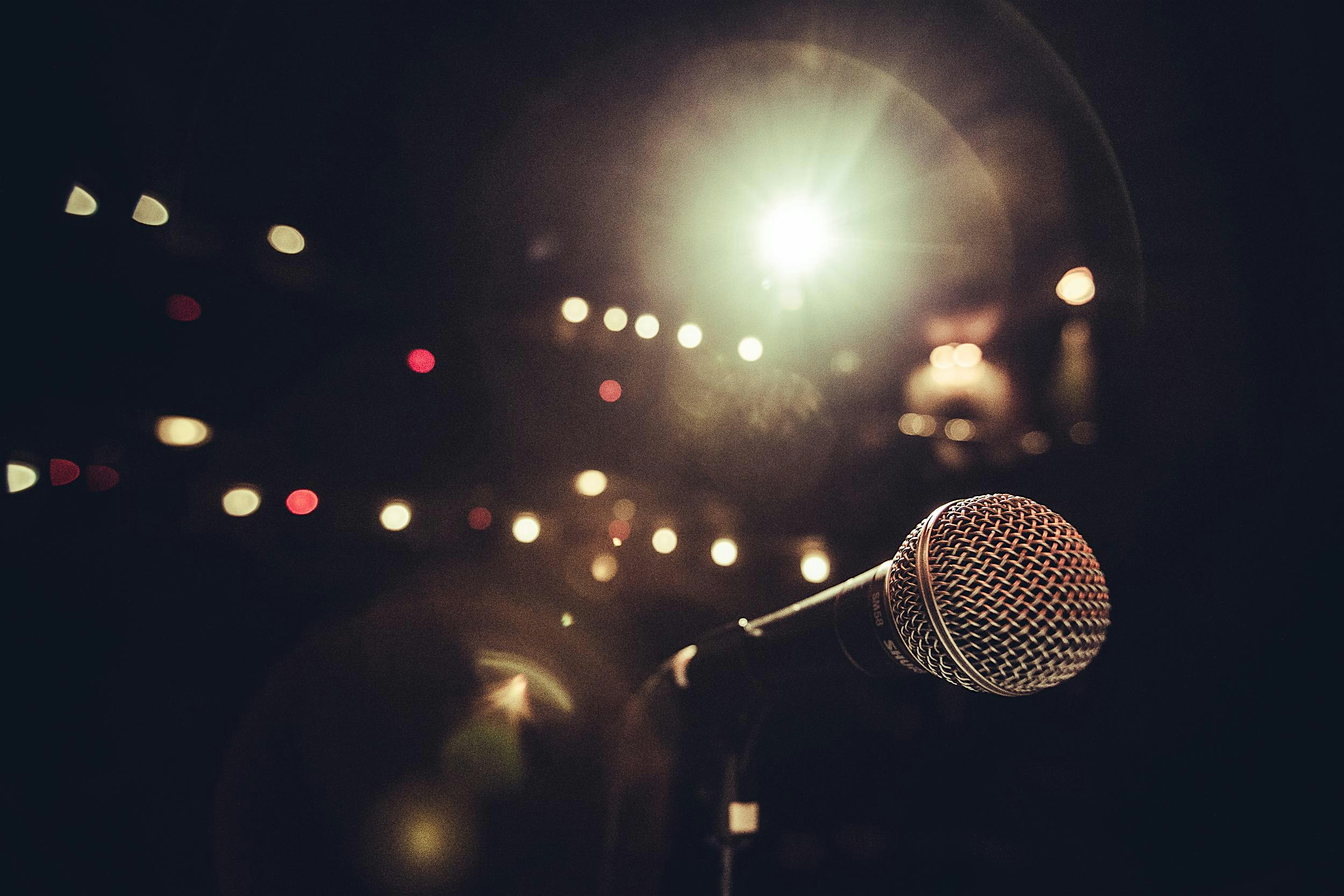 About this Event
Tickets on sale August 10th at 10:00am
17+ (unless accompanied by an adult)
Doors 6:00pm
Show 7:00pm
Ends 9:00pm
General Admission - $15
CARS Prepare a five-minute story about the splendor of the open road or the humiliation of a missing muffler. Fender benders, carburetor trouble and drag races. Flat tires, road trips or road rage. Back seat drivers and back seat love. Dashboard saints to drive thru windows, muscle cars to the Division of Motor Vehicles. Check under the hood?
The Moth's mission is to promote the art and craft of storytelling and to honor and celebrate the diversity and commonality of human experience.
Since its launch in 1997, The Moth has presented thousands of stories told live and without notes.
Moth shows are renowned for the great range of human experience they showcase. Each show starts with a theme, and the storytellers explore it, often in unexpected ways. Since each story is true and every voice authentic, the shows dance between documentary and theater, creating a unique, intimate, and often enlightening experience for the audience.
Through ongoing programs in more than 25 cities, The Moth has presented over 18,000 stories to standing-room-only crowds worldwide and it currently produces more than 500 live shows each year. Additionally, The Moth runs storytelling workshops for high school students and adults in underserved communities through their Education and Community Programs.