Description
This Kairos Italy Theater production tells the story of Elena Cornaro Piscopia, the first woman to earn a doctorate from a university. Voices of her life, including from Elena, take us back to 1600, with violin playing in the background.
Performed by Laura Caparrotti.
This event is part of WHAM, Women History Artist Month, at Goddard Riverside The Bernie Wohl Center presenting performing and visual arts by and about women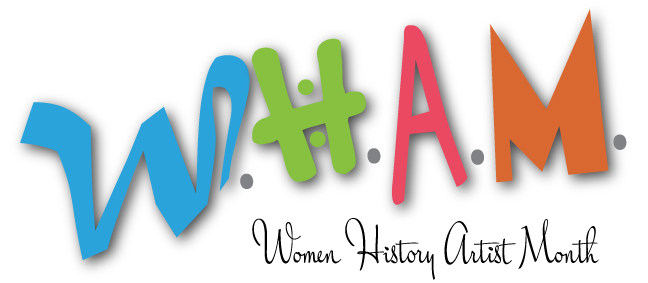 For a full listing of events during the month of March: https://www.goddard.org/grcc/events/WHAM_1/
Part of the proceeds benefit Goddard Riverside's Performing Arts Conservatory in the summer.