Description
NO SXSW BADGE NEEDED
******NOTE WE WILL HAVE A HUMMER LIMO PICKING PEOPLE UP SUNDAY MORNING! *****
DETAILS ONCE REGISTERED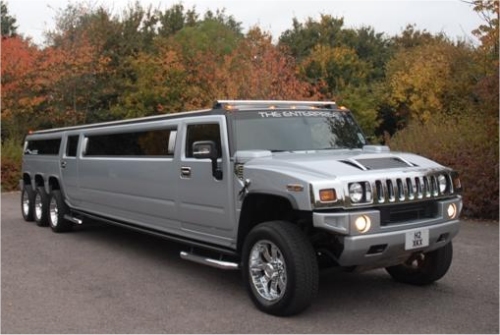 Also!!! Breakfast tacos, mimosas, coffee, hot chocolates... Can it even get more Sumolicious than this!?
HASHTAG #APPSUMO100
SIGN UP NOW!
OVER $2000 in Panel Perks!
VIP Staffing from Staff.com

Face time with other panelists

Credit from AppSumo

Credit from Lujure.com Facebook Brand Page builder tool

Lean Launch Action Guide from Mixergy

Hang with Noah Kagan - 30th employee at Facebook, 4th employee at Mint.com, founder of AppSumo - a general marketing wizard
The opportunity to meet event organizer super team, Espree Devora, and Sara Norris... PRICELESS!
PANEL OVERVIEW
A business can't survive without customers, but how do you get someone to trust buying from your company when you are new. In this panel 5 proven business owners will reveal how they got their first 100 customers and developed at least 1000 core fans of their brand.
QUESTIONS ANSWERED
How long did it take to get 100 paying customers?

What main marketing tactic did you use to get 1000 core fans?

How did you discover how much your market would be willing to spend on your product/service?

Were you nervous that no one would be interested in what you had to offer?

What is the number one thing that makes your potential customers trust you to purchase?
PANELISTS
Moderator, Espree Devora @espreedevora

– ZexSports

and

Save Business Time

-
"The Girl who Gets it Done" is the founder of Save Business TIme, a guide of online business tools, and ZexSports, a search engine dedicated to local action sports events, and co-founder of Women in Action Sports (WIAS).
Noah Kagan

– AppSumo

-

After graduating from Berkeley Haas School of Business, Noah worked in marketing at Intel before becoming the 30th employee at Facebook, 4th employee at Mint.com and ultimately founded AppSumo, THE leading on-line resource for tools and training for entrepreneurs and start-ups.

Liam Martin - TimeDoctor and Staff -

After graduating with a masters in Sociology from McGill University, Liam opened a small tutoring company which grew to over 100 employees, he consults on outsourcing and process design and is now working as a co-founder at www.staff.com, an elite remote working network where employers can find full time employees at a fraction of brick and mortar employees.

Andrew Warner – Mixergy -

Andrew has interviewed a wealth of entrepreneurs, startups, press, lurkers, and ambitious upstarts. Mixergy.com is a daily online interviews of successful entrepreneurs, such as Jimmy Wales (founder of Wikipedia), Tony Hseih (Zappos)

Nathan Latka

– Lujure -

Nathan is Co-Founder and CEO of Lujure.com, a tool that helps you build a fan page in under 30 seconds. After losing his job, he decided to build a company around what he knew best: Facebook. This is the story of a scrummy college guy who goes from his dorm room, to the Lujure boardroom which now empowers over 45,000 business owners online.
Purchase before March 5th 3pm CST and receive access to 2 bonus mastermind sessions:
Monday, March 5, 8:30 PM CST - Ask your questions of development outsourcing expert, Liam Martin, co-founder Staff.com

Tuesday, March 6, 8:30 PM CST - Learn how to sell and make money for your mobile app with Jonathon Kay, former head of marketing for Grasshopper, co-founder Apptopia and creator of Learn 2 Buzz.