The Month of March, City of Agoura Hills Investor / Startup / Job Fair
Description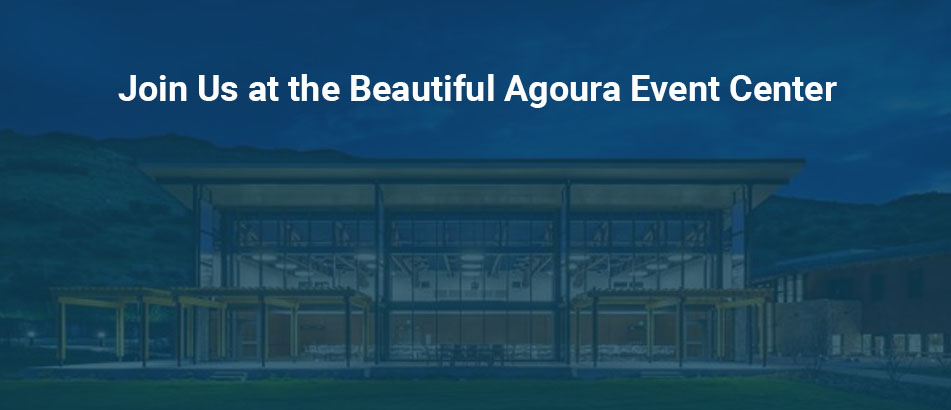 This FREE event will feature an expo floor and speaking panels where you can:
• Meet startups, investors, your local businesses, your local government officials, & corporations
• Discover job opportunities
• Showcase your business (small fee)
• Learn how to start a startup
• Learn how to raise funds, plan for an exit, & find startups to invest in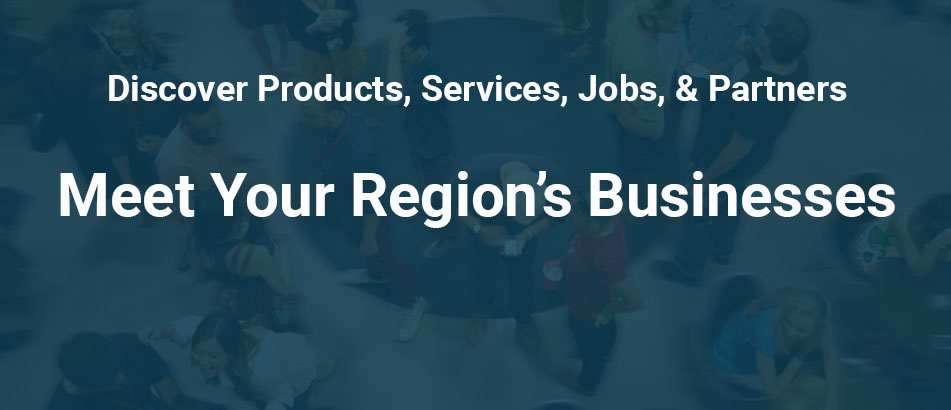 DISCOVER AND MEET BUSINESSES
Explore the expo floor to discover and meet startups, small/medium businesses, and corporations from our regional startup ecosystems!
Companies on the expo floor will be showcasing their products/services, sharing potential job opportunities, and/or potential investment opportunities.
You will also find representatives from other companies making their way around the floor and taking part on the panels.
Many more will be announced.
ENJOY GREAT FOOD AND DRINKS
Many more will be announced.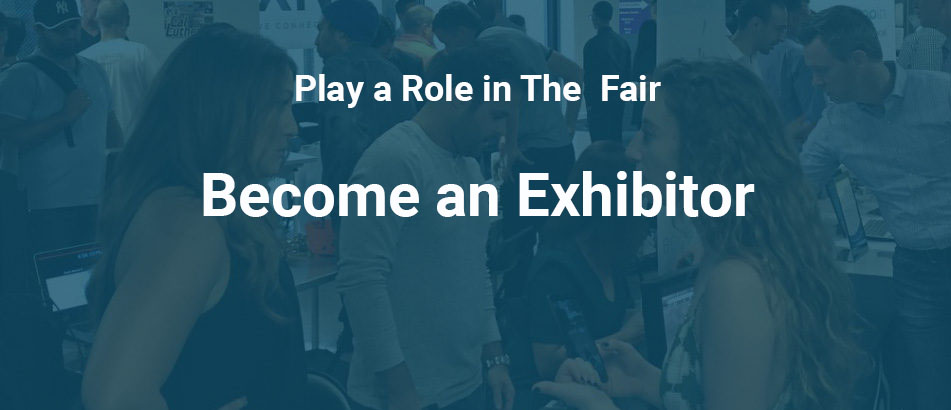 SHOWCASE YOUR BUSINESS ON THE EXPO FLOOR
If you are interested in showcasing your business, you can purchase a ticket that includes a table or a 10x10' space for a booth (includes 1 table).
We also have vendor opportunities if you would like to sell alcohol, food, or merchandise! Just select the appropriate vendor ticket.
Power is limited and we will be running on a schedule to ensure everyone has the opportunity to keep their laptops charged.
If you need a dedicated power source for the entire event, email gary@805startups.com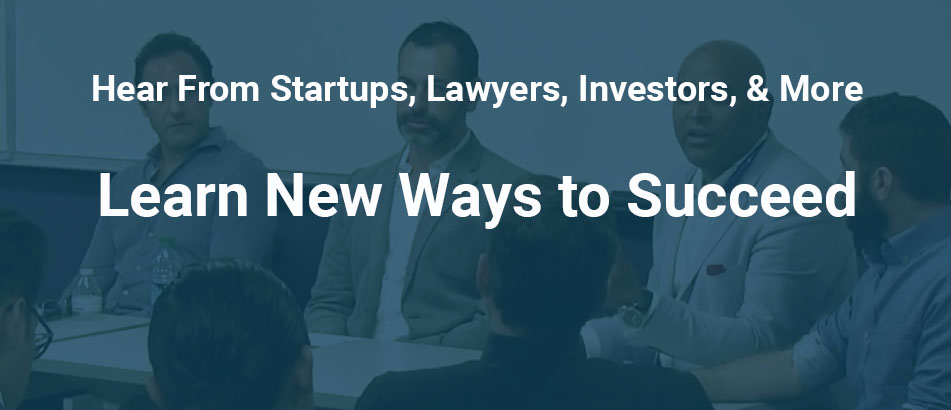 LEARN FROM INDUSTRY INSIDERS AND INVESTORS
Sit in on the speaking panels to:
• Learn about the processes of starting a business
• Get fundraising strategies direct from investors
• Hear about the potential opportunities and risks as they relate to the FINANCE/INSURANCE/LEGAL/CYBER SECURITY/BUSINESS SUPPORT industries
• Have an opportunity to ask the panel your own questions
4pm to 5pm - HOW TO START A STARTUP PANEL WILL FEATURE
Wesley Bancroft VP Design at DRIAV, Design Partner at Peate Ventures
Heidi Hubbeling Chief Operating Officer, Preccelerator® and Dir. Of Marketing at Stubbs Alderton & Markiles
Ryan Azlein Shareholder at Stradling Yocca Carlson & Rauth
Moderated by
Gary Livingston, VP & Director of Experience of 805 Startups, Principal of The Renegade Firm
5:45pm to 6:45pm - FUNDRAISING AND EXIT STRATEGIES PANEL WILL FEATURE


Caroline Harrah, Real Estate Broker, Investor Relations, Investment Banking, Wealth Management and Private Equity at Morgan Stanley
Steven McClurg President/COO of Crowdfunder, angel investor, former Managing Director at Guggenheim Partners
Chuck Best Vice President, Accounting Operations of BlackLine, Inc., Certified Public Accountant
Moderated by
Alon Goren Founder & CEO of 805 Startups, Co-Founder of Crowd Invest Summit
Would you like to be on one of the panels to demonstrate your expertise and to give back to your community? Do you have someone to recommend or that you would like to request for one of the panels?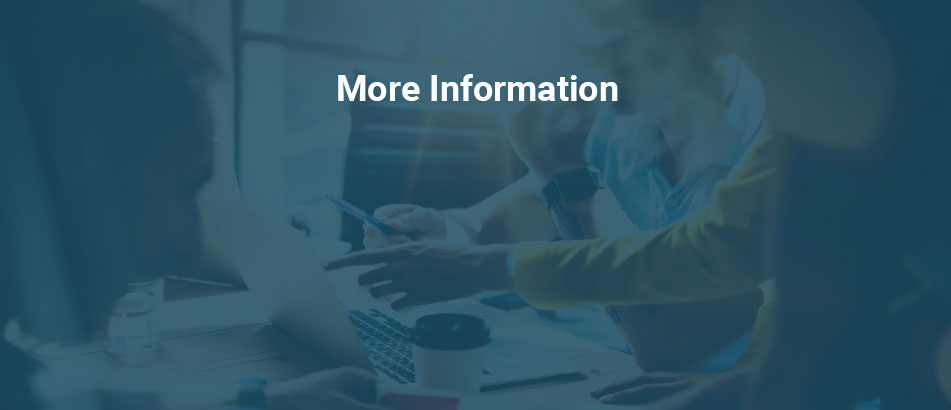 We have partnered with the City of Agoura Hills to hold this event every month during 2017, at their beautiful new event center.
The center has ample parking, beautiful open space design, and is nestled against Ladyface Mountain overlooking Conejo Valley.
You can take a look at our previous Startup/Job Fairs here:
October - https://www.meetup.com/805startups/events/234139831/
January - https://www.meetup.com/805startups/events/236385568/
February - https://www.meetup.com/805startups/events/236929881/
Videos of our October and January panels - https://www.youtube.com/channel/UCHQifaMKXIprcRvaQt7tocA