The Monochrome Set with The Veldt
About this event
This show is now taking place on May 22nd, 2022. Tickets purchased for the previously scheduled dates will still be valid.
The Monochrome Set
Featuring original Monochrome Set members Bid (Guitar/Vocals) and Andy Warren (bass) with John Paul Moran (keyboards) and Mike Urban, who was previously in the band in the early 90s, on drums, The Monochrome Set formed in 1978, and were heavily influential in the 'post-punk' scene that evolved after the initial scorched earth of punk.
The band's early releases were on the legendary Rough Trade Label before signing with Virgin offshoot Din Disc. They also released several albums on the Cherry Red label, making a notable appearance on that labels' well known 'Pillows and Prayers' compilation.Though The Monochrome Set split in 1985 the next decade saw several reunions for both live gigs and further studio recordings, their album release count now being well into double figures.
After a hiatus of over a decade the band reformed full time in 2010 and have since toured all over the UK, Europe, Japan and the USA, whilst also releasing six new, critically acclaimed, studio albums. Now in their 42nd year, they are touring the USA, promoting their latest album, Fabula Mendax, and playing songs old and new.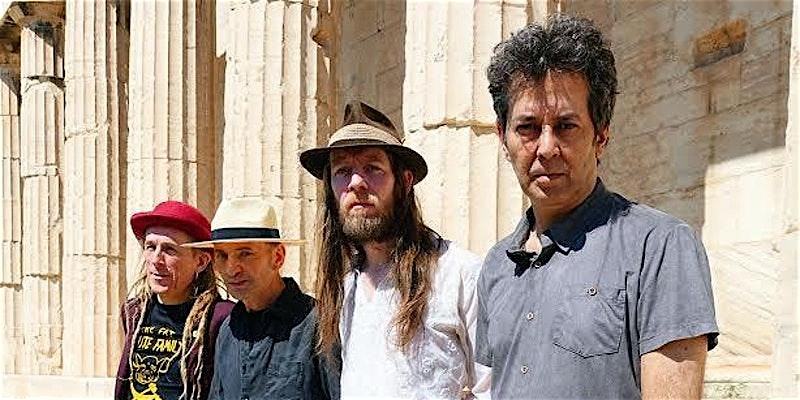 The Veldt
The Veldt is an alternative guitar group from Raleigh, North Carolina, USA. The group became well known for using a lot of reverb/delay effects. The Veldt played many shows across the US in the late 1990s opening for the likes of The Cocteau Twins, The Pixies, Lush, and The Jesus and Mary Chain. In their heyday, the band never surpassed the level of cult status.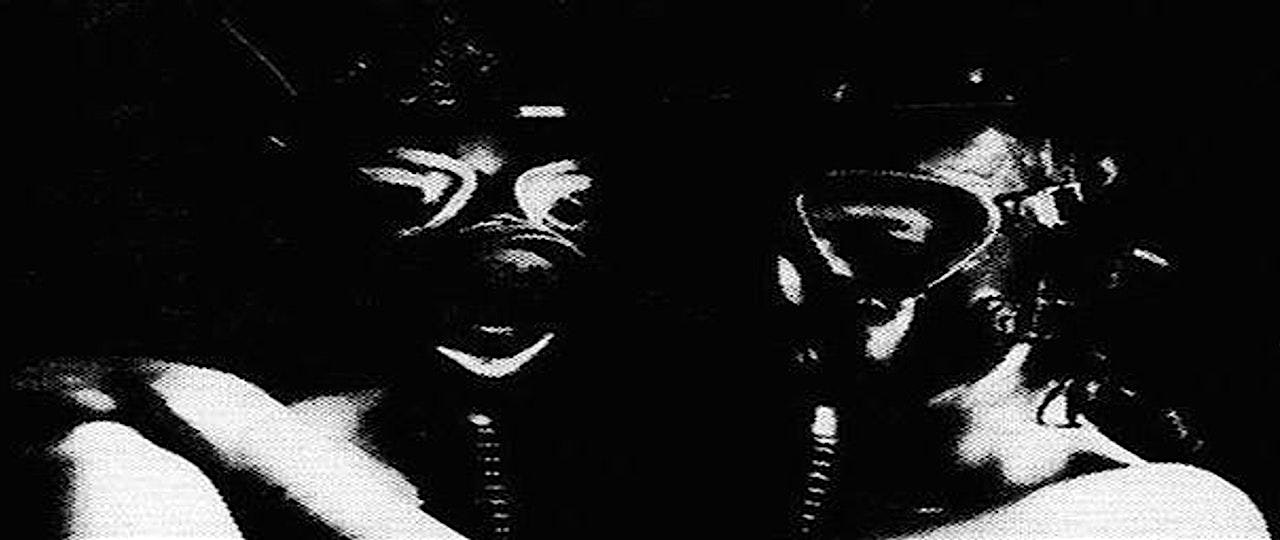 Performers
Date and time
Location
Refund policy
Organizer of The Monochrome Set