Description
It is our pleasure to invite you to become part of the legacy of Money Mechanics - the UK's first dedicated financial education programme for young Deaf and Blind people.
Nearly 70% of Blind and sight impaired young people live on the poverty line.* Deaf people are 14% more likely to be unemployed and 50% less likely to go to university than the general population.**
Experts and young people from MyBnk and the Royal Association for Deaf people have created a range of exciting and impactful resources and lesson plans which help 11-25 year olds living with sight impairment or deafness, to budget, bank and borrow safely and access services.
You will have the opportunity to see Money Mechanics in action and take part in activities. Practioners and young people will also be sharing their insights and free resources.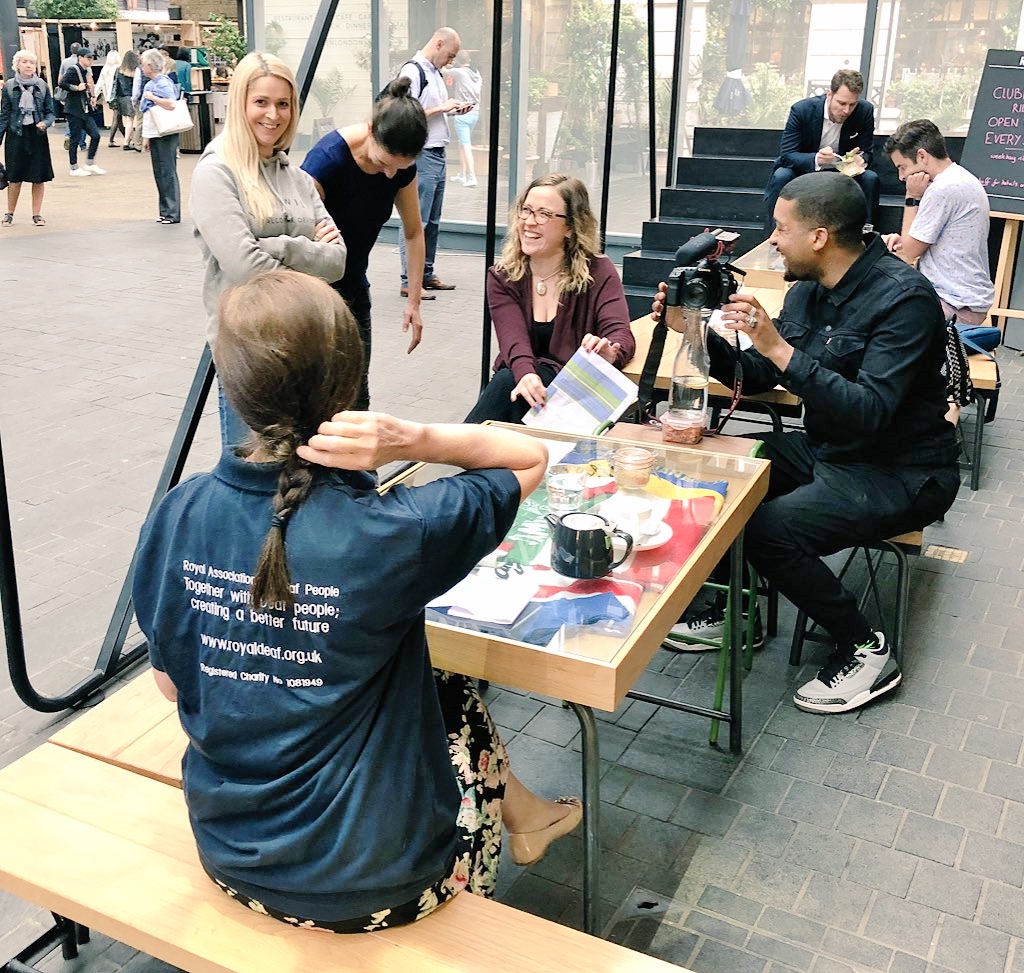 Money Mechanics is supporting 500 young Deaf and Blind people to build positive money habits and make informed decisions, helping to reduce dependency and improving their life opportunities.
Scaling our workshops to reach more young people is key to the success of the programme.
Supported by players of People's Postcode Lottery, Money Mechanics has adapted several of MyBnk's award winning programmes, covering a wide range of topics such as:
Living independently.
Budgeting, tax and saving.
Scams, gambling and online saftey.
Benefits.
Social enterprise.
Student finance.
Join us to see how young people are breaking down the barriers to financial independence.
More information on Money Mechanics can be found, here.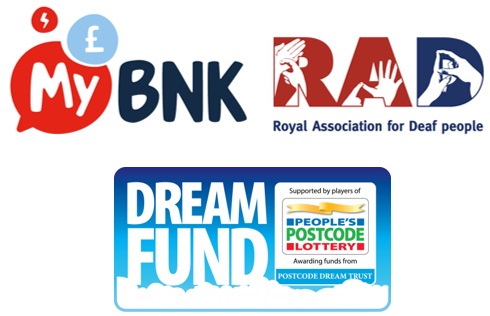 * Saunders, Alex 2014. 'The link between sight loss and income' RNIB.

** ONS & NDCS.