Event Information
Location
OpenGov Hub
1110 Vermont Avenue NW
Suite 500
Washington, DC 20005
Description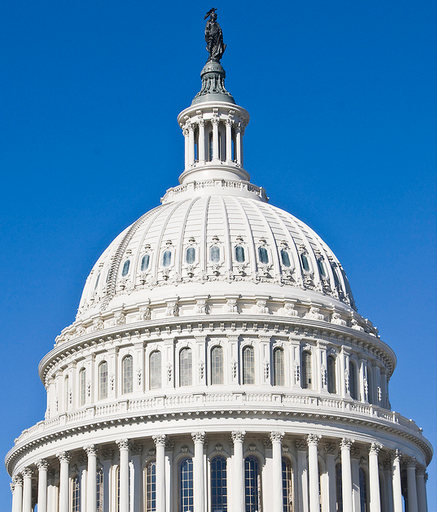 Across the globe, a profound shift is underway. Demands for self-determination are redistributing power from hierarchies to individuals and communities. Meanwhile, old institutions struggle to adapt to and often resist the modern requirements of participatory government. Transparency is increasing, data is abundant, but systems of public accountability lag behind.
What is the role that civil society can play in building accountable, legislative branch systems? Is technology leveraging participation to build this new public space? Will open data and civic technology be able to bridge the gap between demands for inclusion and today's mostly obsolete systems? The jury is still out on the role of technology to create 21st century democratic systems that are representative and serve the public interest.
Join us for this Brown-Bag Lunch (BBL) session at the OpenGov Hub as a great opportunity for critical dialogue and discussion. Bring your ideas too!
The session will be led Lorelei Kelly, from the New America Foundation. Lorelei will address the "signal to noise" problem in legislatures worldwide. Taking the US Congress as her example, she will explore how technology and renewed commitment to public institutions might help us build capacity and fill the system-wide communications gaps on Capitol Hill. Diana Ohlbaum, from the Center fro Strategic and International Studies who has foreign policy experience both the House and Senate, will provide comments.
And remember: it's a BBL, so be sure to bring your lunch!
This event is sponsored by:

Date and time
Location
OpenGov Hub
1110 Vermont Avenue NW
Suite 500
Washington, DC 20005