Description
MODELS AND ASPIRING MODELS.....GET READY!!!!
Bold Productions is so excited to present the first in our Model Bootcamp Series!
"THE MODEL LIFE BOOTCAMP"
SATURDAY, OCTOBER 14, 2017 - 10:00AM-4:00PM
OUR SERIES BEGINS WITH A DYNAMIC AND INTENSIVE DAY SESSION!
PART I of our day is taught by our Featured Model Coach, Keah Cheri
Keah brings a portion of her MODEL BEGINNINGS BOOTCAMP to SC for 3 hours of intensive and interactive education and training.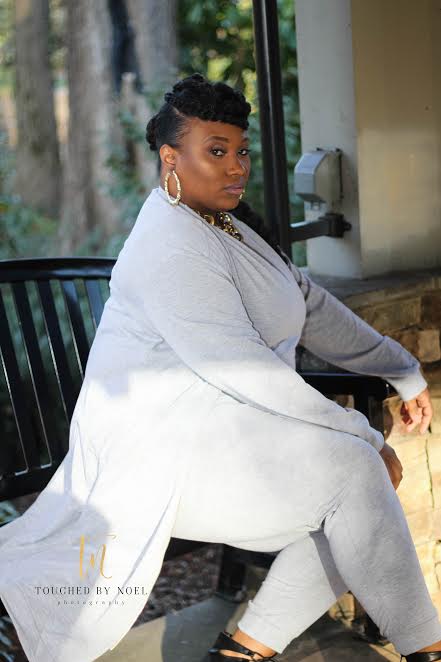 KEAH CHER'I - PLUS RUNWAY MODEL/MODEL COACH
Owner of HOUSE OF SHEBA

With over 6 years of modeling experience, She has been extremely active in the development of aspiring models. Keah began modeling in 2010 and has coached over 50+ models, many moving on to earn contracts with local agencies and obtaining paid jobs. She is also the former Director of Unique Blend Models- Philadelphia Division, which originated from New York, where her modeling career also began. Keah Launched House of Sheba, a brand dedicated to the empowerment and support of plus women.
PART II of our day features Model Enhancement
One on one with Model Scout

Beauty/Skin Tips with MUA

Beautiful Natural Face by MUA for Photo

Headshot and/or Full Body Shot for your Portfolio with our photographer
LIGHT LUNCH WILL BE SERVED
GIFT BAG FOR EACH MODEL
MORE DETAILS AND ADDITIONAL CLASS BONUSES TO BE ANNOUNCED!!
MODEL BOOTCAMP FEE: $75 (SPACE FOR ONLY 15 MODELS!)
MUST be at least 18

Dress comfortably for training

Have second outfit for picture

LADIES: bring your heels (3 -inches, NO wedges or sandals)

Males models welcome

Come prepared to WORK!


****If you are unable to pay the full admission, we will accept a deposit of $35. This will secure your spot in the class. This option only available until SEPTEMBER 1st. Email BOLDPRODUCTIONS78@GMAIL.COM for details****
For more information on this Bootcamp or additional sessions in our upcoming series, Email Boldproductions78@gmail.com or call Leya Elijah-Eller at 843-405-4776