Location
Poplar Union
2 Cotall Street
London
E14 6TL
United Kingdom
Come down to enjoy an open mic night with food, drinks, music and good vibes
About this event
The Open Mic Night features a fresh lineup of guest artists invited to perform on the night, the stage is also open for any artists in the audience to showcase their art, music or performances in between guest sets.
Just turn up and put your name down to perform.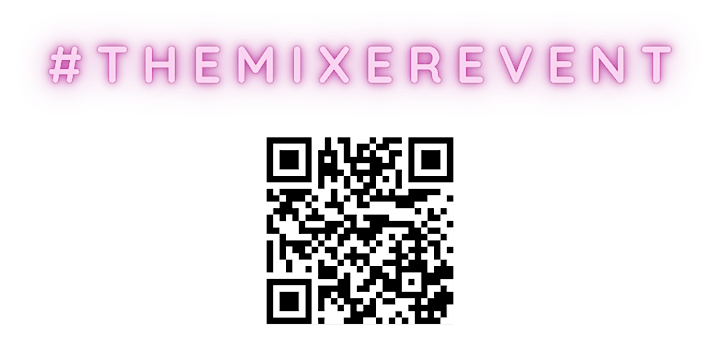 Come and mix with other like minded creatives!
Contact: TheMixer@gtcreatives.com