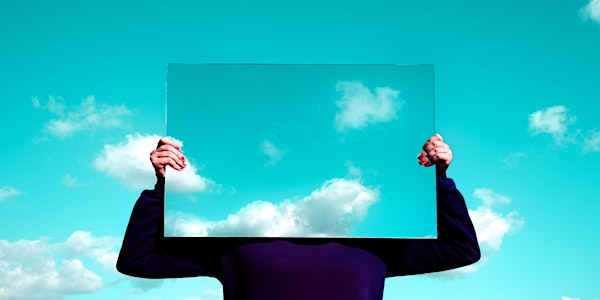 The Mirror : Non Violent Communication Practice Group
Do you have a need to be deeply heard and received with no judgment? Would you enjoy being able to give that to others?
About this event
In a world where we are often disconnected from ourselves and our surroundings, the Mirror offers a place to come back to the self in relation to the other. Mirror NVC was created out of a yearning to uncover the life within ourselves, within others, and the world around us.
At each online session we begin with a centering group meditation to create space together, and check in with ourselves and what's alive for us in the moment. This is a good time to set an intention for the session we'll be doing together. We will share empathy using the basic principles of Non Violent Communication. All sessions will include time to take turns for each participant to share and receive empathy in a group setting for as many people as time allows.
Considerations:
bring what you've got: whatever you are feeling or carry with you is accepted
you are encouraged to express your truth
please join on time to maintain integrity of the space and respect other attendees. The meeting will close its doors to new participants after 5 minutes.
we ask that you please turn on your video camera at least in the beginning so everyone knows who they're talking to. You are free to turn it off after that, though we encourage keeping it on.
The Mirror NVC is not psychotherapy nor is it a replacement for it. There are opportunities for introspection and come to realizations that lead to healing, but we don't aim for a healing outcome. Rather, sharing in this space can bring a fresh set of eyes to what you share, and receiving aid in identifying feelings and needs can also lead to updating our beliefs and reality.
Tickets are limited to protect the intimacy of the meeting. You will receive a list of feelings and needs that you can use during the meeting in your ticket confirmation e-mail, so watch out for it. We look forward to seeing you!