About this Event
Will call patrons must present photo ID at the door.
Doors and box office open at 6PM on show nights.
When box office is closed tickets may be purchased at the front desk of the Graduate Athens Hotel.
Purchasing a reserved table will produce one ticket for the event. Tables may include admission for 2 or 4 persons. See ticket descriptions for details.
The Minks are Nashville's "psychedelic-bloos" band, heavy on the rock and roll. We're talking low-down, all the way, purse-lipped, eyes-shut, head-whirling kind of rock and roll. The band's palpable sound has roots in every music fan's top ten—from Lou to Patti to Creedence to Hank. Mixed with raw, jangly instrumentation and soulful saccharine vocals, it's as much a throwback as it is an answer to the often overlooked underbelly of Nashville's rock and roll scene.
Frontwoman Nikki Barber began writing and recording songs in a makeshift, basement studio at a young age. She decided to move to Nashville where Barber created the rock and roll, four piece band, The Minks. With the same innovative "garage rock" spirit she started out with, Barber, alongside coproducer Joe Bissiri, began recording her debut album, Light & Sweet, at her home in Nashville
Light & Sweet is about finding the silver lining amongst the madness- a timely call to arms about staying positive in a world that can often times feel bleak. "I wrote these songs as I was living on my own for the first time and calling out the bullshit within my life. These songs were outlets for me to heal, which I hope they will do for other people as well," says Barber.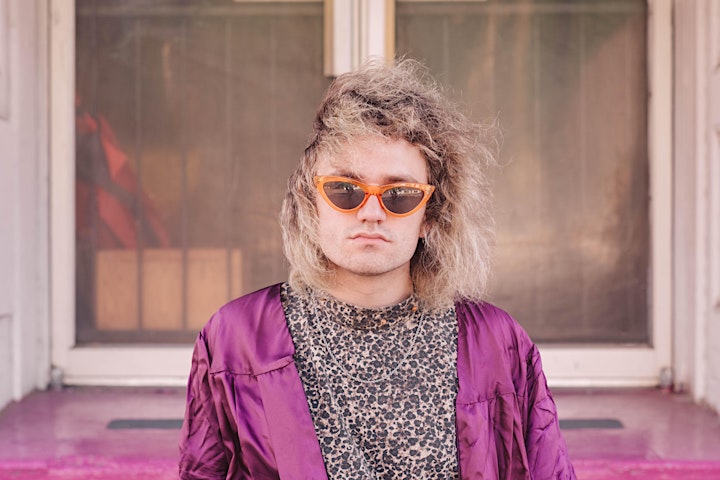 NPR described Nordista Freeze as "the most beautiful and perfect example of the Nashville music scene" and the Nashville Scene declared "the cosmic Tom Petty" as most likely to "rule" in 2019 with his modern, timeless sound. Freeze's distinct fusion of 60s pop and modern psychedelia has infatuated audiences across the US & Canada. Infamous for tireless DIY touring (400 shows since 2016) and prolific composition (20+ albums since 2012), his monstrous stage presence & Beach Boys harmonies convert lifelong fans at every show.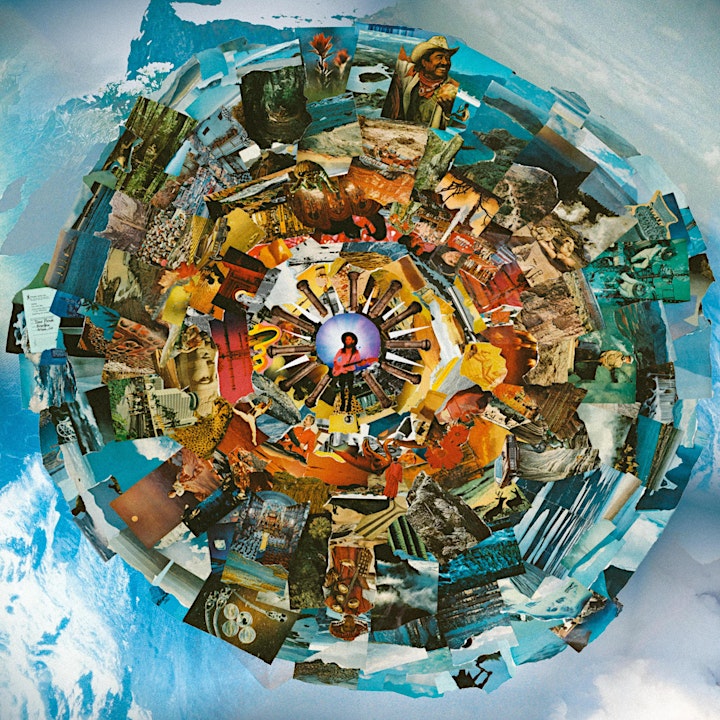 Slow Parade is Atlanta/Athens musical collective headed up by songwriter Matthew Pendrick. Born and raised in Decatur, Georgia, songwriter and multi-instrumentalist Matthew Pendrick came up during a creative heyday in one of the south's small town artistic meccas. Slow Parade melts the song-forward writing sensibilities of a century of American music to a sonic pallet which splatters reverb drenched feedback over cowboy chords like a cool blade through hot mud.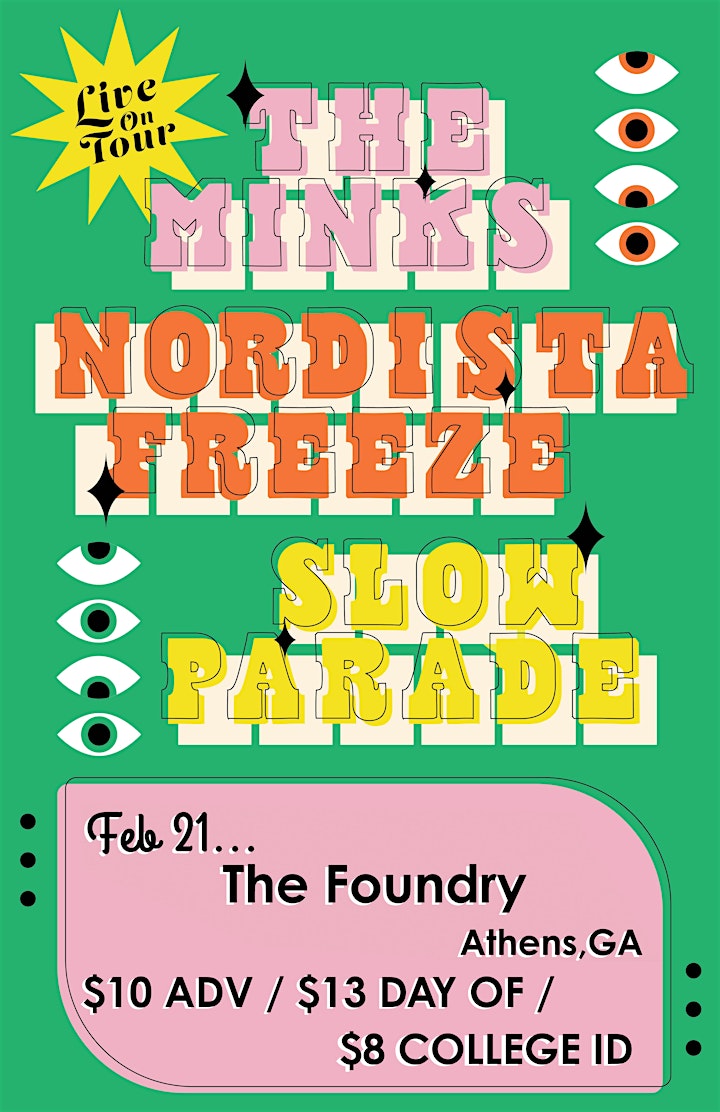 Performers
Date and Time
Location
Refund Policy