Event Information
Refund policy
Contact the organizer to request a refund.
Eventbrite's fee is nonrefundable.
6-week learning journey based on ancient teachings and modern neuroscientific findings around what it means to live in a mindful way.
About this event
To breathe is nearly a radical act today.
Imagine a world where we come together as a community to practice staying mindfully present, as well as explore what's hard to experience in our times. We envision what it means to hold the high watch together, mindfully turning toward our highest selves, rather than polarizing toward separation due to fear or hurt.
We collectively believe that waking up is hard to do, yet what is necessary now. Gather & Study with us for the #MindfulHighWatch2020
In today's stormy seas, we offer a 2-part series that includes two distinct mindfulness experiences, one is a Time to Gather and another is a Time to Study. Both are part of the ancient practice of growing loving awareness as a way of life.
Want to actually learn the ancient, modern practice of mindfulness?
Time to Study: The 2nd portion of the #MindfulHighWatch2020 experience invites you to actually study and train in The Mindful Way of Being Human 101.
Create a committed practice for six weeks
Based on ancient teachings and modern neuroscience
Each week builds on the week prior
Learn the basics like breathing & body scan
Dive into the more advanced from lovingkindness to emotions
Each session is 75 mins long
This is an invitation for dedicated and curious students that will commit to the 6-week learning journey based on the profound ancient teachings and modern neuroscientific findings around what it means to live, work, create and play in a mindful way.
Each week will build upon the week prior. Learn the basics and touch into the advanced, from breathing to body scan to lovingkindness and emotions. Each session is 75 mins long.

A corporate resilience and emotional intelligence trainer, completing a two-year mindfulness meditation training program with UC Berkeley's Greater Good Science Center, Sounds True and Buddhist psychologists Tara Brach, PhD. and Jack Kornfield, PhD., Suzanne is also certified in HeartMath techniques. A start-up coach at Babson College's WIN (Women Innovating Now) Lab, she is The Mindful Entrepreneur and host of the radio show Mindful Mornings Miami, where she interviews guests like Deepak Chopra, neuroscientists and NYTimes bestselling authors like Sharon Salzberg (Lovingkindness)and Elizabeth Gilbert (Pray.Love.)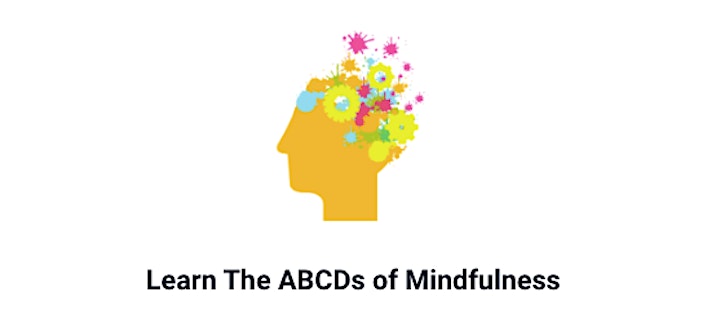 Thousands of evidence-based research studies now confirm these ancient practices can benefit everything from present moment awareness to focus issues to stress management. Start with the basics, like how your attention + breath can help you to calm your distraction. Practical takeaways are Suzanne's expertise, like the PBS (Pause.Breathe.Smile) as well as her beloved Anti-anxiety Breath Practice. Beginners will feel welcome and experienced practitioners will appreciate the refresh with a twist, "Jewell-style".

Collaborative co-creation between The Mindful Entrepreneur & Awareness Into Action
Radio host and start-up coach Suzanne Jewell, a.k.a., The Mindful Entrepreneur, has collaborated with the Miami social impact organization Awareness Into Action to bring you this powerful two-part experience of #MindfulHighWatch2020.
The Mindful Entrepreneur & Awareness Into Action are committed to supporting the emotional wellbeing of aware action takers in today's world. We seek to provide tools to support how we wake up and pay attention to what matters most now.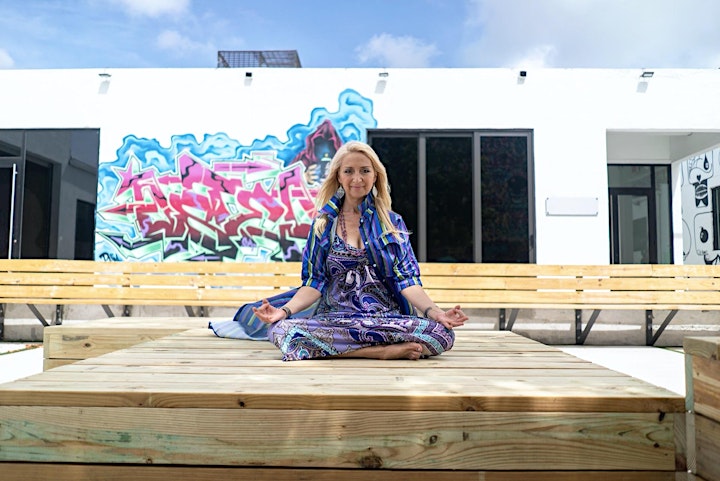 Meet Suzanne Jewell, The Mindful Entrepreneur
Suzanne Jewell, CEO of The Mindful Entrepreneur is a former global TV executive turned mindfulness teacher because the practice saved her life. Through awareness during a 3-day migraine, she sensed something wasn't "right" in her bodily experience, heading to the ER, where a small, 2mm unruptured aneurysm was detected. Grateful, she lives by the mantra, #WokeUpAboveGround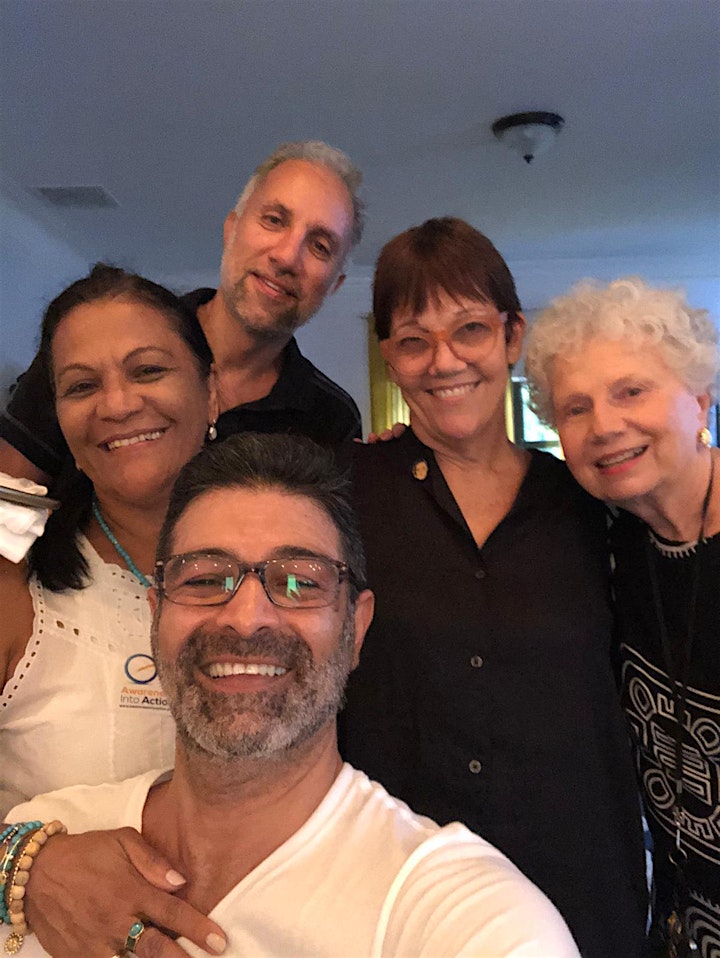 Meet Awareness Into Action
Awareness Into Action is a Miami-based 501 (c)3 social impact organization whose vision it is to bring "awareness into action". Their values are Awareness, Truth, Growth, Healing, Love, Service and Kindness, which they engage through their mission, "we are an inspired, kind and loving community promoting growth and social change for the good of all"
We believe that mindful awareness leads to authentic action. If you're searching for inspiration, connection, and the opportunity to proactively engage in your community, consider being part of one of our programs or initiatives. We're creating a safe space to learn how to embody kindness through service. Join us as we move towards a kinder, more responsible world.
No one turned away for lack of funds. Contact themindfuljewell@gmail.com for scholarship info.
Date and time
Location
Refund policy
Contact the organizer to request a refund.
Eventbrite's fee is nonrefundable.