Description
What good is sitting alone in your room?
The Mindful Protest Cabaret
A Fundraiser to Stop Separating Children from their Families at the US Border.
Come hear the Words, the Music and see the work of Artists who are raising money for:
The
Mindful

Protest Cabaret is:

A troupe of Spoken Word Artists, Musicians, beat poet laureates, sitar players, Protest Singers, Stand Up Comedians, Dancers, Aerobats & Jugglers, Clowns, who have never performed together before. All of us are coming together to express our mindful resistance to prejudice and bigotry and the oppression of refugees families at our borders.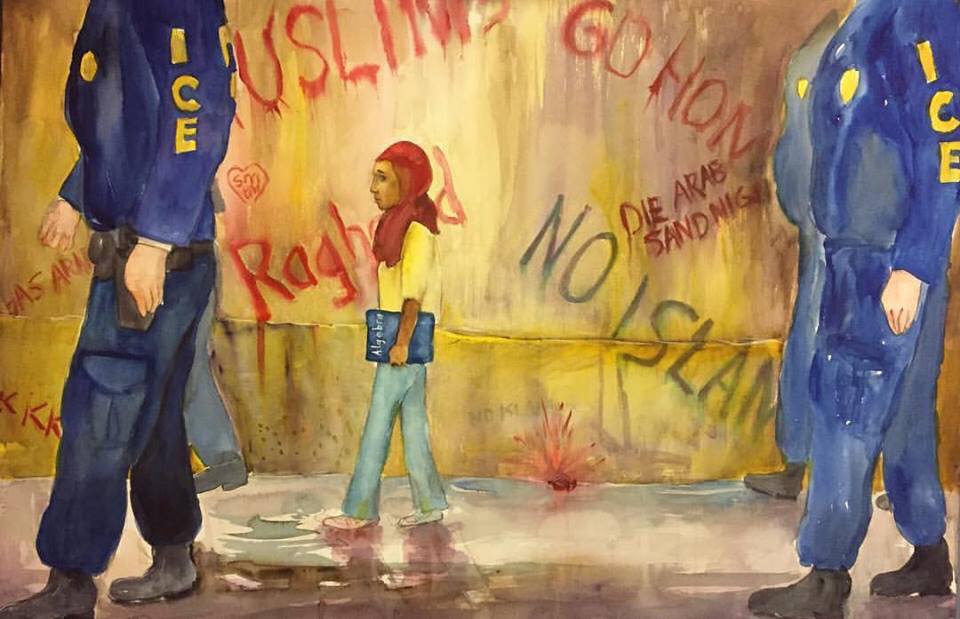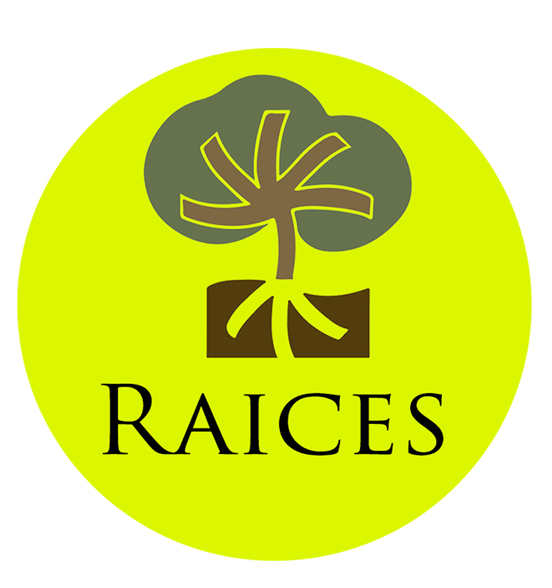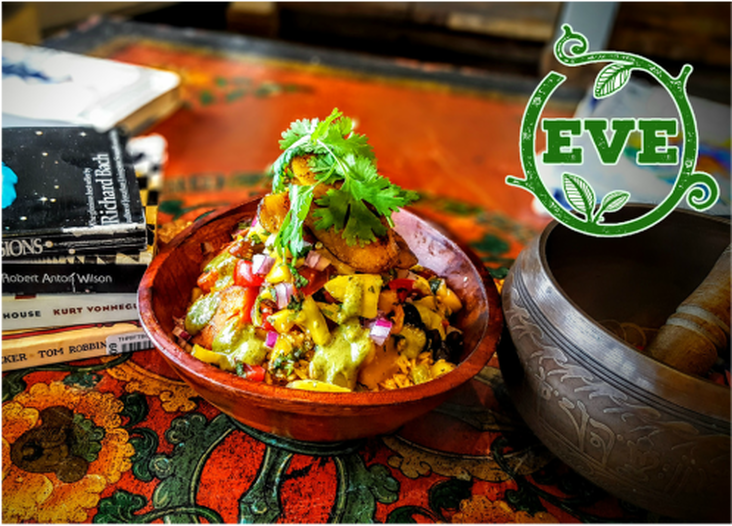 Our remedy is Art, Love, Joy, Political Awareness & Mindful Resistance.
And Good Food & Drink! Which is why there will be Cabaret-style, table service for dinner and beverages throughout the evening, served by Eve's Absolutely Gorgeous waiters and waitresses!
There's also an inclusive exhibition of San Diego Protest Fine Art in the same room as the on-stage performers. The work is compiled and curated by La Jolla gallery owner Johnny Trans.

The current (but expanding), a lineup of performers includes:
• The beautiful voice and piano of Tehila Havaiia
• The Acoustic Beatles covers of Ted Parisi,
• The award-winning poetry of Michael Turner
• The Razor Wit of Stand Up Nick Katovsky
• The spoken prose of best-selling author Tom Stern
• The songs and Poetry of Leon Alexander
• The psychedelic sounds & words of The Third Act of
Creation
• The scathing comedy of the Sketchy Women Troupe
featuring Giovanna Maimone, Jennifer Fink, & Ashley
Kay
• Interactive Game Honesty & Bravery by ComePlay
• The Mesmerising Sitar of Will Marsh,
• US Beat Poet Laureate Chris Vannoy.
• Songs of protest by Sean Henahan and the Nabes,

Come Help us advocate for refugee women and children and enjoy our Mindful Protest Cabaret

Parents separated from their children at the border (and other immigrants placed in detention) can't get released from ICE custody to reunite with their families until they pay the full amount of their immigration bond. Bonds are set at a MINIMUM of $1500, and are usually in the range of $5-10K, even for asylum seekers without any criminal history.

YOU CAN DO SOMETHING TO STOP THIS TRAVESTY OF AMERICAN JUSTICE!



It's time to stand up and be counted on!

We've had enough, what about you?