Description
Following the successes of our Female Empowerers & Entrepreneurs series, we are excited to launch our first Mindful Makers: Presentations + Networking evening in collaboration with Offset Warhouse, at WeWork (Waterhouse Square, Holborn).
In 2018 it should be a given that ethical and sustainable values are at the heart of all that we do. Through this evening, we will be exploring the mindful topics from both a designer's and consumer's point of view including sustinable fashion, circular economy and empowering business through ethical considerations, and present some independent designers with ethical practices and beautiful products. It will be an exciting forum with for those seeking to discover unique mindful products, learn the stories and processes behind the brands, and introduce key considerations to those who may just be starting to ask the questions around where their products come from. It will also be a great opportunity to connect with fellow London entrepreneurs and professionals.
Hosted by WeWork in Waterhouse Square, with drinks flowing all night long, the evening will unfold with a series of inspirational talks and a panel discussion with some LDC designers with a particular focus on sustainable and ethical considerations, a mini concept store featuring some of our up&coming fashion and lifestyle brands with strong ethical values, and networking with fellow professionals from a range of industries.
Be part of the experience | Be part of the community
What To expect:
- Presentations and panel discussions from inspirational experts around sustainable fashion, circular economy and empowering business
- Networking with fellow proffessionls from a range of industries
- Learn more about LDC and our goal to empower emerging designers in the fashion industry, and the stories behind our design partners

- Discover the best in up-and-coming fashion, accessories & lifestyle brands, with exclusive discounts on selected products for the evening
-Learn more about Offset Warehouse, see and feel their eco fabrics and learn about their platform The Members Club, an online resource for entrepreneurs who are passionate and determined to build successful design businesses, sustainably and ethically.


The schedule:
6.00pm - Doors open: enjoy a drink on us!
7.00pm - Presentations from our wonderful speakers.
7.45pm - 5 minute break, drinks refresher
7.50pm - Panel discussion + Q&A with a selection of LDC brands.
8.10pm - Mingling, networking, drinks.
9.00pm - Close
Presentations by
Rachele Gonzaga

Rachele is a Sustainability expert working for Swarovski since 2012 and is currently leading the communication of its "conscious luxury" journey. She is also a personal stylist with the mission to inspire her clients to buy more responsibly and wisely.
Olivia Pinnock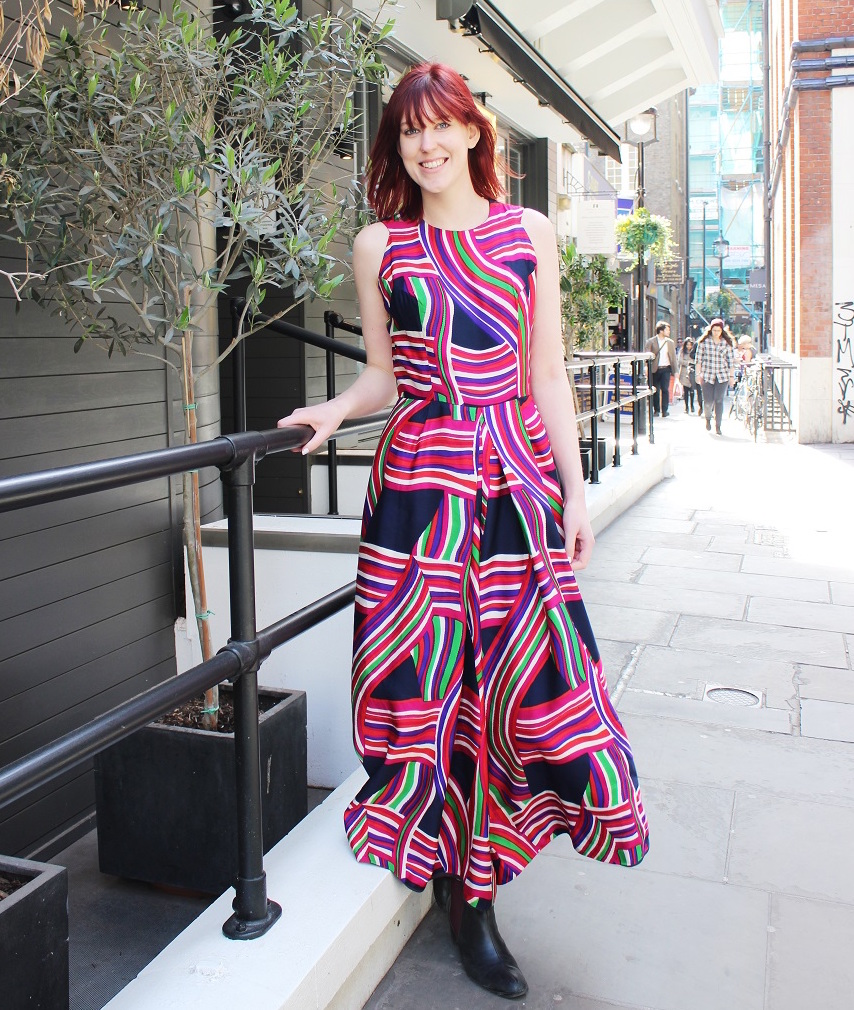 Olivia is a freelance fashion journalist and copywriter and writes regularly for Forbes with a particular focus on sustainability. Since 2016, she has run The Fashion Debates, a series of panel discussion events exploring ethical issues affecting the industry. She also lectures part-time on the topics of fashion journalism, marketing and communication at London Metropolitan University and Norwich University of the Arts.

Panel discussion + Q&A with LDC designers:
Our event partners
Offset Warehouse
Offset Warehouse searches the globe to source and develop beautiful ethical textiles, to sell to International customers in wholesale and retail quantities. Whether it's organic cotton, hand-woven peace silk, or recycled polyester, their collection is fashion-forward and not harmful to the people who make them, the environment or those who buy them. Alongside this treasure trove of ethical textiles, Offset Warehouse founded The Members' Club; an online resource for entrepreneurs who are passionate and determined to build successful design businesses, sustainably and ethically. The club is for anyone building a creative business or ready to start, providing inspiration, powerful business strategies and a support network to help you succeed without harming the environment or the people who make your products.


WeWork

Special thanks to WeWork for hosting LDC at their Waterhouse Square, Holborn, location. WeWork supports entrepreneurs by creating beautiful co-working spaces worldwide. With the goal to build more than just a beautiful, shared office space, WeWork wanted to build a community. A place you join as an individual, "me", but where you become part of a greater "we". Community is their catalyst, and LDC is proud to be part of it.

About us: Lone Design Club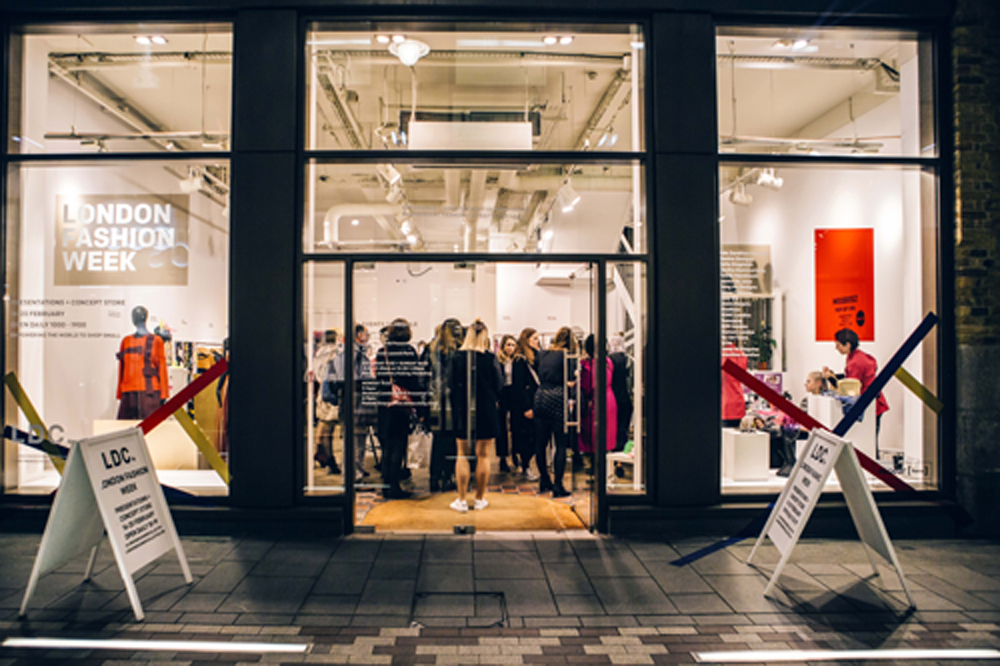 We are LDC – We unite independent designers in hosting experience led concept stores, and create a resource sharing community. We connect independent fashion + lifestyle brands to their direct audiences, empowering consumers to discover + shop independent, transparent and unique product.

Since 2016 we've been revolutionising retail + the way we consume. All our brands are local, independent labels, fuelled by nothing but passion. We create short term concept stores appearing for 1-2 weeks at a time anywhere across London, creating a platform for consumers to discover + shop from independent brands with traceable and mindful practices, selling unique, exclusive + one of a kind items incomparable to that on the high street. Each of our stores are an opportunity to share the best in independent fashion + lifestyle labels, created by exceptional young entrepreneurs spanning the full spectrum of London. We create a retail platform with a mind to the future.