Description
Study after study shows that employees are more disengaged and uninspired than ever. The solution lies not in more management training or fun off-sites, but in looking within—into the mind of the leader.
Based on their decades of research and practice, Rasmus Hougaard and Jacqueline Carter have found that three qualities stand out as being foundational for leaders today: mindfulness, selflessness, and compassion. Together, they are the authors of The Mind of the Leader: How to Lead Yourself, Your People, and Your Organization for Extraordinary Results.
Join Jacqueline Carter as she discusses her book with James Gimian, the Executive Director for the Foundation for a Mindful Society, and shares how mindfulness, selflessness, and compassion are the secret to better performance at work, and how leaders at any level and in any role can put them into practice daily. There will be a reception and book sales and signing after the event.
This event is presented by the Garrison Institute, Mindful magazine, and Potential Project.

Speakers: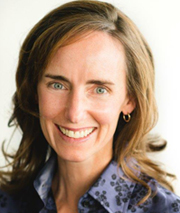 Jacqueline Carter is an International Partner and North American Director for Potential Project. She has over twenty years of experience working with organizations around the globe to enhance effectiveness and improve performance.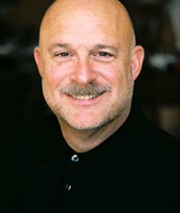 James Gimian is the Executive Director of the Foundation for a Mindful Society, which publishes Mindful magazine and Mindful.org. He's been active as a writer, teacher, and community builder in the mindfulness world for over 25 years.
Presented by: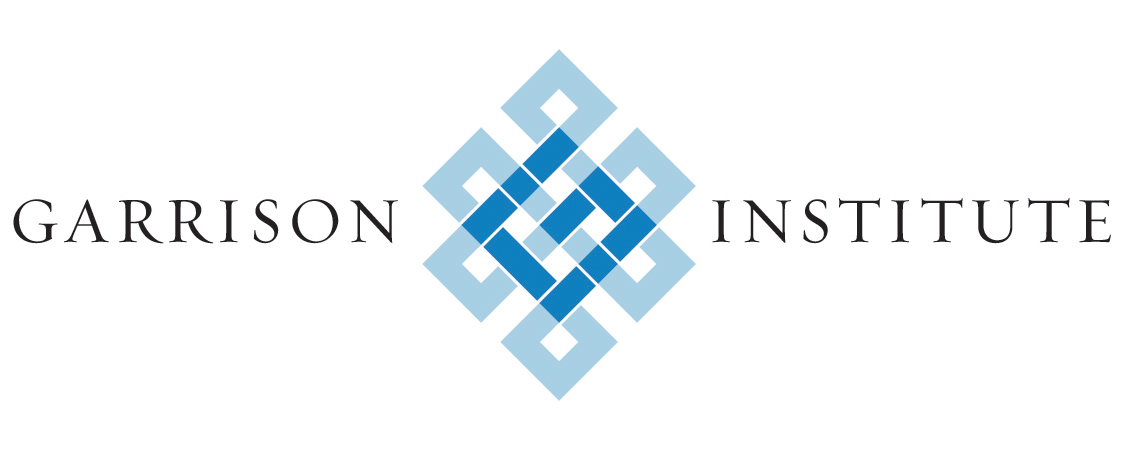 Special thanks to: