Description


Would you love to build a personal brand & business that's the perfect reflection of you?
For aspiring high flying entrepreneurs, coaches and consultants.
Join me at my 'Lunch to Launch' workshop on November 24th, 2017 and I'll show you the five steps you need to take to launch your personal brand.
Here's what we'll cover:
How to identify your psychological archetype?

Aligning your archetype to your 'zone of brilliance'

Building your circle of influence

How to be irresistable to your audience?

Taking the stage and raising your pofile

At the end of the day, you'll leave with clarity and a plan of action to launch your personal brand.
Lunch on me!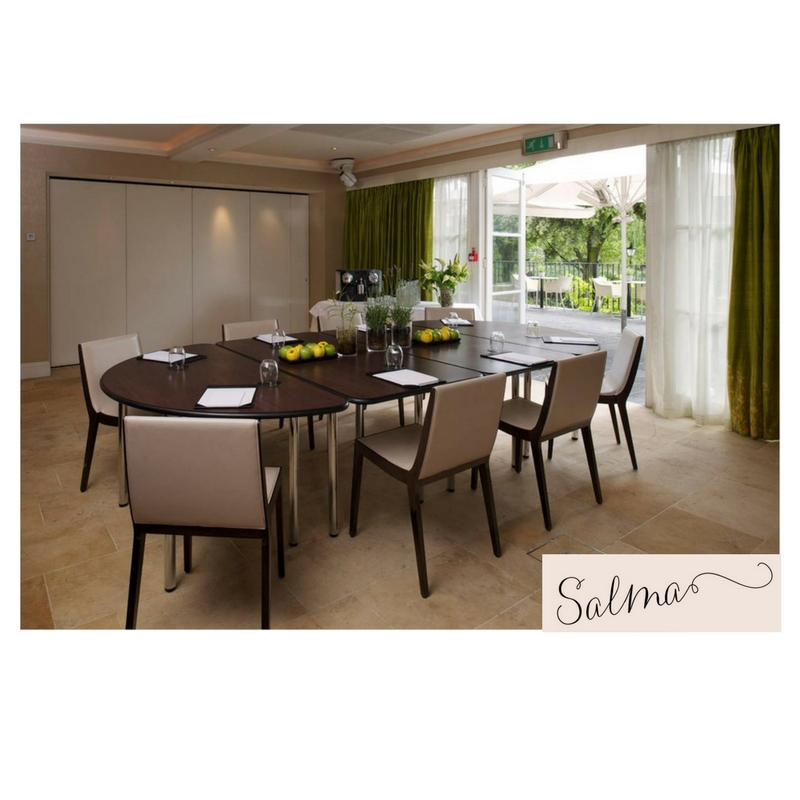 Want to discover your personal brand archetype and get ahead before the event? Take the FREE archetype quiz
The Million Dollar Personal Brand workshop is not for you if:
You want to learn how to be a spammy, in your face, fake annoying brand
You're looking for the magic formula to earn 6 figures in 30 days - there isn't one!
Don't ever want to put yourself out there but expect miracles
Salma Shah
While still in her corporate tech sector career Salma qualified as a CTI Co-active coach in 2003. Her style is more than just 'tea and sympathy' coaching. She blends mentoring, business psychology and consultancy to the mix.
Salma has been featured in The Independent, The Guardian, Psychologies, The Pool, Marie Claire, Sheer Luxe and Healthista