Location
115 N Carroll Ave
115 North Carroll Avenue
Dallas, TX 75226
Description
The Millennial Market x 4 The Culture Studio Presents:
Attention to all my Millennial Bawse Women out there! This event is for you! We see you getting that BAG!
We invite you out to an afternoon of vibes networking and of course fun at the BAWSE LADIES POP UP EVENT on September 21st at 4 The culture Studio!
If you missed our launch Connect & Create Event- YOU WON'T WANT TO MISS THIS ONE!
In attendance we will have:

Vendors
Performers
Lite Bites
BYOB (Bring Your Own Bottle)
Dance workshop by Yezi Dance (fun comfortable dance clothing reccomended)
Lite Face Beats by Adrenaline Cosmetic & Team!
FREE TO ATTEND & SHOP!!!
Dance workshop only $5 to participate ! -starts at 3pm!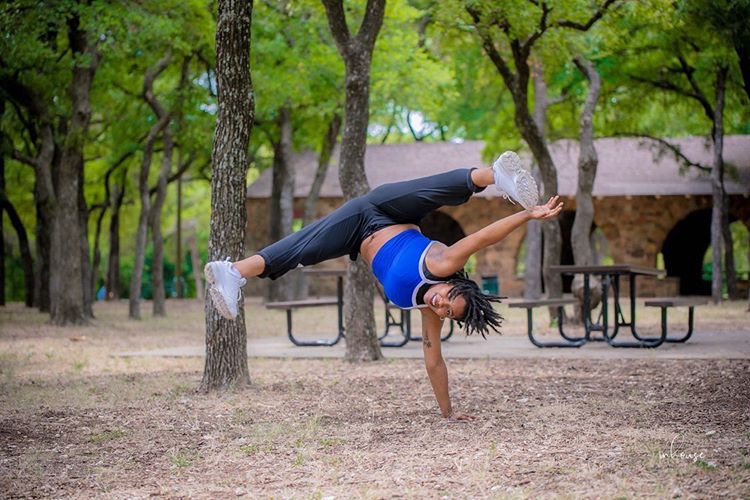 Please check out our highlights of what you can expect at our events below and on our
IG page @the.millennial.market
FB: @themillenialmkt