About this Event
The new project marks the first time that acoustic duo Joey Ryan and Kenneth Pattengale have brought a band into studio with them. "We wanted to do something new," Pattengale says. "We had been going around the country yet another time to do the duo show, going to the places we'd been before. There arose some sort of need for change."
"Musically we knew we were going to make the record with a bigger sonic palette," says Ryan. "It was liberating to know we didn't have to be able to carry every song with just our two guitars."
Though the duo set out to do something different, their ethereal, oscillating harmonies remain. The acoustic guitars that track with and away from their voices are still present on nearly every song. The new record even calls out Omaha and Ohio, in the tradition of earlier tracks like "Memphis" and "Michigan."
But it's not just the addition of the band here that creates something new. Since their last studio album, "Monterey" (ANTI- 2015), life has changed dramatically for The Milk Carton Kids. Pattengale is producing records in Nashville. Ryan is now the father of two children and works as a producer on "Live from Here with Chris Thile," the reboot of "A Prairie Home Companion." A break from years of non-stop touring, Ryan says, has given both of them "space outside of the band that gives us perspective on what the band is."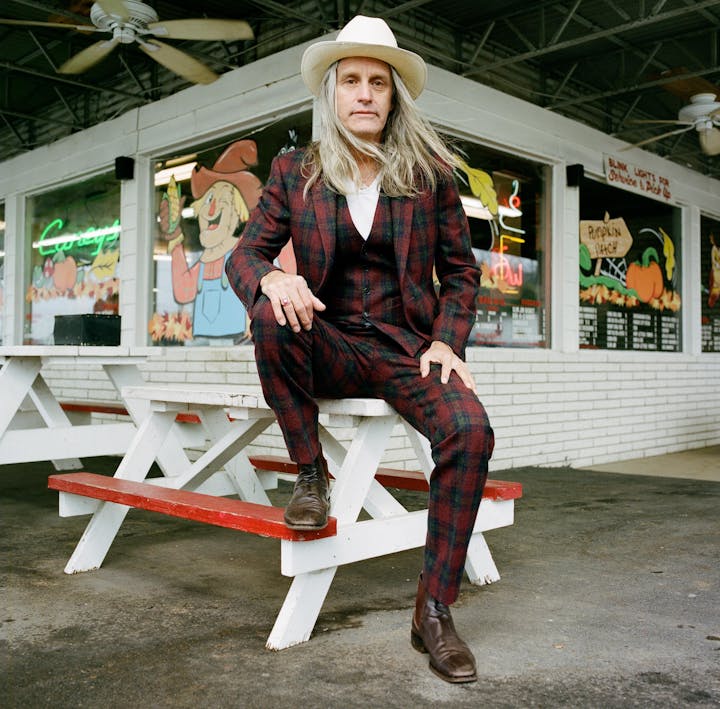 Throughout over three decades in music, Steve Poltz did it all and more—often shared by way of his rockin' countrified folk slices of sardonic Americana (hatched in Halifax). Of course, he co-wrote Jewel's multiplatinum Hot 100-topping megahit "You Were Meant For Me," but he also went on a whale watch with her and a few federales that turned into a drug bust. The two still share the story at every festival they play together. He made his bones as the frontman for underground legends The Rugburns, who burned rubber crisscrossing the continent on marathon tours and still pop up once in a while for the rare and quickly sold out reunion gig.
In 20 years since his full-length solo debut, One Left Shoe, he blessed the world's ears with twelve solo records, spanning the acclaimed 2010 Dreamhouse and most recently Folk Singer in 2015. NPR summed it up best, "Critics and fans alike now regard Poltz as a talented and prolific songwriter." By 2016, he survived a stroke, endured anything the music industry could throw at him, and still performed like "280 days a year."
However, he still never lived in Nashville, which represents a turning point in the story and the genesis of his 2018 Red House Records debut, Shine On…
"My girlfriend Sharon sold the condo we were living in, and I was ready to live in a van, which seemed like a good idea for one night—then I decided I wanted a kitchen and a closet," he admits. "Sharon wanted to move to Nashville, because she thought it would be good for me. It caused a huge fight. I'd been in San Diego since 1980, and that's where I cut my musical teeth. I thought I'd never leave. In fact, at the height of our fight, I said, 'I'm not leaving San Diego. I am San Diego!' This makes me laugh now. As soon as I got to Nashville, I immediately knew I wanted to make a record in 'Music City'."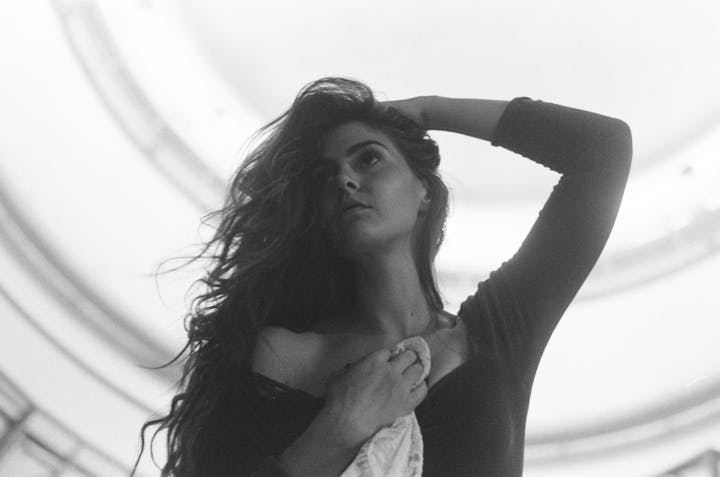 A family of spiritualists, writers and performers generations deep; a home haunted by legends of literature and music; personal upheaval and a sense of being unseated in time: these are the origins of singer, songwriter and multi-instrumentalist Vera Sola.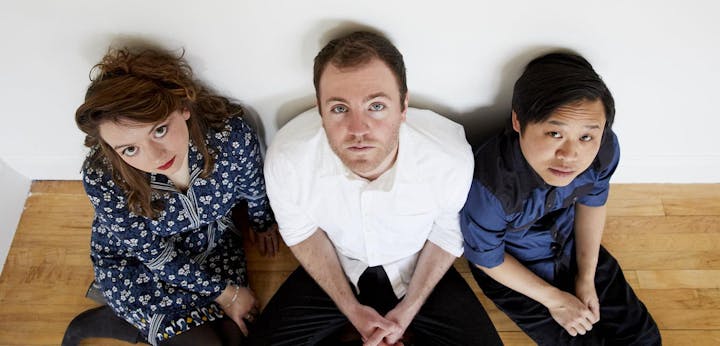 Instrumentally, the group shines on "Funky Kentucky," a surprising, swinging reinvention of Monroe's "Kentucky Waltz." Parks doesn't so much bend the lyrics as sculpt them, while she, Bui, and Sartori dig deep into the groove bag for a dexterous and soulful string interlude. Vulfpeck's "El Chepe" and an elegantly far-out "Lucy in the Sky with Diamonds" complete the fun and free-spirited offering.
Though steeped in traditional music, these musicians are also fearless, tuneful improvisers and passionate lovers of pop. Each member impresses on their own, but the ensemble playing and arrangements, incorporating tasteful hints of percussion and keyboards, create a sound that is more than the sum of its parts. Even when Twisted Pine plays the music of legends, what you hear most of all is their singular voice.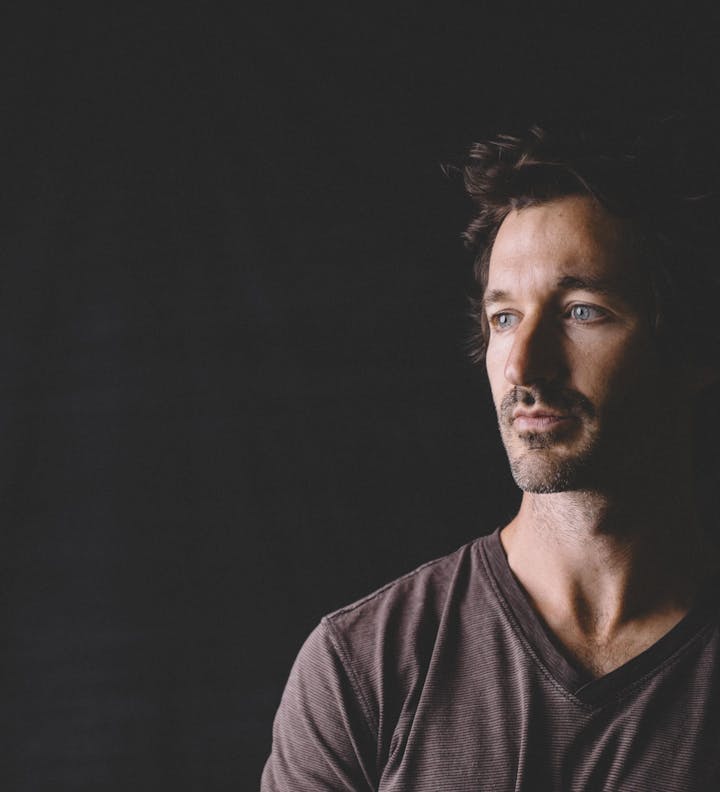 Griffin House was born and raised in Springfield, Ohio. He picked up the guitar when he was 18, started writing songs right away, and within a couple years started making records and performing live.
In August 2004, House was featured on the CBS Sunday Morning show, music journalist Bill Flanagan (MTV/VH1) raved about Lost and Found (House's first nationally released record), putting the newcomer on his short list of the best emerging songwriters in the U.S. "I bought House's CD after a show in New York City," said Flanagan, "and this never happens: I took it home and must have listened to it 20 times that weekend. I was knocked out.
Several self-released albums followed, and in 2008 House released Flying Upside Down, produced by Jeff Trott and featuring Mike Campbell and Benmont Tench. House has toured extensively, opening for the Cranberries, Josh Ritter, John Mellencamp, Ron Sexsmith, Patti Scialfa, Mat Kearney, and many more. These days House tours the United States both solo-acoustic and with a band headlining his own shows.
His new record "Natural Man," set for release this year, is a reunion with old friends Paul Moak and Ian Fitchuk, who helped me make his first record, "Lost and Found," in Nashville. Several of the songs on the new album feature co-writes with artist friends, including Brian Elmquist (The Lone Bellow) and Joy Williams (The Civil Wars).
House currently lives in Nashville with his wife, Jane, and two daughters, Emma and Clara.