Description
The Midwinter Masquerade:
An Epic Immersive Dining Experience
Whitechapel San Francisco | December 18th, 2018
Created by Epic Immersive
Join Epic Immersive and Whitechapel SF for a premium evening of food and drink at the amazing Whitechapel San Francisco, featuring a dive through winter rituals throughout the ages. With live music and dinner, this will be one of the highlights of your holiday season. And it's happening for just one night!

The Midwinter Masquerade is an experiential tasting menu, a guided interactive dining event, and an immersive theatre experience all wrapped into one -- and taking place in what looks like a gin palace in an abandoned section of the London Underground.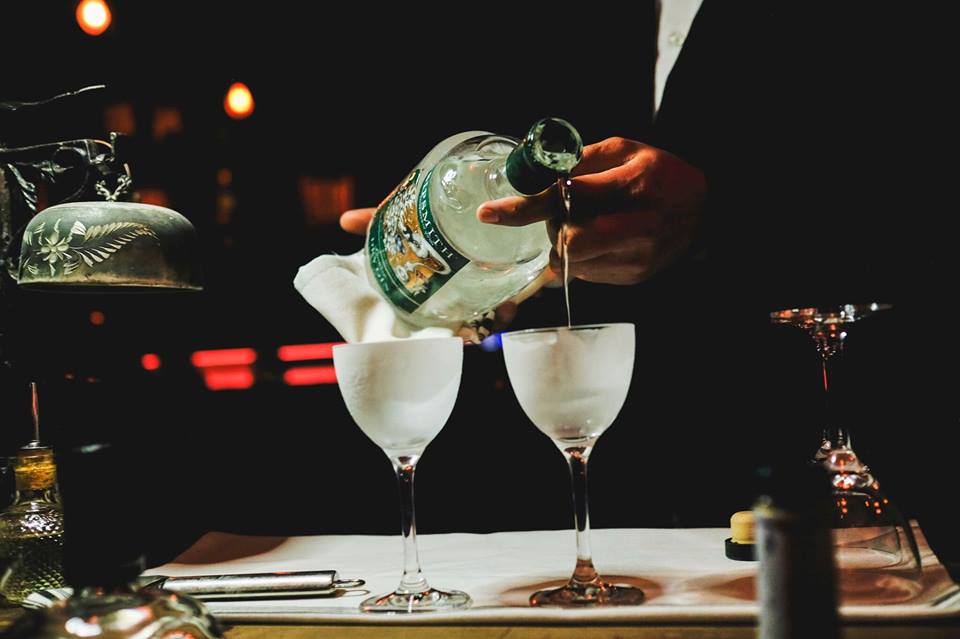 The premise? The year is 1891, and the secretive Midwinter Society has invited you to their annual Christmastime feast in a hidden location within the London Underground. There, you'll join a guided ritual involving midwinter rites throughout the ages. From the Roman Saturnalia to the Pagan Yule and the Lord of Misrule, on through old conceptions of Saint Nicholas and the Dickensian world of A Christmas Carol, you'll experience the rites that got ancient civilizations through the darkest times of the year and birthed the practices of our modern holidays. Along the way, you'll eat, drink, dance, enjoy live music, purge the old year, and welcome in the new in this immersive dining experience all about renewal in the midst of winter.

So grab your masques, and join us at The Midwinter Masquerade! Playing December 18th. Tickets will go on sale on Tuesday, November 27th, and cost $150.