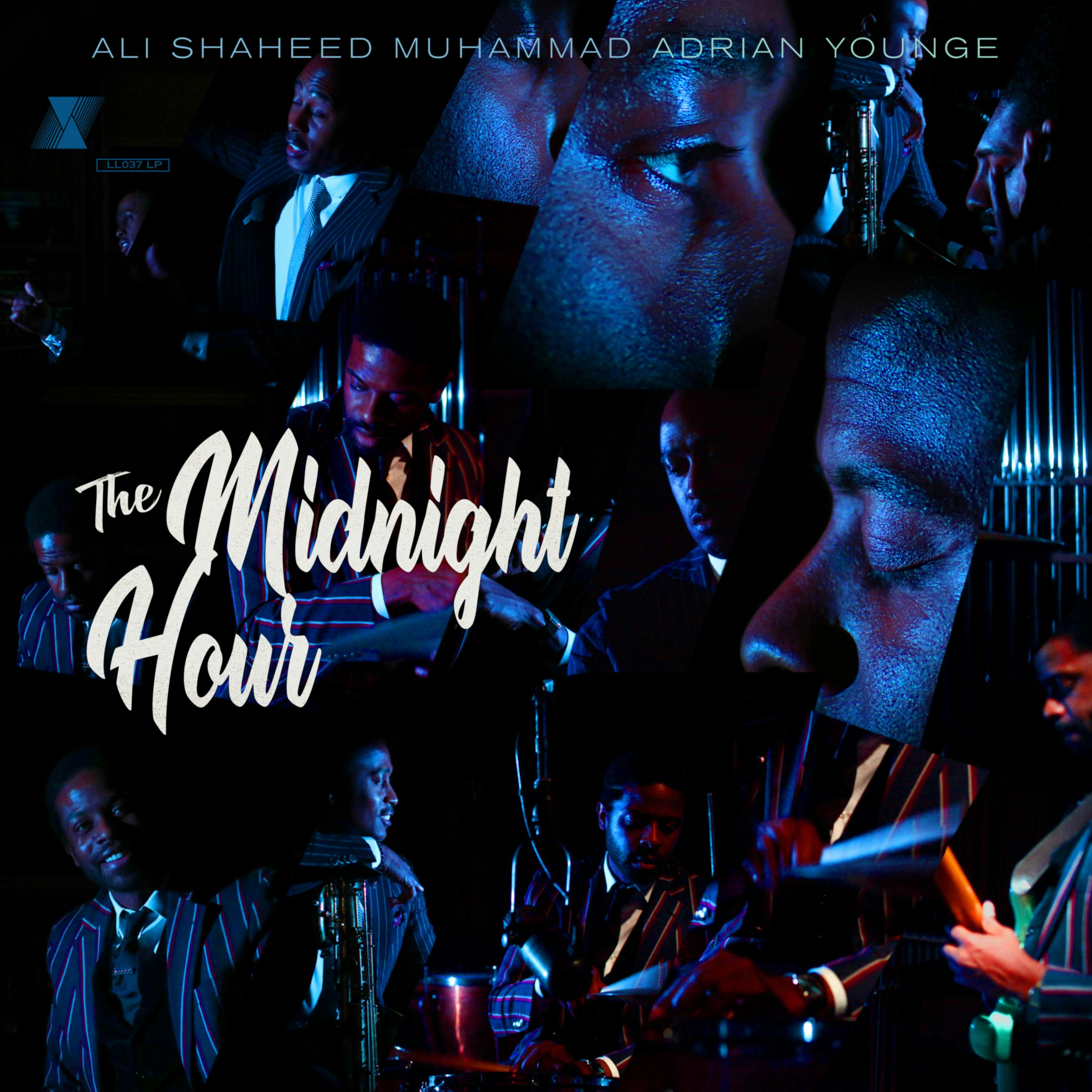 About this Event
The Midnight Hour is Black excellence: an ode to the cultural sophistication that the Harlem Renaissance established for its people.
The Midnight Hour is comprised of Ali Shaheed Muhammad and Adrian Younge, alongside a tight rhythm section and a full orchestra.
The album has features from CeeLo Green, Raphael Saadiq, Marsha Ambrosius, Bilal, Eryn Allen Kane, Karolina and more.